(hehehe) Get it? A Sign of Fall. A sign. Fall.
Oh, never mind, that was bad!
I wanted something to sit on the Amish fireplace that we have in the kitchen. I started by painting the letters and trim for the board in a cream color. I wasn't worried about the middle on the top of the letters because I knew I would be adding paper later.
I soaked steel wool in vinegar overnight and used that to stain my board. I love that method of staining!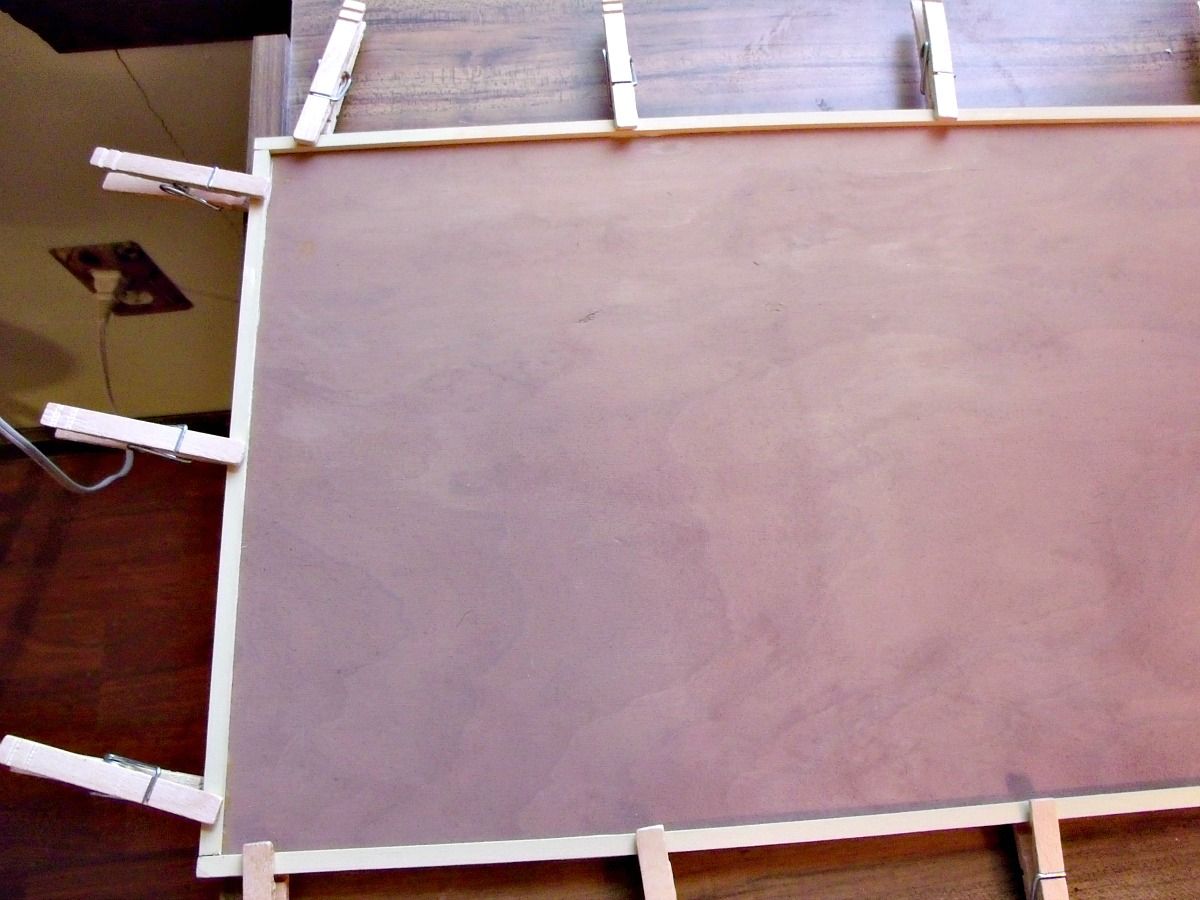 After everything was dried, I glued my trim pieces around the edge of the board.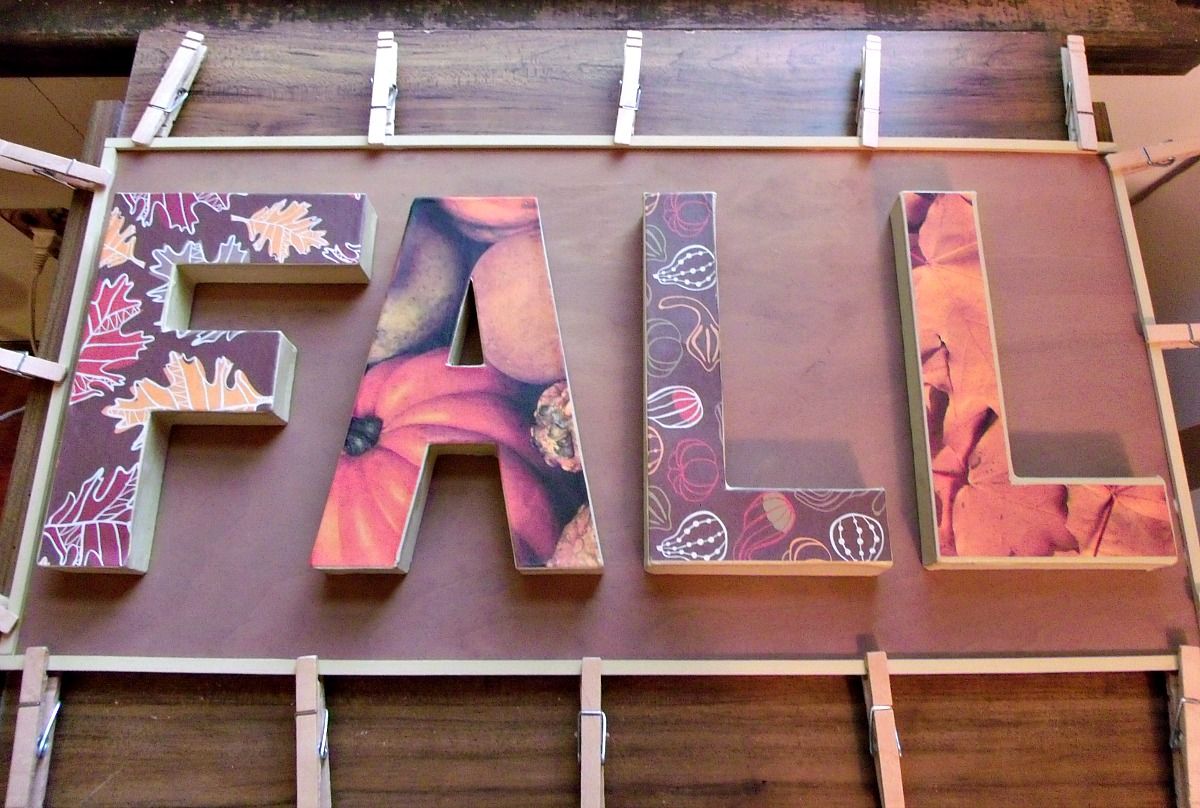 Next I mod-podged scrapbook paper to the top of the letters and glued them on.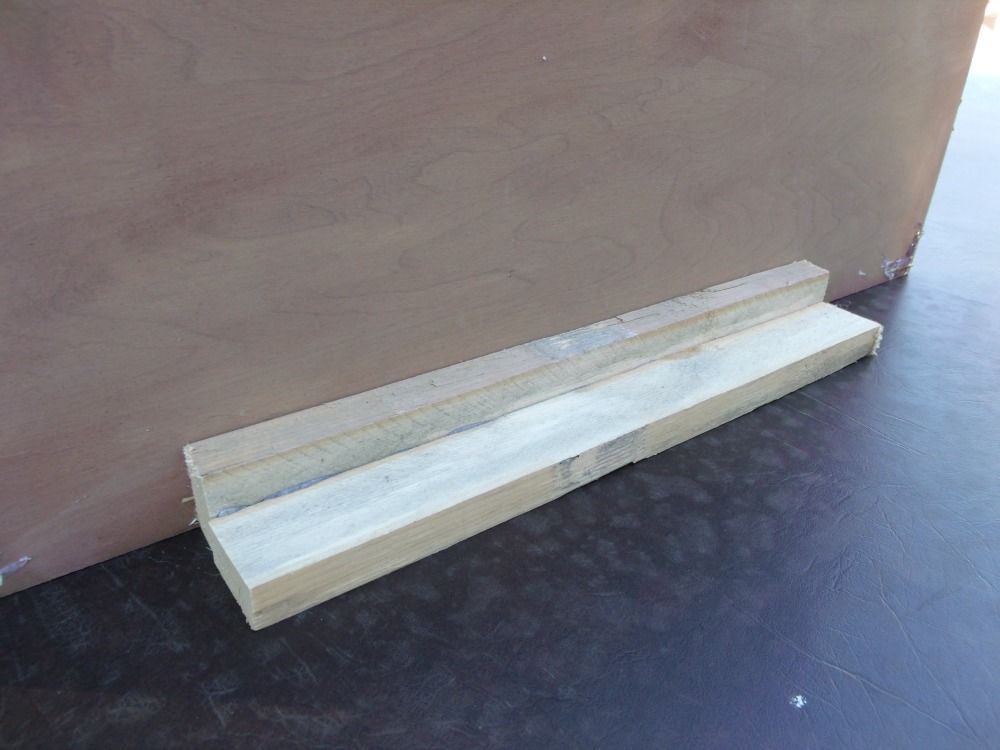 I knew I wanted it free standing, so I glued two 1x2 boards to the back.
After it was all finished, I found that leaf garland at the Dollar Store and glued it around the edge and added a few stray leaves to the middle.
I'm loving it sitting on it's new home in the kitchen.
I link up to
these
parties each week.