We had an awesome party last week! Here are your top 5 most viewed links:
Button Buddies
Shower Curtain Ring Pumpkins
Baby Gift Packaging Ideas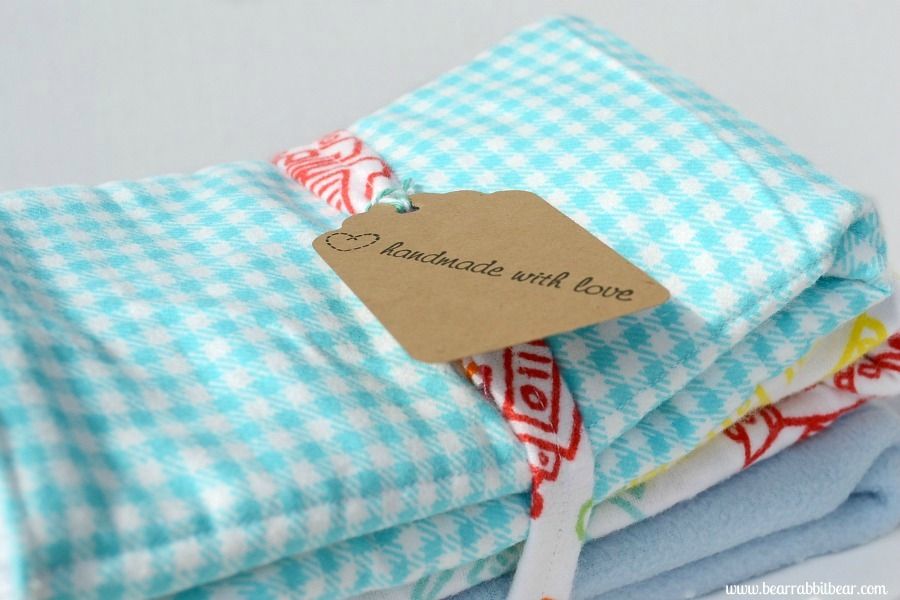 Halloween Projects
Lovely Layers Top
Thank you to everyone who linked up! I can't wait to see what you come up with this week.
See you later today for It's a Party.