It's a "two-fer" post! I realized there are only a couple of days left until Halloween and I should maybe finish up all the half done projects I've had sitting around.
First up:
Happy Halloween Tree! I didn't take a before picture, but I bought the tree at the thrift store one day for $1.00. I'm thinking I can change it a little and still use it for Thanksgiving with different decorations.
I fell in love with that scrapbook paper when I saw it and knew I had to use it for something.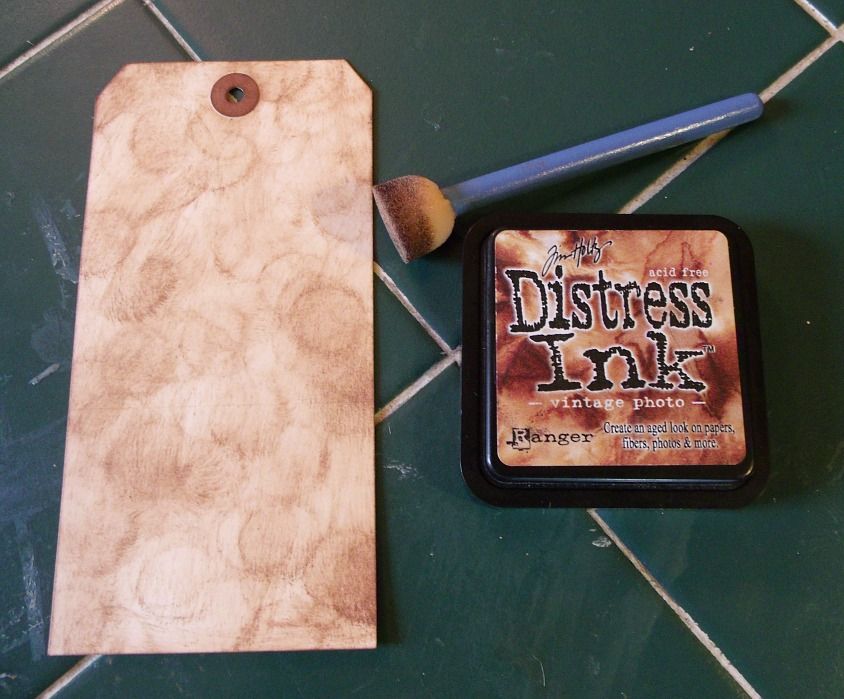 I took "whatever those tag things are called" and inked them up.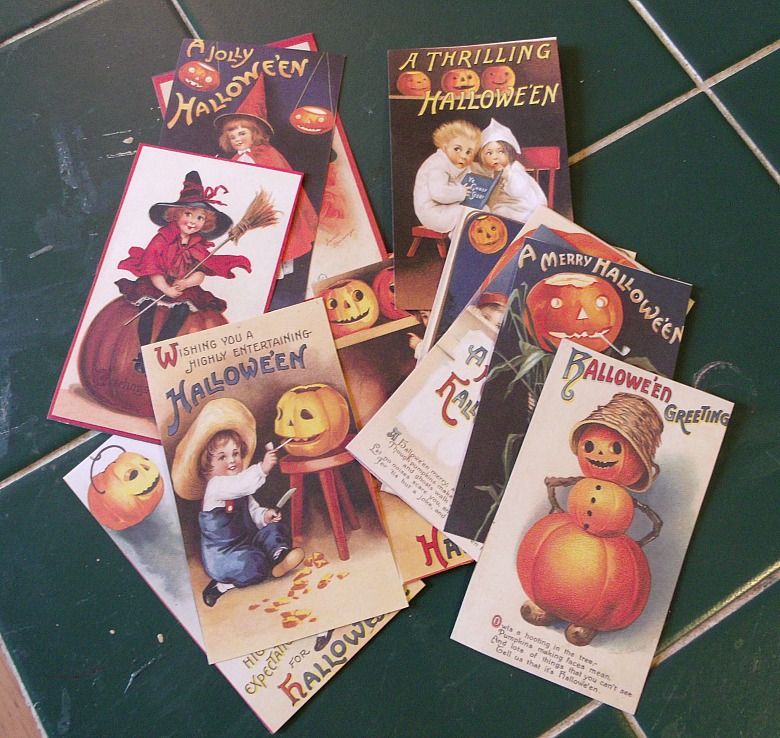 Cut up my paper and...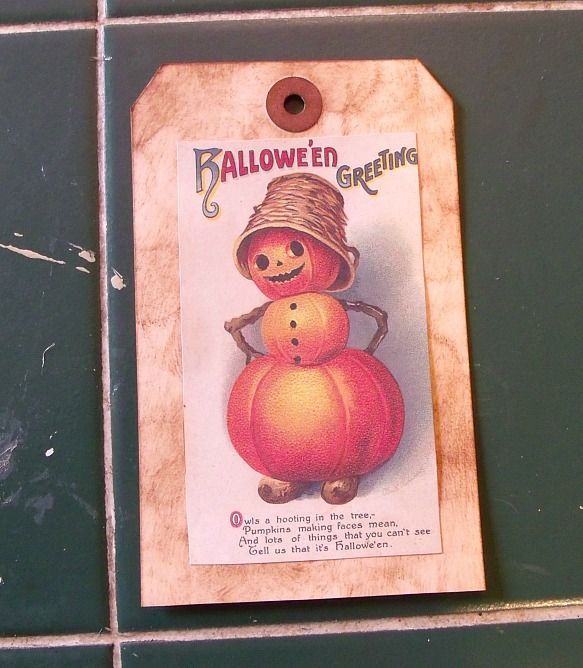 Put them on the tags with double sided tape and trimmed the tag.
The pumpkin ribbon was actually a shoelace I cut up and tied on.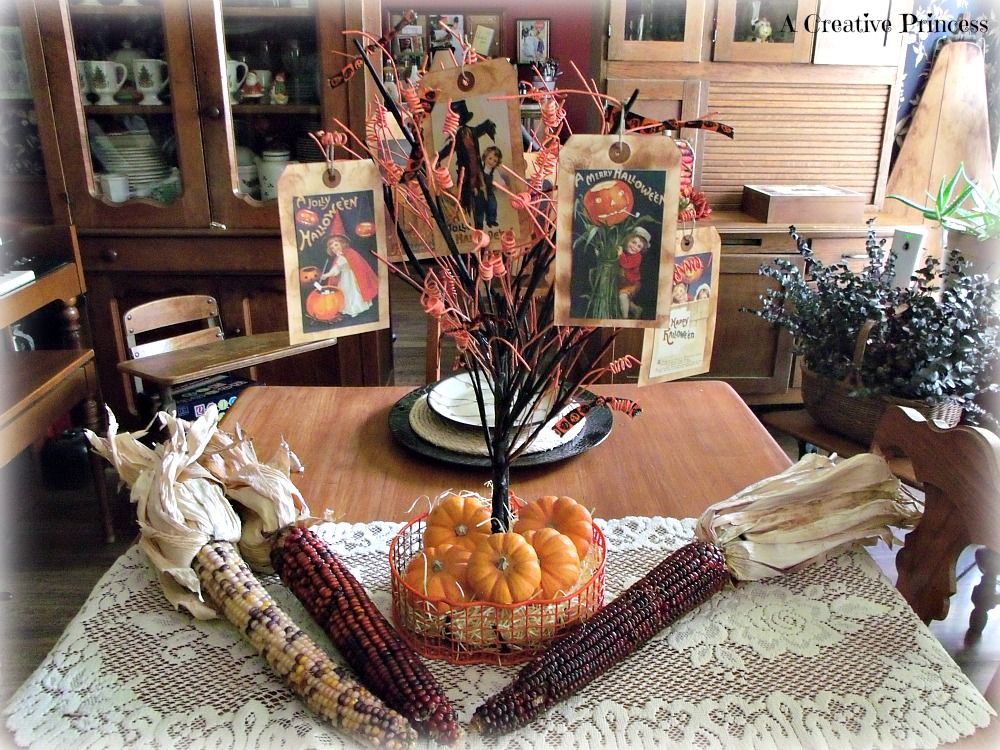 Yeah, I'm going to have to find some Thanksgiving paper, I'm loving it sitting on the table!
Next up is the Pumpkin Bottle.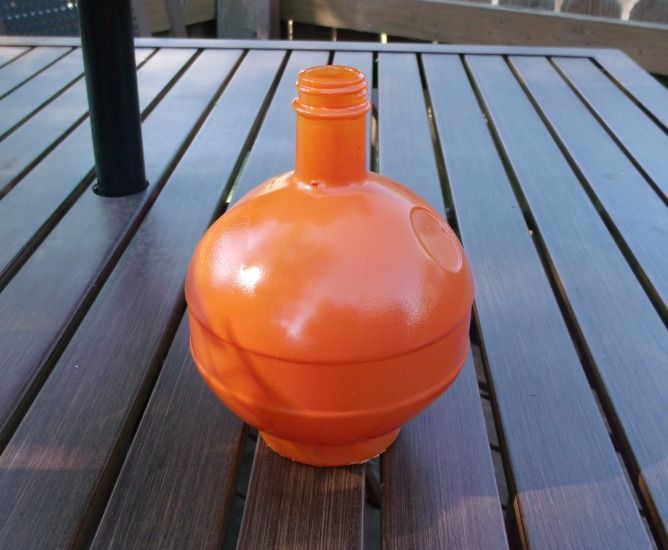 I painted that round bottle orange a couple of weeks ago because it was screaming pumpkin to me and wouldn't shut up.
The poor little thing just sat around being orange and I intended to do something fabulous with it, but I never got around to it.
So I just stuck a hat on him and added stickers.
Maybe next year...
Happy Monday!