You met
Tom
last week, now meet his friend...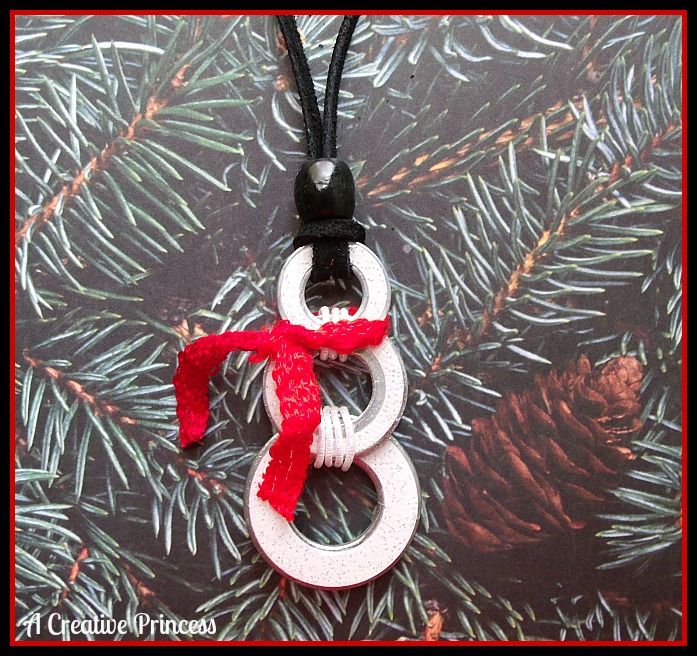 Frosty!
By now I'm sure you know the drill, punch out circles, mod-podge, and Dimensional Magic.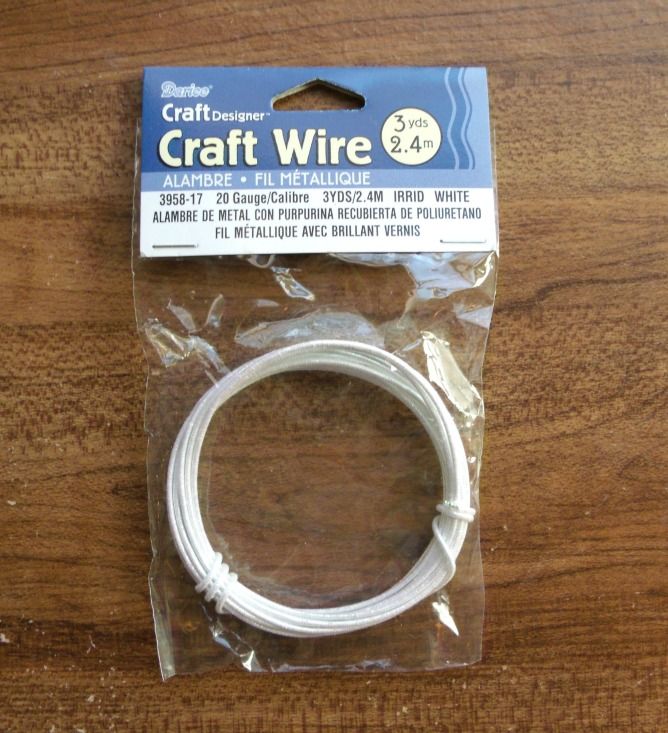 Instead of using my normal wire, I tried this wrapped wire. Although it looks okay, it was a pain in the butt to work with in such a small space. For the others I made, I switched back to my old faithful 22 gauge wire (not wrapped).
See? It's just so bulky. It's hard to tell in the photo's, but the paper is glittery.
I wanted it to look like he had a hat on, so I went with a large wooden bead. The scarf is specialty yarn. I think it's actually called Scarf Yarn (huh, imagine that!).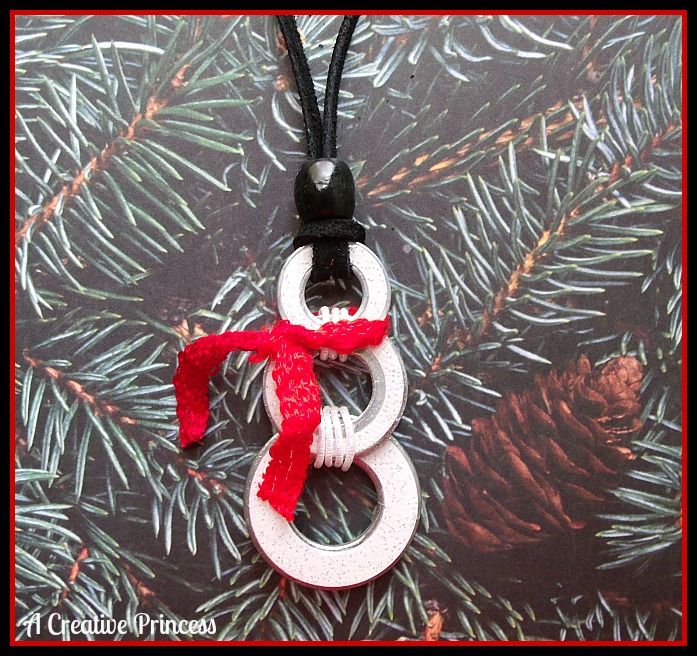 I didn't think of it before, but now that I see him on that paper, he would make a cute ornament, too. That little guy may end up on my tree instead of around my neck!
I made a few extra and hid them from the kids. If you don't want to make your own, they're available
Here
in my Etsy shop.

Here
are the linky parties I join each week.