How's that title?
If I win the lottery, I'll start sending our top 5 hits of the party their very own party hat and red Solo cup! Hey, I've got an idea. (When I say that to my husband, he covers his eyes and says, "Oh, no!".)
If you all would send me a lottery ticket for Christmas, my odds in winning would be better and so would your chance for a party hat and red Solo cup! Sound good?
Okay, uncover your eyes and take a peek at these Top 5 most viewed links from last week's party.
Vintage Soda Crate
We collect old soda crates like that. I love that Melissa displayed her vintage flower frogs in hers.
Perfect.
3 Fall Crafts from Target Clearance
Oh, Target dollar aisle, how I love thee!
Free Printables
Thank you, Tori, for sharing these. Oh, and could you please e-mail this one to my kids?
Easy Scarf Tutorial
T-shirt scarves are everywhere, but this one is brilliant!
Going Tribal Interview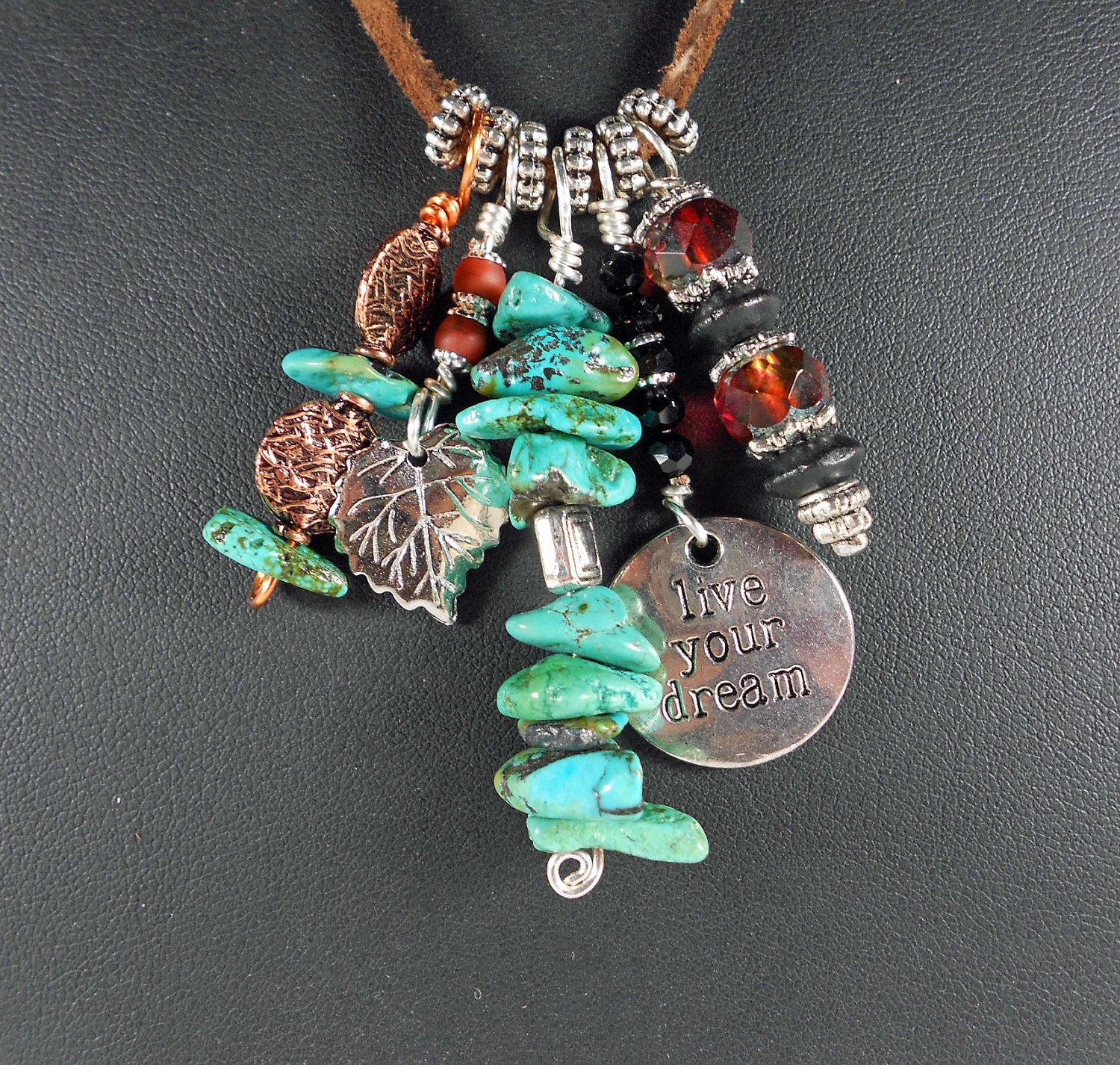 Tracy did an interview with Denise, the Going Tribal artisan, and her creations are awesome!
Thank you to everyone who linked up. If you were featured, be sure to grab a button from the sidebar.
See you later this afternoon for It's a Party.