I couldn't show you this before now, because it was for Jalynn's birthday.
Which by the way, isn't it hard to blog at Christmas time? I've got so many projects in the works, but can't show them until after Christmas. My family would peek. That means you've got to be making other things to blog about while you're trying to get so much crap awesome presents done.
Okay, back to the coin purse.
This all started because I bought that cute little purse from
Pick Your Plum
(I love that site!!). Get this, that purse was only $6.95! When I bought it, I thought Jalynn would love it and she loves cold hard cash now, so I needed a little something to put in the purse to stick her money in.
Once again, back to the coin purse. Let's start with the yo-yo on the front.
I cut 5 circles, I'm thinking they were about 3". Would have been nice if I had measured them, huh? It really depends on the size of flower you want in the end. Iron them all in half.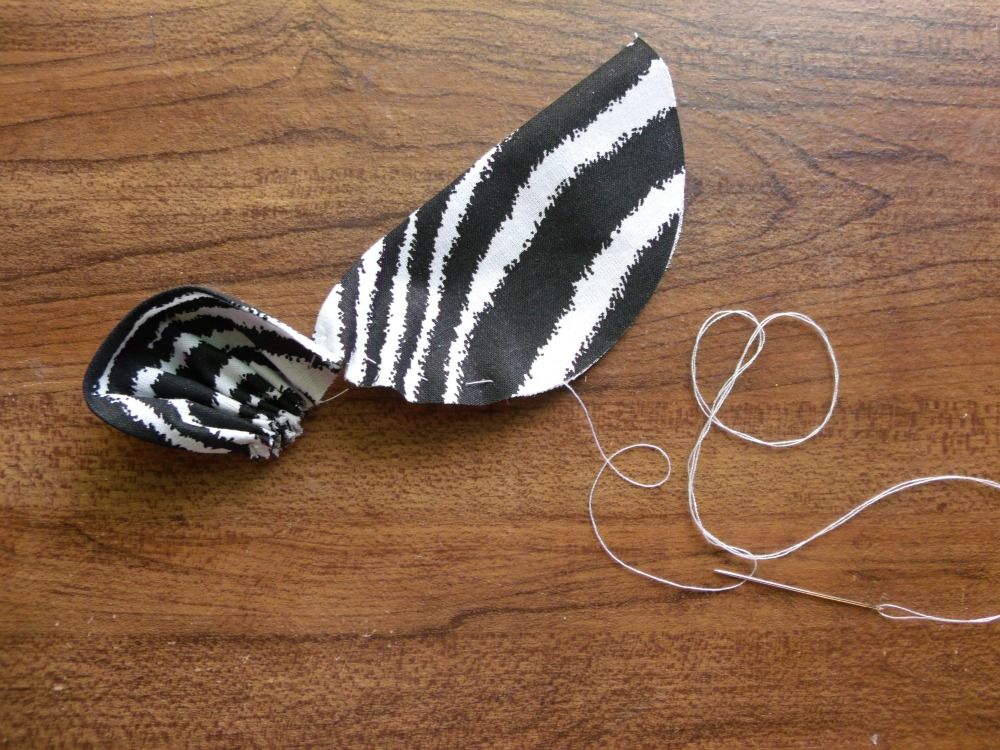 Now take a long piece of thread and start basting & gathering all 5 pieces on the curved side. After you get one on, start another piece with the same thread, joining them all together.
When you get them all on and gathered together, secure your thread with a couple of stitches through the middle.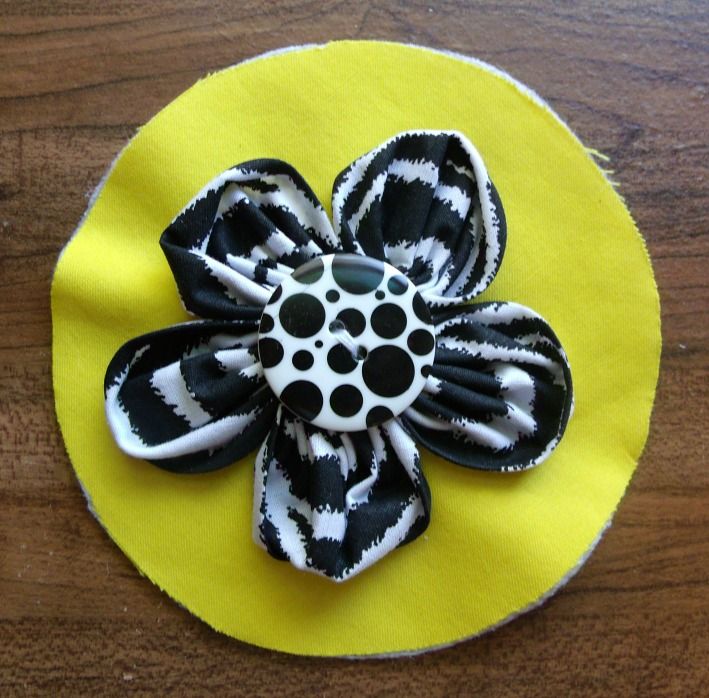 I sewed it to the top piece of the coin purse with a large button.
I'm loving that yo-yo flower. I may have to make some headbands for stocking stuffers.
Shhhh.....don't tell.

I join
these
parties each week.