So I titled this post Christmas Curtain/Shade but it's not really. Well, kind of it is.
I found that remnant of fabric for cheap and the colors match our family room perfect. I loved the happy feeling of the fabric, but there wasn't enough to make full blown curtains, so I did what I could.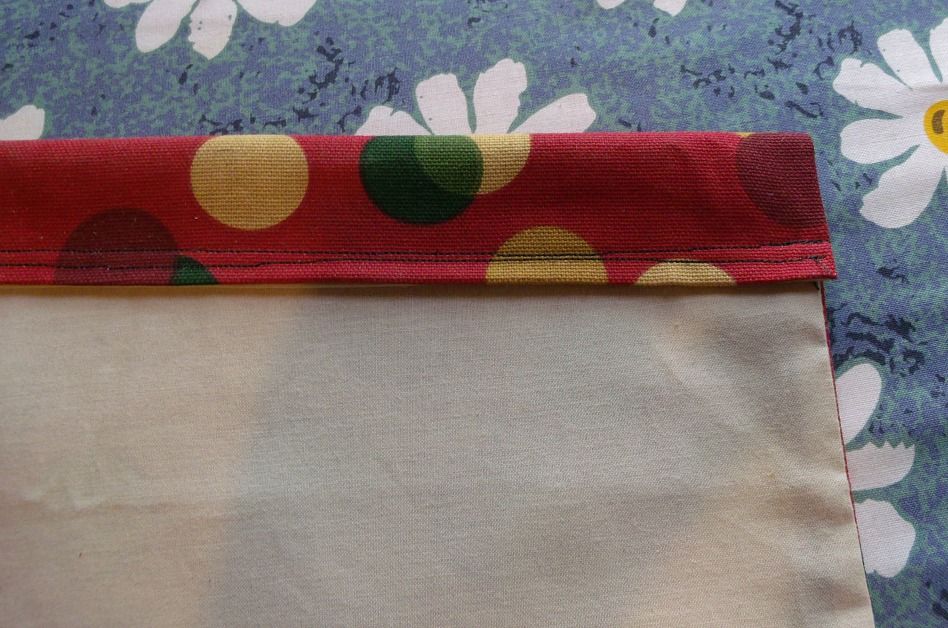 My window was 35" x 65" and I cut the main fabric and muslin (for the back) 36" x 69". Some of you who are real seamstresses will probably wonder what the heck I was doing. I really don't know, but I cut an inch larger that the window and 3 extra inches to turn over for the rod.
I sewed the front and back right sides together and left an opening for turning. I turned, ironed and sewed the opening shut. Then I turned the top over and sewed.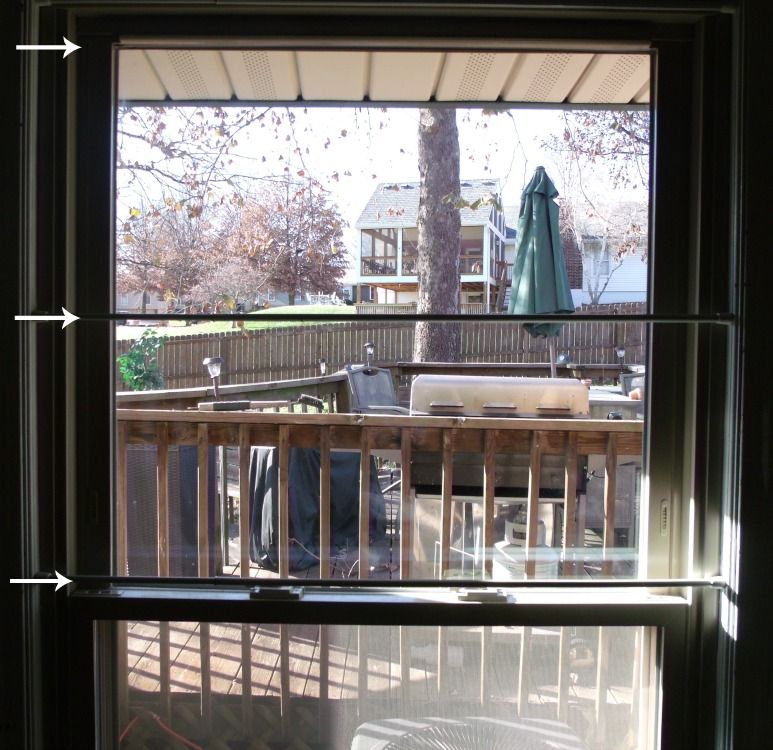 I ran to Wal-Mart and bought 3 tension rods. I know they're hard to see in the photo, but that's where I started with them and adjusted them after I had the curtain/shade up.
That's it hanging with just the rod at the top.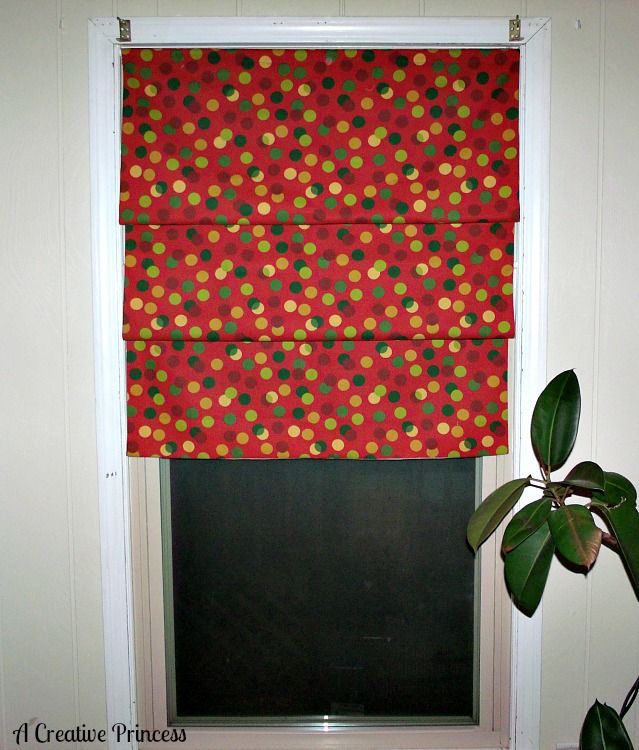 To make the folds, just start playing with it and fold the fabric over the other 2 rods.
(Ignore the brackets at the top. I hadn't gotten around to taking them down, yet.)
See why I called it a Christmas Curtain/Shade? I love the whimsical look of it behind the tree!