I'm sorry, but I can't stop giggling as I'm writing this post. I'm just so darn proud of myself!
I told you yesterday about the Christmas party we're having this Saturday and I needed to stop tweaking every little thing I see and start cleaning, right? Well, I did start cleaning and then had to stop to go potty (you asked) and this is what I saw...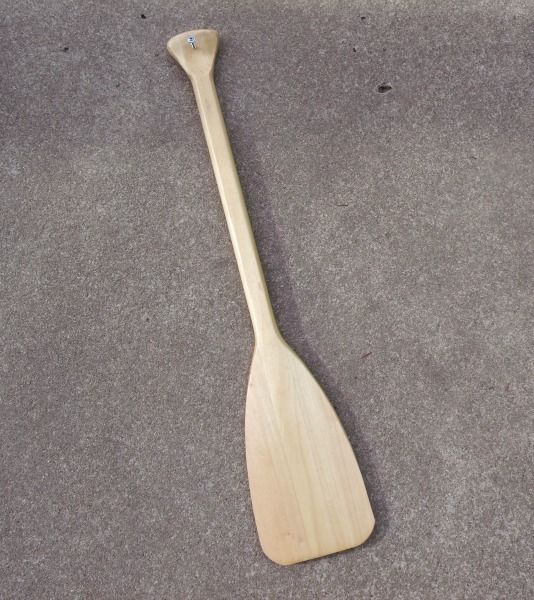 A plain oar in our nautical bathroom. (I should mention that I took it off the wall to take the picture. I was not outside when I saw it.)
Anyway, this was not going to do. Too plain.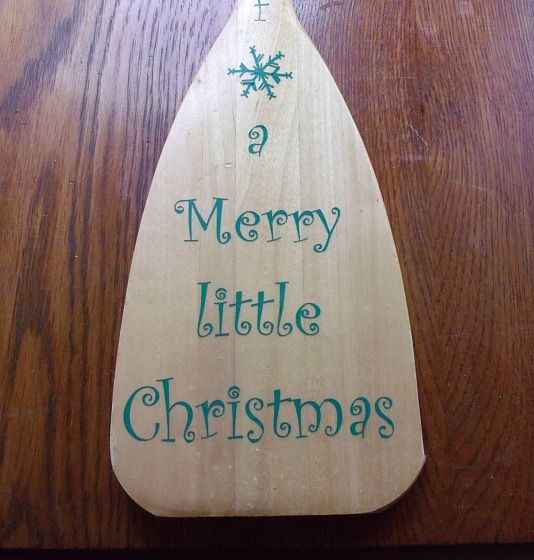 So I grabbed my Cameo and started cutting out.
And added a bow to the top.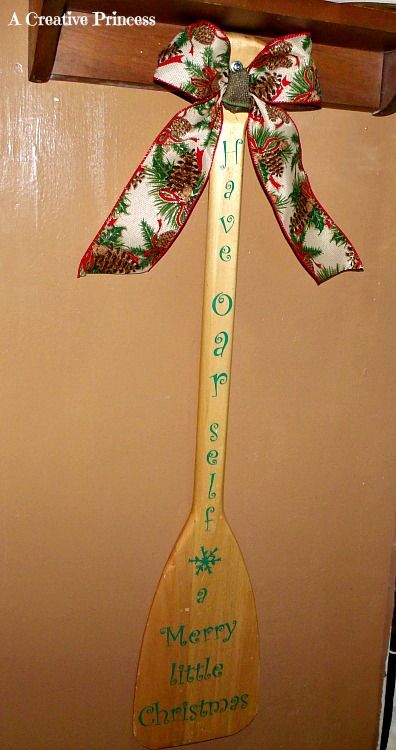 Aww...much better.
And because I've probably sunk to an all time low with this post...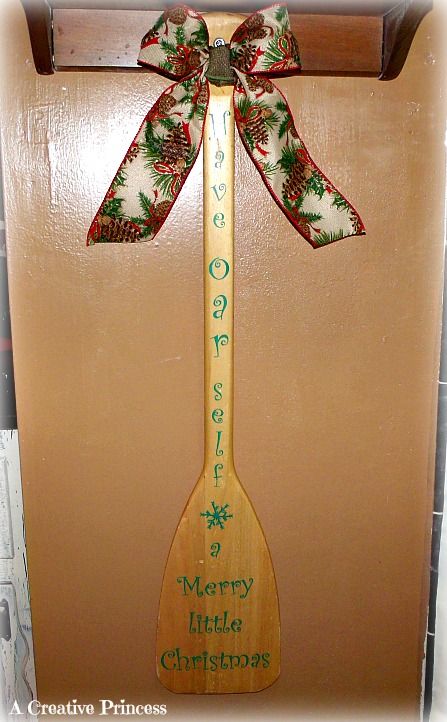 here's what you look at if you come to my house and have to potty!
(I really never thought that I would ever show a photo from the view of sitting on the toilet!)
See why I'm giggling?!
These
are the parties I join each week.