Christmas is over and I can finally start showing you the projects I did that I couldn't show you before because of little peekers in my family. First up, a stocking stuffer for Jace.
Jacer loves his Lego's and now has a little travel set to take along with him.
I went to a garage sale last Fall and the lady ask me if I wanted a whole bag of Altoid Tins for free. Are you kidding me? Of course I do! Now that I think about it, I must even look like a hoarder crafter.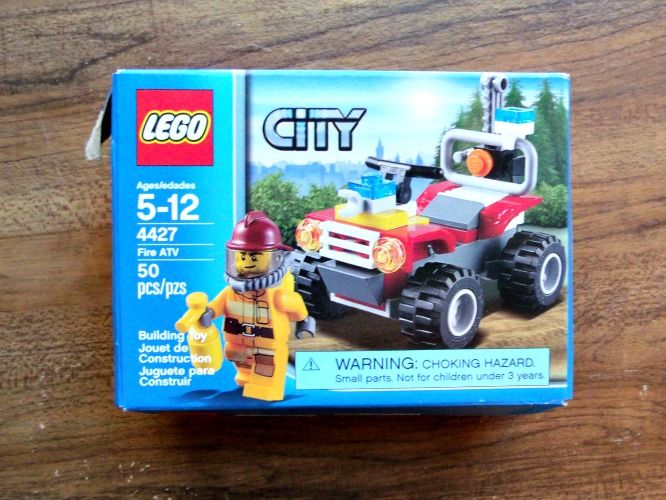 I found this small set of Lego's with just enough pieces to all fit in the tin.
JoAnn's carries that Lego scrapbook paper. How cute! I measured around the tin and cut the pieces.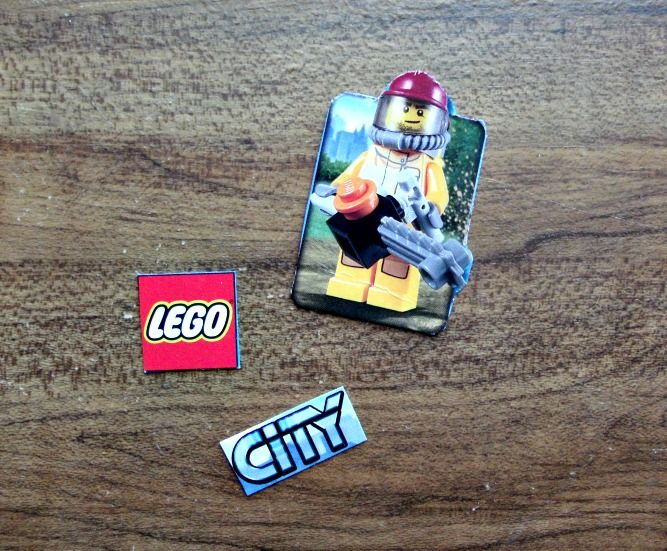 Since I didn't need the box anymore, I started cutting it up, too.
All that's left to do is Mod-Podge everything on the tin.
And fill it with your Lego's.
I would personally like to thank the guy who invented the Altoid tin. I wonder if he has any idea what he did for the crafters of the world.
Happy Friday!
I join
these
parties each week.