Thank you,
WholePort
!
For sending me the supplies to make that cute little purse.
Are you familiar with
WholePort
? They're an online DIY supply store that carries anything you could possibly ask for. They sent me that package of goodies and I've got so many ideas of what to use them for, but I started with the little purse.
Well, that right there is all the evidence you would need to see that I am definitely not a pattern designer! But, it did work.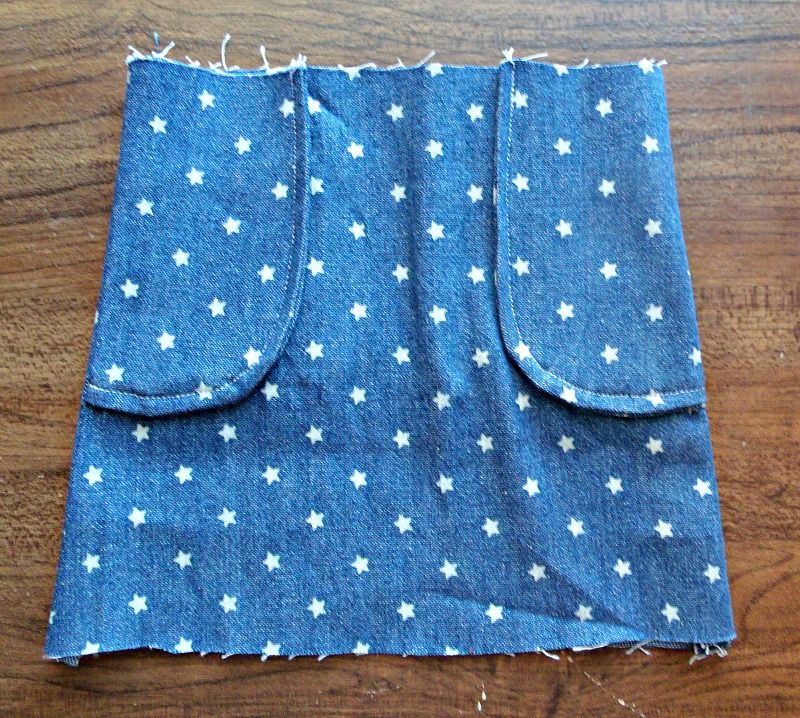 I started with the outer skirt and sewed the pockets to both sides and then sewed together.
Then made the inside "purse" part. I actually made 2 and put one inside the other so there wouldn't be any raw edges.
And sewed the two together at the top.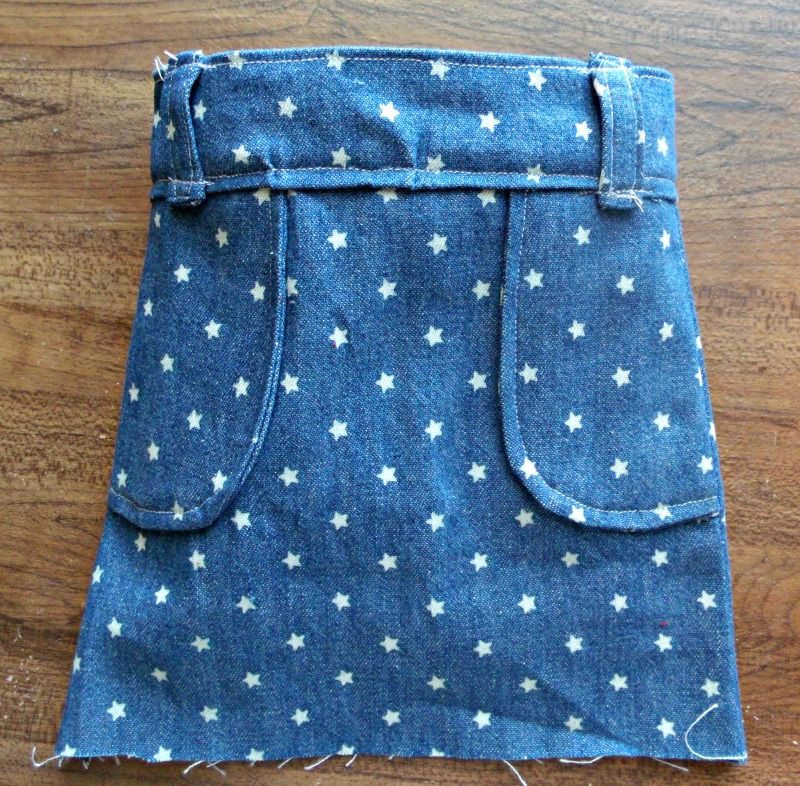 Then added the waist band and belt loops.
I made a belt out of ribbon and added buttons and a ruffle on the bottom.
I'm thinking I like the back better than the front.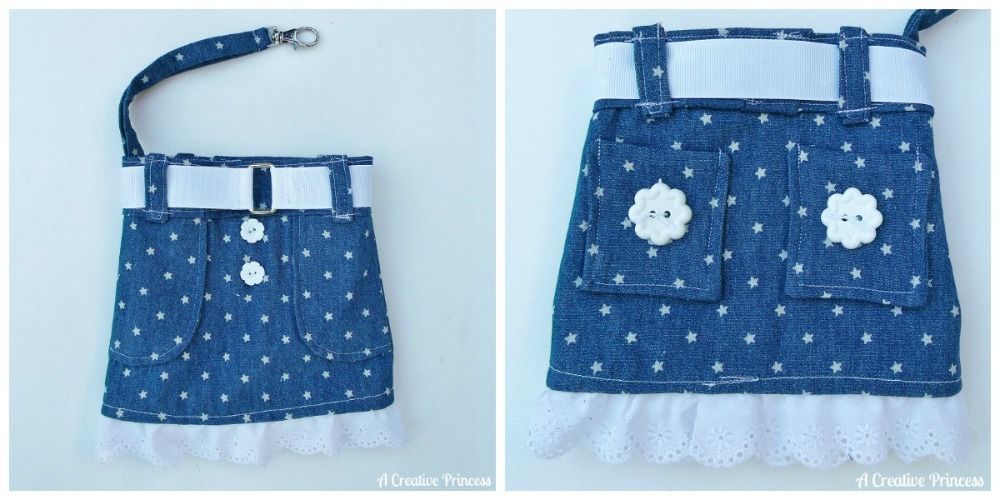 The handle has a clip for a backpack, belt loop, or whatever.
I love that fabric, watch for more projects coming soon using it.

Here
are the parties I link to.