This is probably going to be blanket week here. I can finally show you everything I was working on before Christmas for presents.
First up is Jalynn's crocheted blanket. Before I show it to you, let me just say that trying to take a good photo of neon is horrible!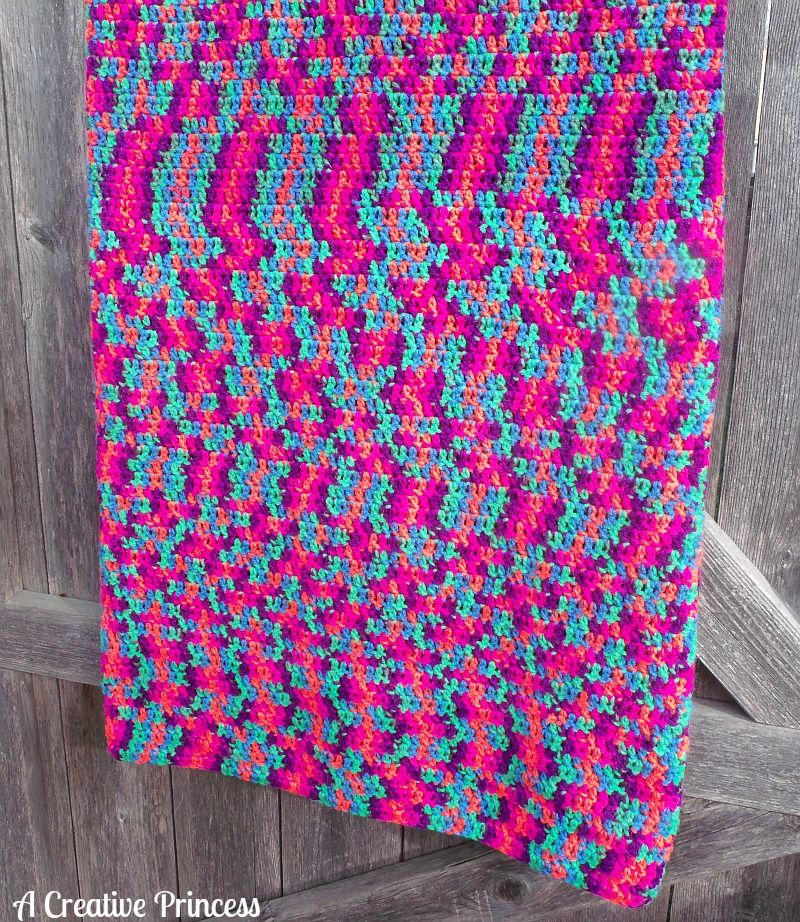 I was at Hobby Lobby one day (imagine that!) and I found this yarn...
and thought a 14 year old girl would love something made out of it. And yes, I do love this yarn!
I wanted it big so she could lay it over her bed if she wanted to. I started with a chain of 160 and then double stitched the whole thing. The chain might have been longer, I really don't remember exactly, I just kind of eyeballed how wide I wanted it.
I forgot to count the rows, too, before I gave it away. It was long, probably almost 5 feet. I used 12 skeins of the yarn.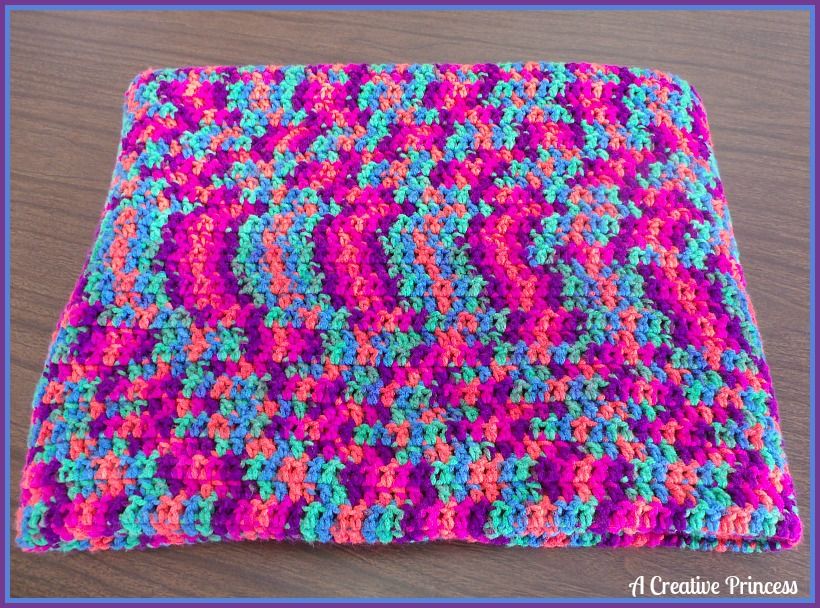 I wish the photo's showed the true vibrant color of it. It just pops with bright colors!
Score! Jalynn loved it!
Two things about that picture. First, I have no idea what the plastic is on the arm of Greg's chair. We are not those people with plastic furniture. We prefer dog hair.
Second, I'll be showing you that faux chenille quilt this week that I made for Brandon. Wait 'til you see what the other side of it is made out of!