I made this for Brandon & Christina and intended to fill it with cookies for Valentine's Day. Christina, if you're reading this,
stop now!
Click away from this blog. (Love you!)
Okay, I've got a cute box, but it's not getting cookies. I'm just being real here. Today is Tuesday and I would have to bake cookies by Thursday and I just don't see it happening.
I love all the paper boxes that Hobby Lobby sells, they're so much cheaper than wood.
I painted the top black and the bottom red and then...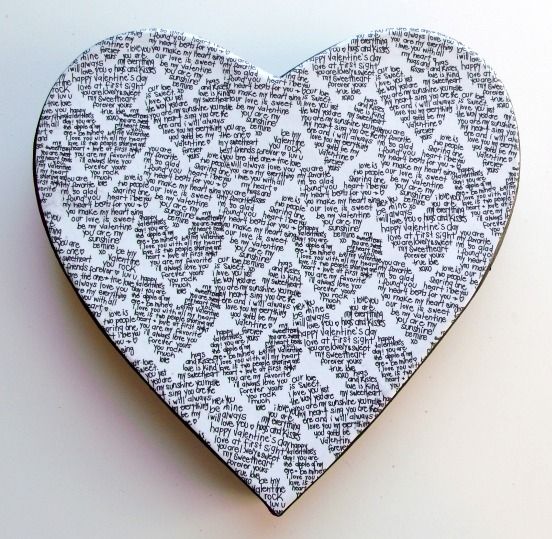 mod-podged that cute scrapbook paper to the top.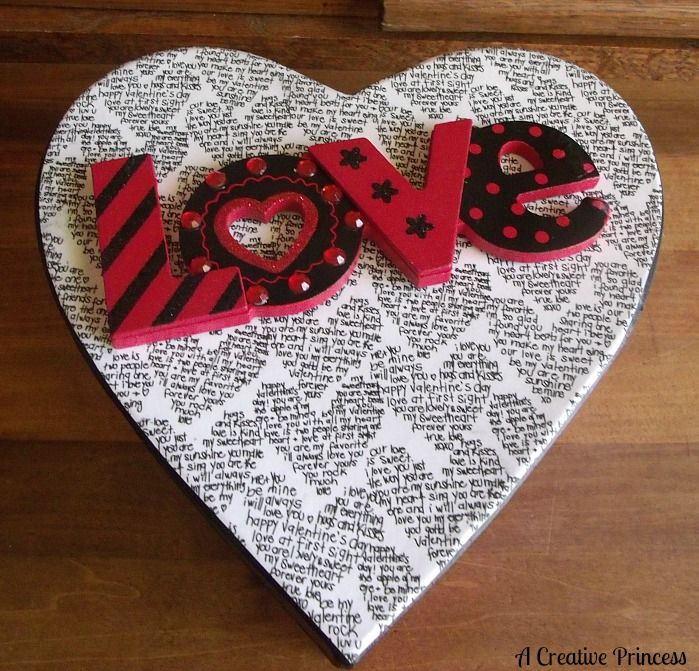 I bought the little wooden "Love" for 50% off and took the ribbon off (used to hang it) and glued it on.
Now, wouldn't that be lovely if you opened it up and found homemade Valentine cookies?
Nope, not going to happen.
Okay, so I'm not such a bad mother after all. I filled it with candy hearts.
My favorite!!
(I ate half the bag before I put the rest in there.)