I can't believe I was with my little model all day yesterday and forgot to take pictures of her wearing her new bows.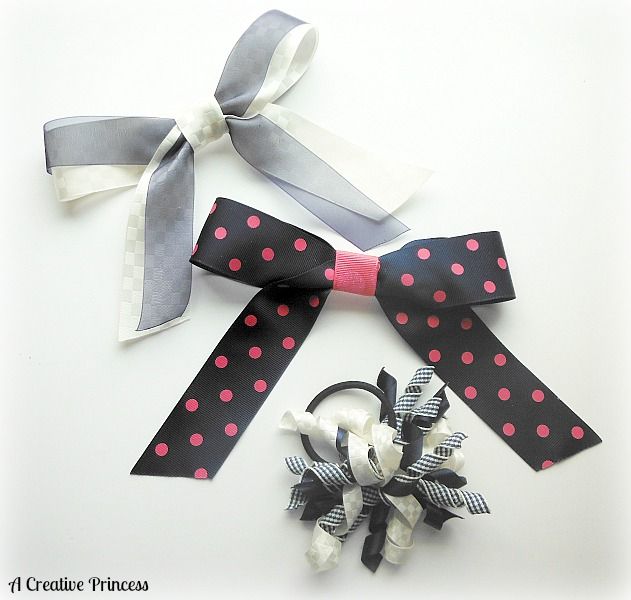 So you just get the plain ol' photo.
I received all of these awesome ribbons from
Wholeport
. Have you checked their site out? So many different kinds of craft supplies!
For the korker bow, I wrapped the thin ribbon around dowel rods and baked them in the oven at 250 degrees for 20 minutes.
They come out in perfect little spirals.
I cut them in smaller spirals, stacked them all together and tied with a thin string.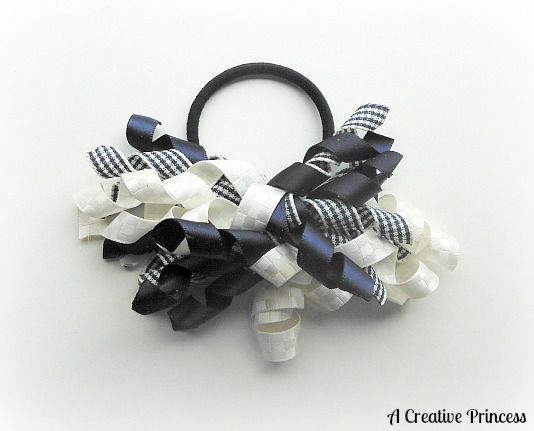 Then tied it to the ponytail holder.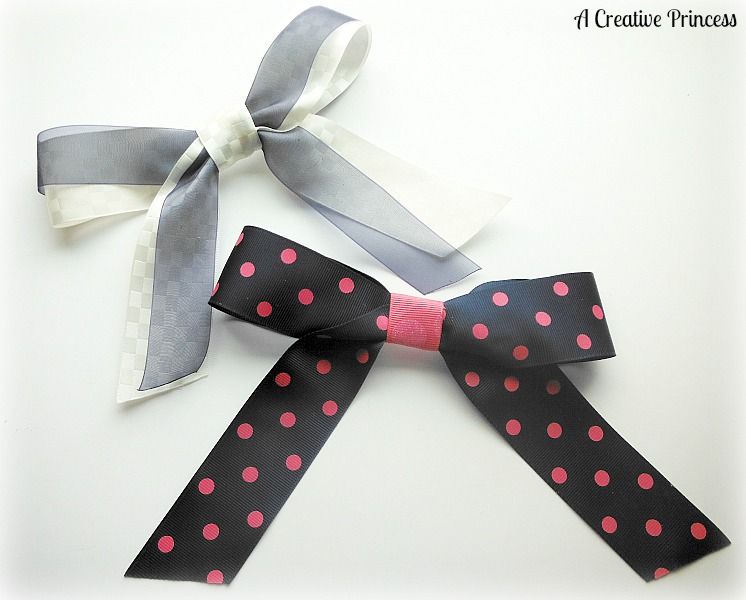 I've never been able to tie a pretty bow, mine would always come out in a twisted mess. Then I found Mindi's tutorial on her blog
My Love 2 Create
and it was so easy then. Thank you, Mindi!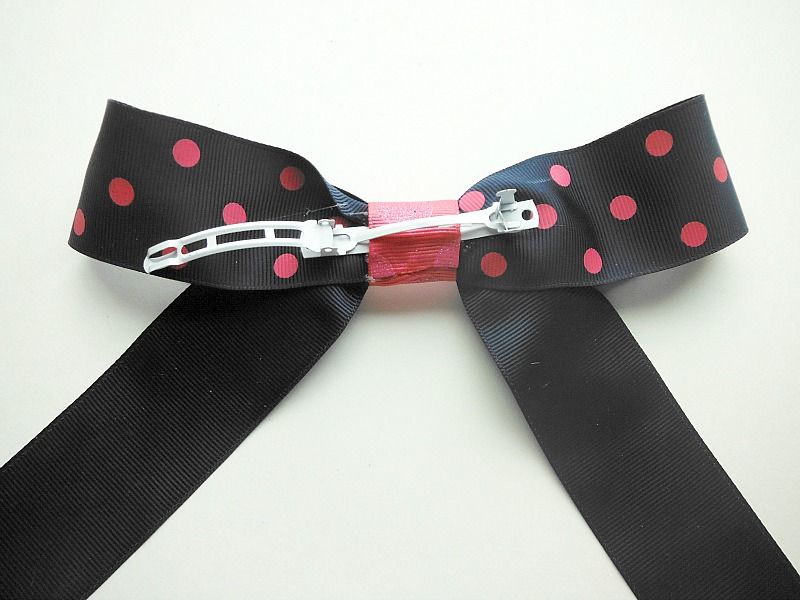 I use that kind of clips because it has that space where you can slip the ribbon through and glue. It seems to hold so much better that just gluing the clip on. Little more enforcement, especially with Jordyn's thick hair.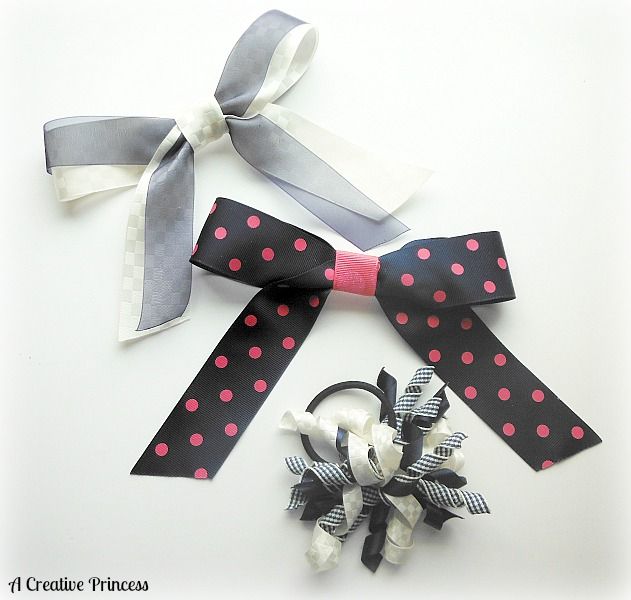 Have a great week, everyone!