Out of all the old windows that I've used to create into something else, this is my favorite. I did it a couple of years ago and it's still hanging on my wall. Oh, and I still haven't fixed the "s". You'll understand what I mean after you read the post.
I'll be back tomorrow with features from last week's It's a Party and let you all know how surgery went.
When I made my Family Rules window with those bird fabric jellies, I had intended to make two of them. But then Greg came home with this window for me.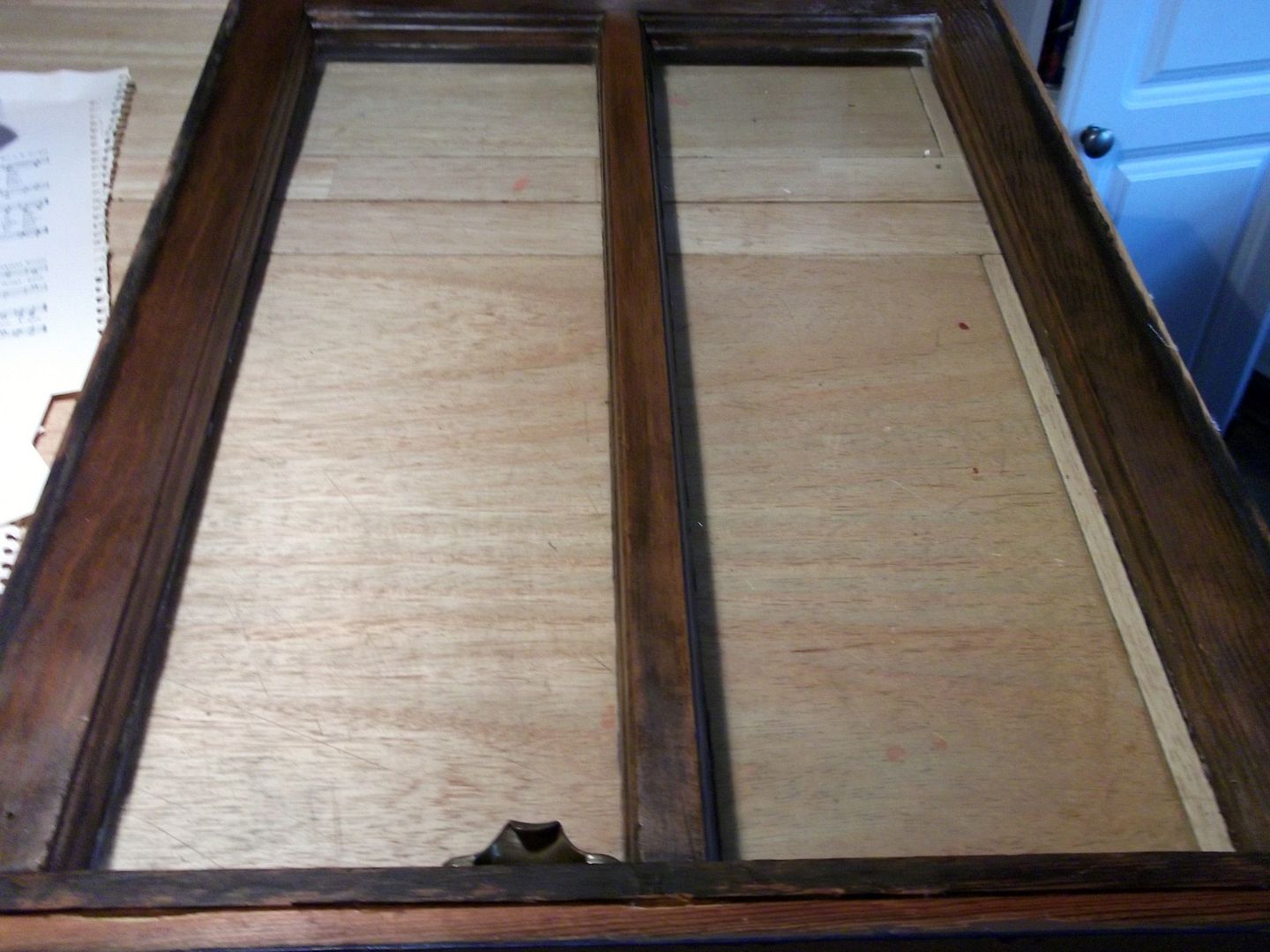 The minute I saw it, I knew exactly what I wanted to do with it!
I started with the leftover fabric strips that I had already sewn together.

I put the fabric on one side and began cutting up an old children's songbook for the other side.


I really wish the words to the songs had shown up better in the pictures, but I couldn't get a clear shot of them. I must have taken (what seemed like) a million pictures and believe it or not, those were the best two. Anyway, I chose songs like; Jesus Loves Me, Jesus Loves the Little Children, Sing, Little Children, Sing, etc. Then I got out my trusty Cricut and finished it off.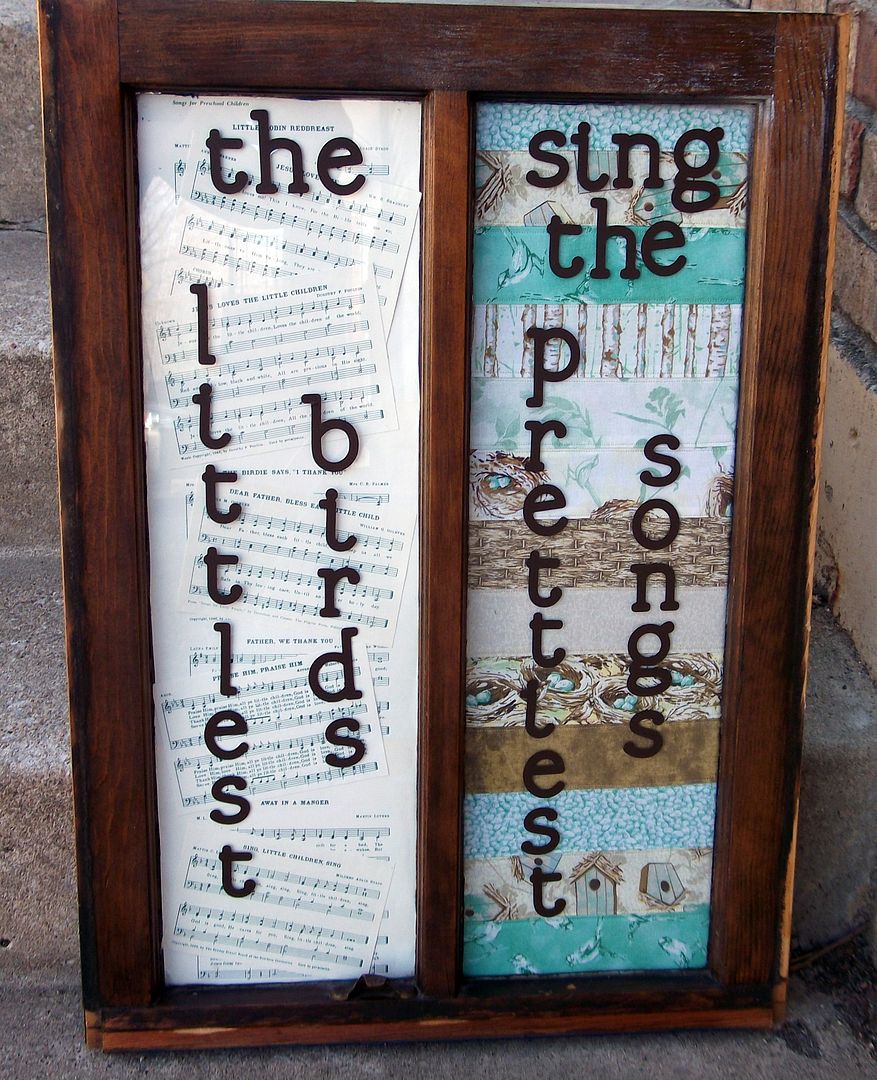 I know, my s is crooked in birds. I've got to go fix that! Why do I not notice these things until I'm posting the picture?