These were probably the easiest curtains I've ever made.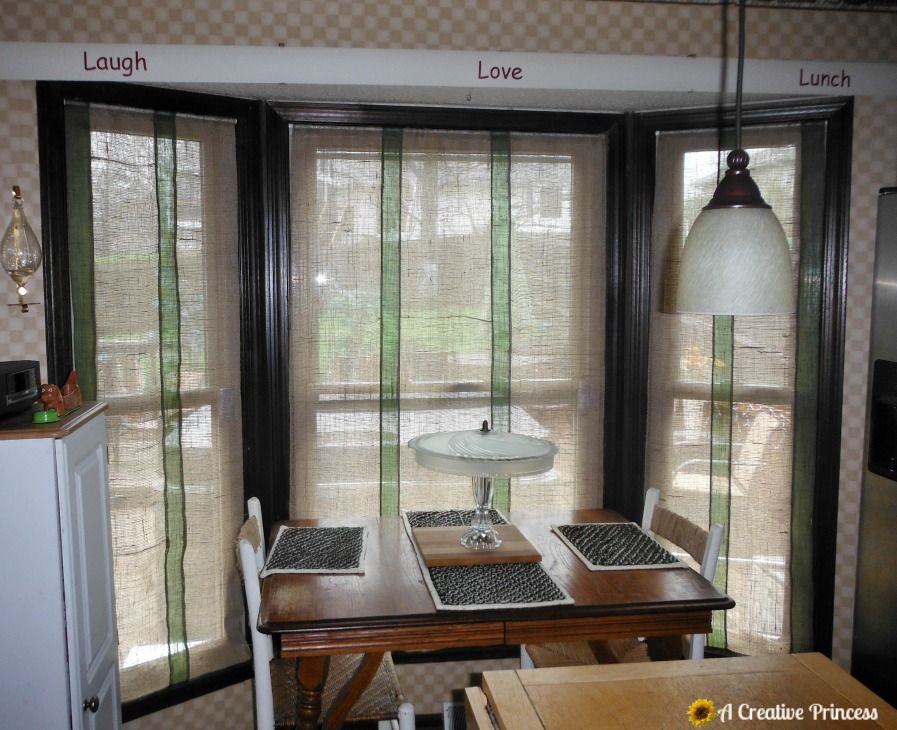 I wasn't planning on making curtains, but like I told you the other day, I get side-tracked a lot.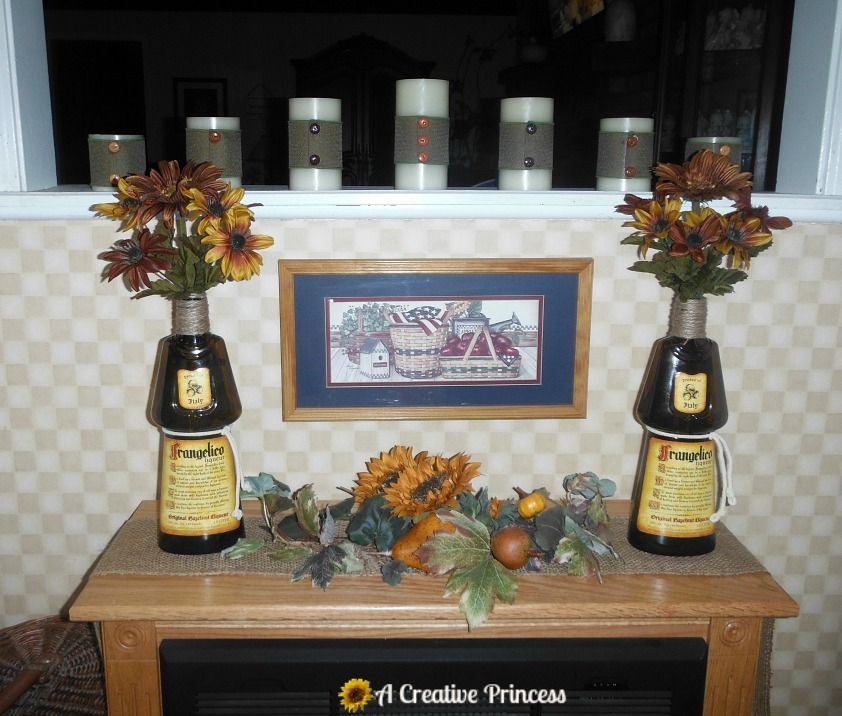 I made those simple
candle wraps
and then decided the little fireplace needed a table runner.
I used burlap ribbon and still had a lot leftover. By the way, I'm thinking that stuff might be the greatest thing ever invented. It's so much easier than cutting burlap.
I used the different sizes of the ribbons to fit the windows and just sewed them together. I hemmed the bottom and folded it over and sewed at the top for the tension rod to go through.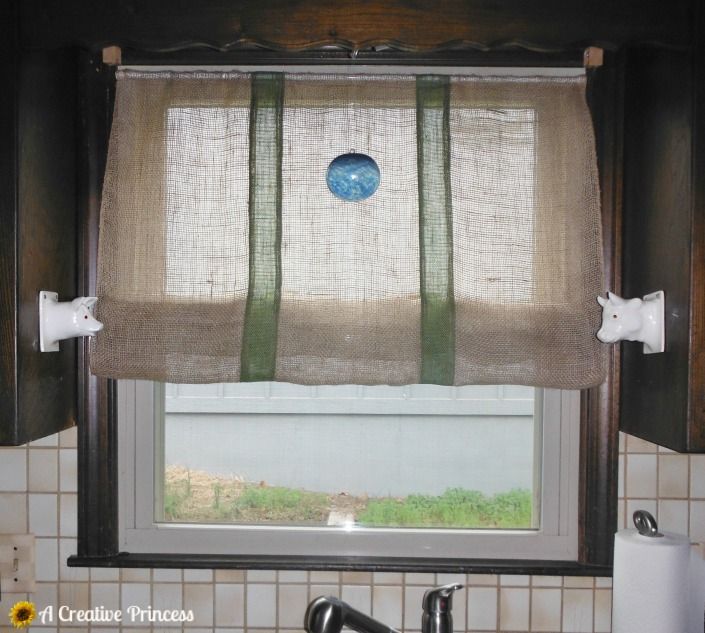 They're long enough to cover the window when they're down, but with another tension rod, you can shorten them to any length. Simply fold the bottom up over the other rod.
(Our neighbor needs to get some flowers planted for me to look at!)
I love the fact that they're not dark and you can still kind of see out.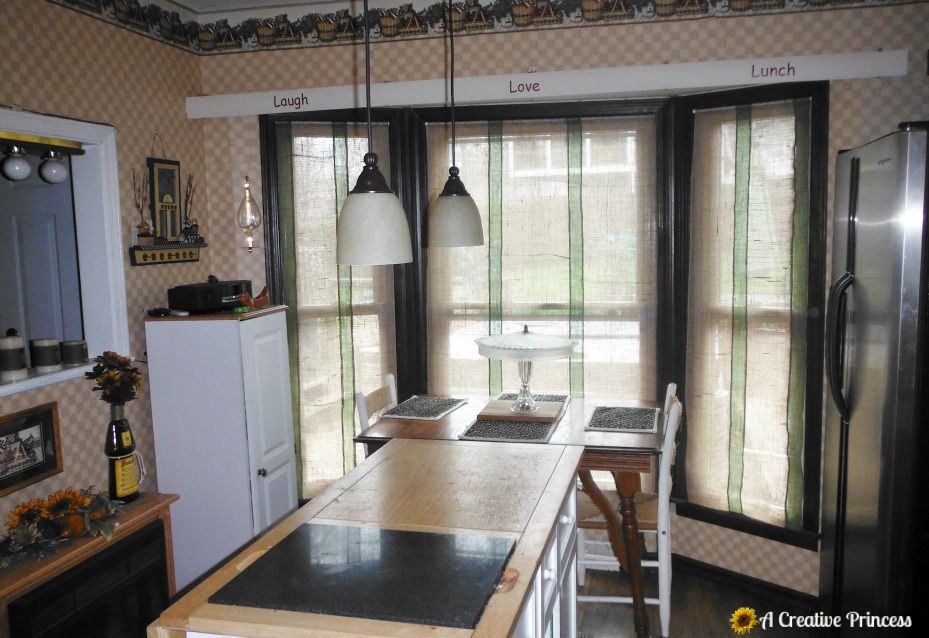 These are up with one other tension rod in the middle, but if you add more rods, you could have the look of roman shades.
At one time we had vertical blinds there and I never got around to taking that plastic valance down. I figured why do it now, just add Laugh, Love, Lunch that I cut out with my Cameo.
If anyone asks, I planned it that way, okay?
Have an awesome Friday!


Here are all the link parties I join each week.