So you know how you have errands to run and you go to the grocery store and the bank and then you get home and realize the package you needed to take to the post office is still in the car seat beside you?
I might have a solution.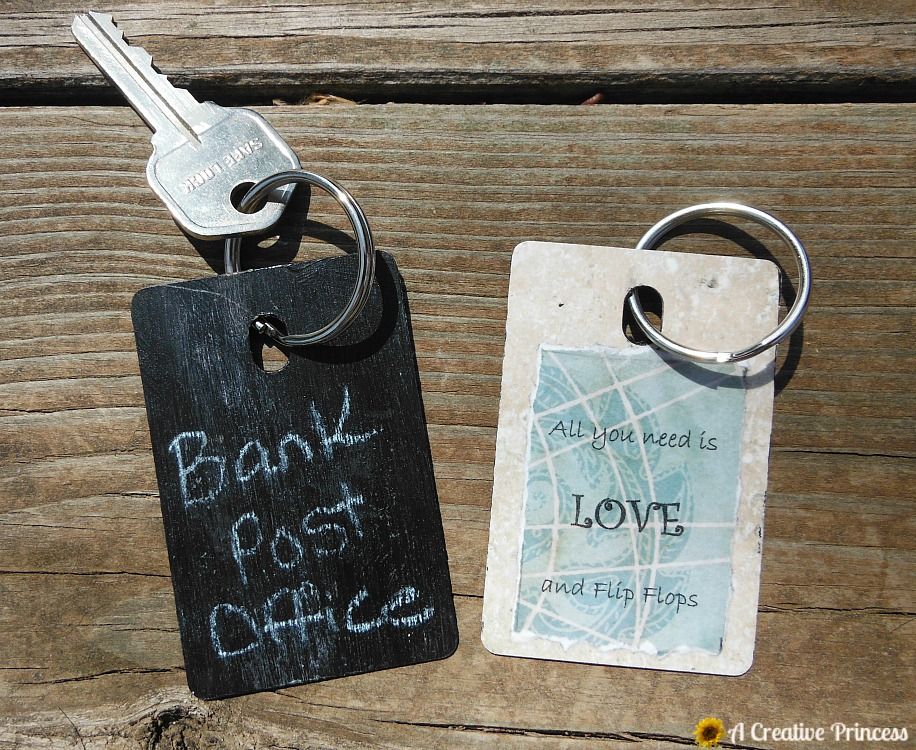 Chalkboard Key Chains!
Know what they're made out of?
(Besides chalkboard paint, paper, and Mod Podge.)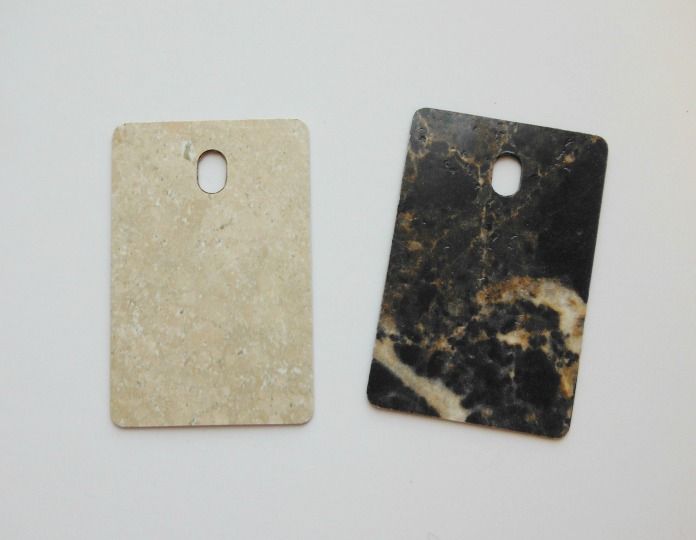 Granite samples.
They're strong and sturdy and were dug out of the trash.
I painted the backs with chalkboard paint.
Then printed off something cutesy and tore it instead of cutting for the rough edges.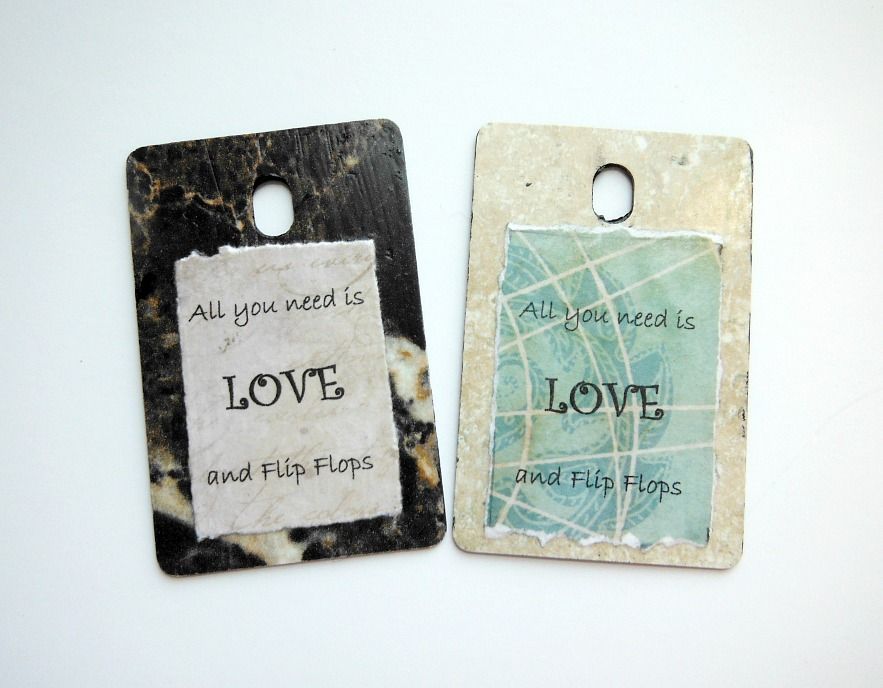 And mod-podged it to the front.
Okay, now what are the odds that I forget to look at my key chain?