I'm not kidding, this will not only be one of the most simplest sewing projects you will ever do, but also a great way to use up all those fabric scraps you have in your stash.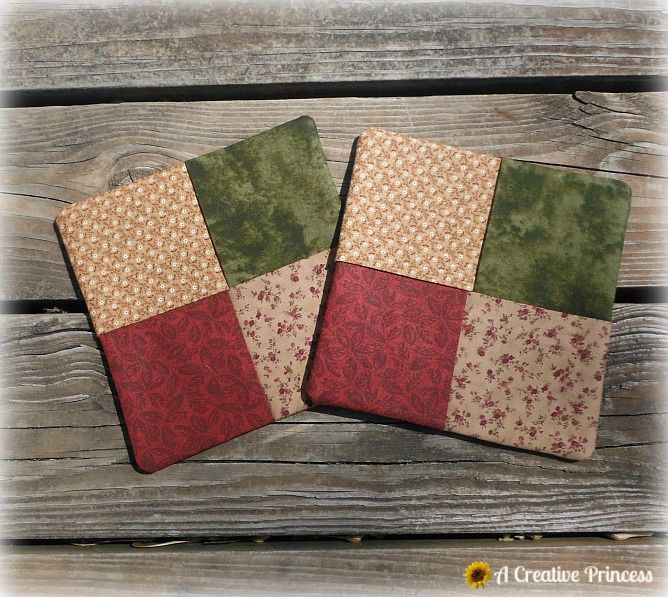 I found this method in blogland probably 3 or 4 years ago which was "pre-pinterest" and I can't find the source to give the credit to anywhere. Whoever it was, just know that girl is a genius!
(If you know who it was, let me know so I can link to her.)
Before we get started, when I say "inner lining", that fabric under the top is what I'm talking about (that's not the back fabric of the pot holder).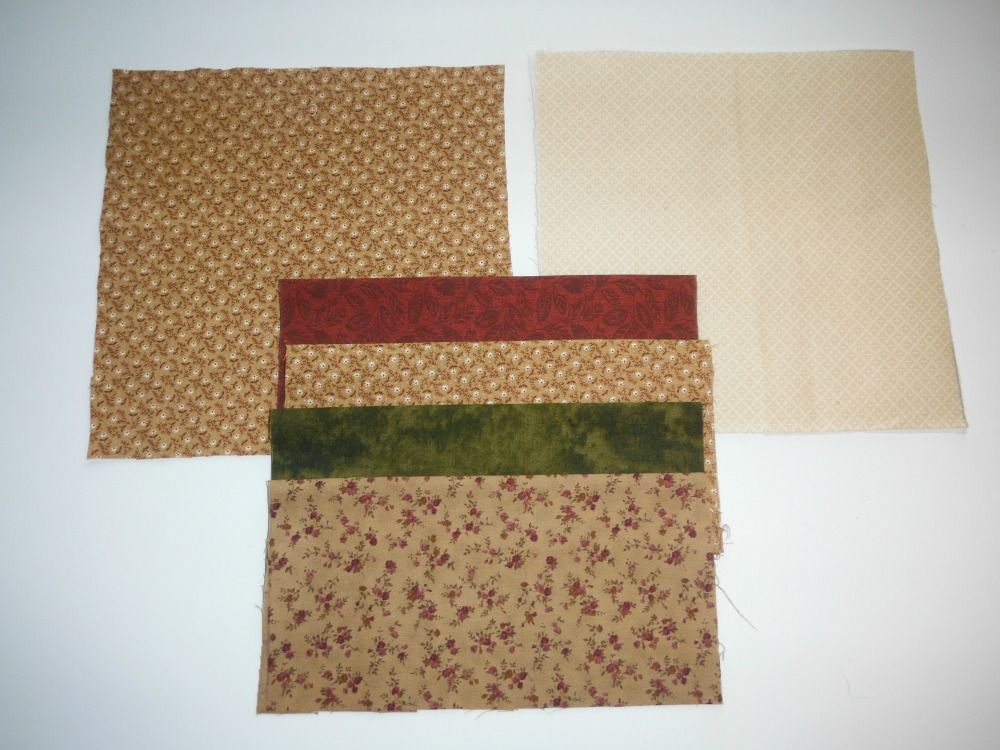 You'll cut all your pieces the same size. I made mind 8" x 8".
You need 4 pieces of contrasting fabric for your top piece and iron them in half. Then 1 inner lining, 1 back fabric, and 1 fusible fleece (ironed to the inner lining fabric).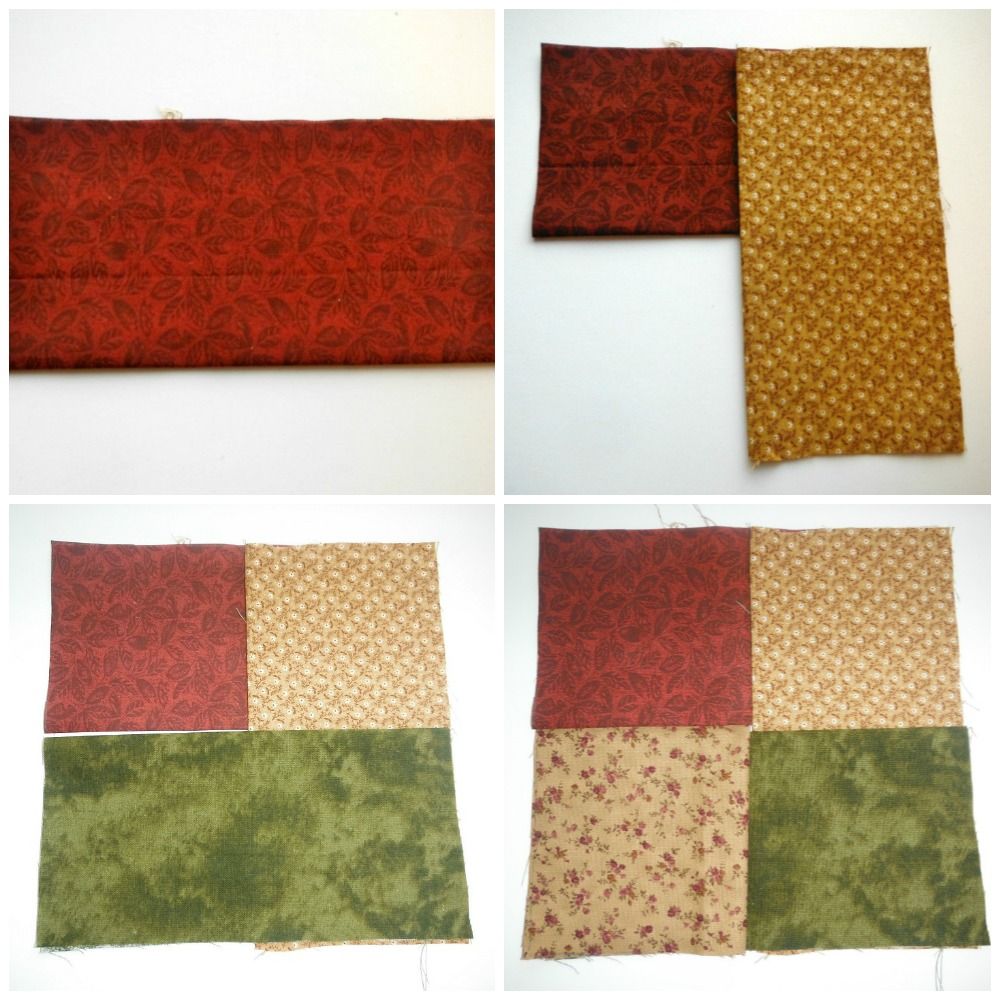 Stack and weave your 4 top pieces together with the raw edges to the outside and folded edges to the inside.
You now have 1 top piece. You may want to stick a few pins in it to help hold it together.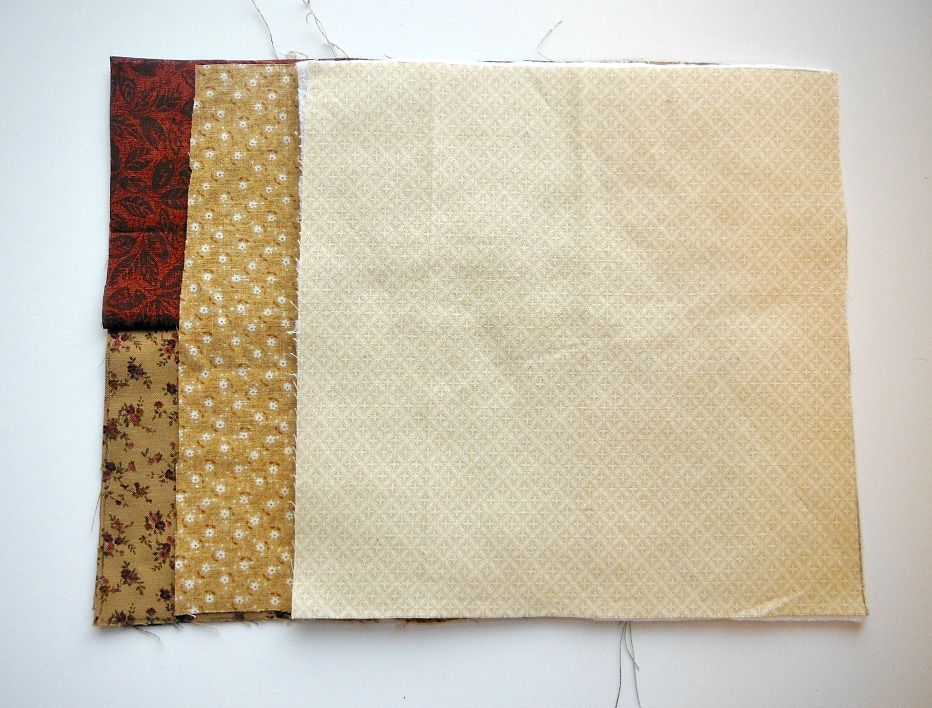 Then layer your top piece and back piece right sides together and the inner lining (with the fleece) fleece side down (right side of lining is up).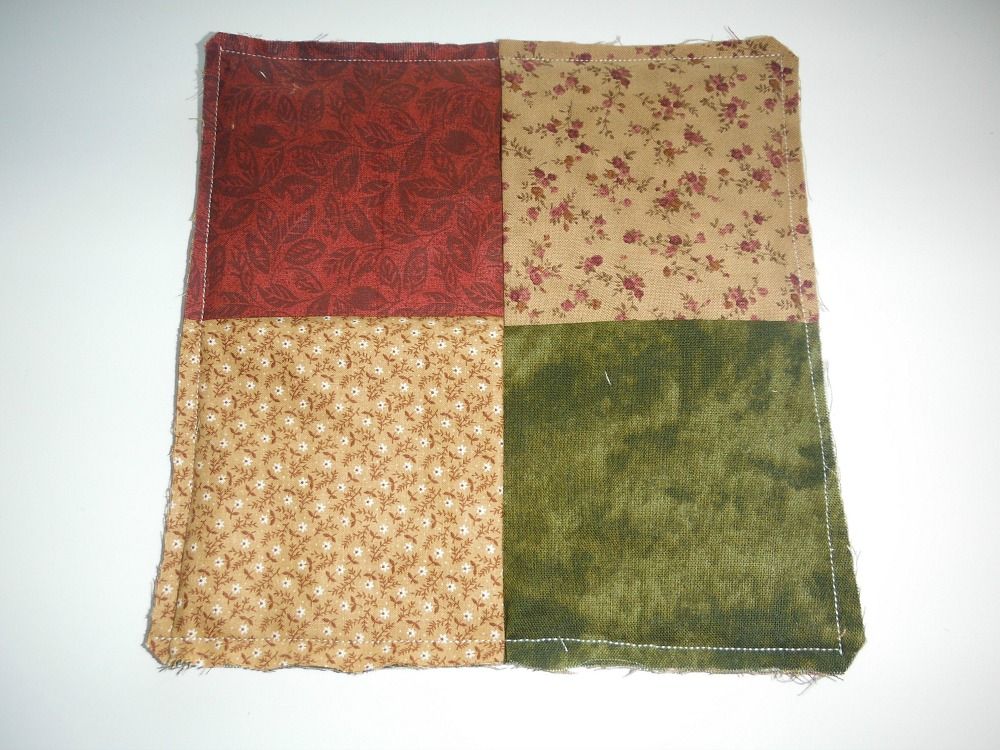 Then sew completely around (don't leave an opening for turning), trim seams and corners.
The reason you don't need an opening for turning is because...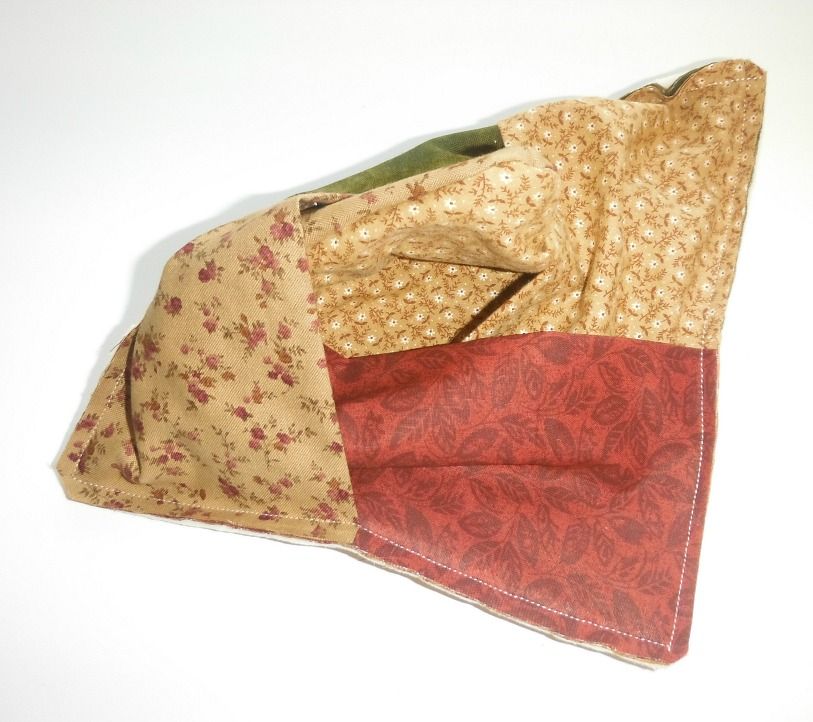 you're going to turn it right side out through the top weaved piece.
Turn and press.
I didn't put a hanger on mine, but you could if you wanted to. Just layer it between the front and back pieces before you sew everything together.
And because I was on a roll, I made us a set of coasters, too.
I cut the squares for the coasters 4 1/2" x 4 1/2".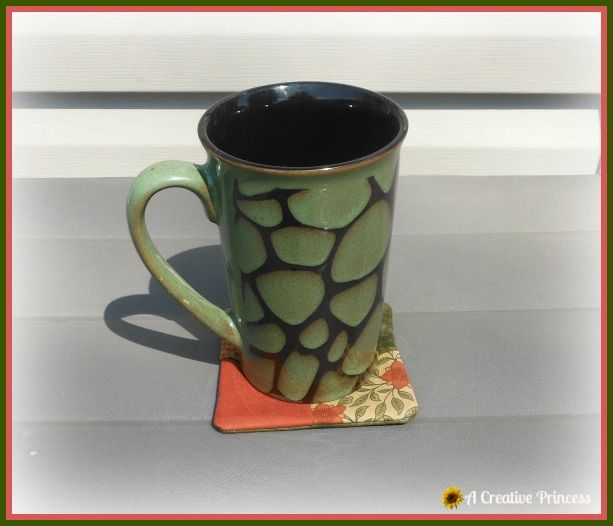 Go ahead, give it a try. So fun and easy!
Click
Here
to see the parties I join each week.