Remember those cute Coke cans that they came out with last Christmas?
I saved each and every one of them. Yes, I really did.
I knew I saved them for a reason, so I grabbed a few out of my stash and made a wreath.
(It's not really a wreath, but for the lack of a better word, that's what I'm calling it.)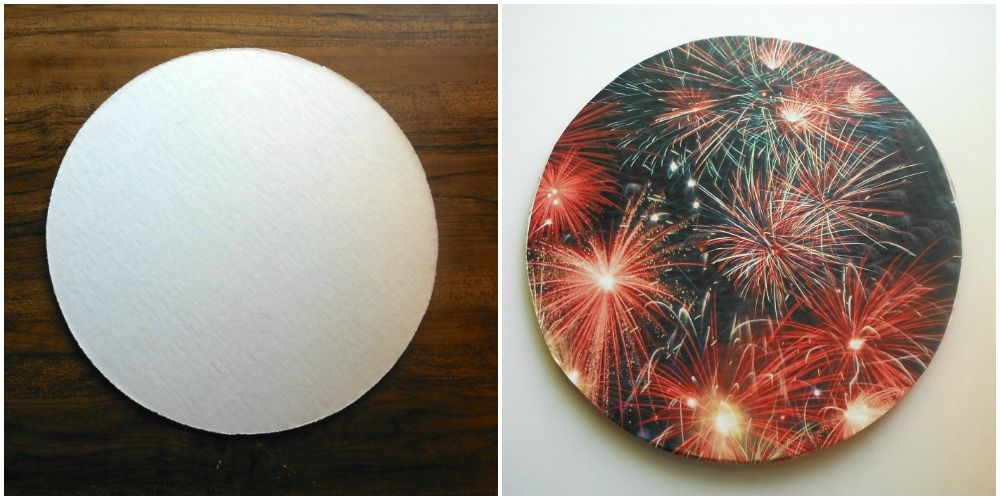 I started with a cardboard circle and mod-podged the paper to it.
We only had those cans in our area for a limited time last year. The Diet Coke were silver, but I used the red and hot glued them to the cardboard.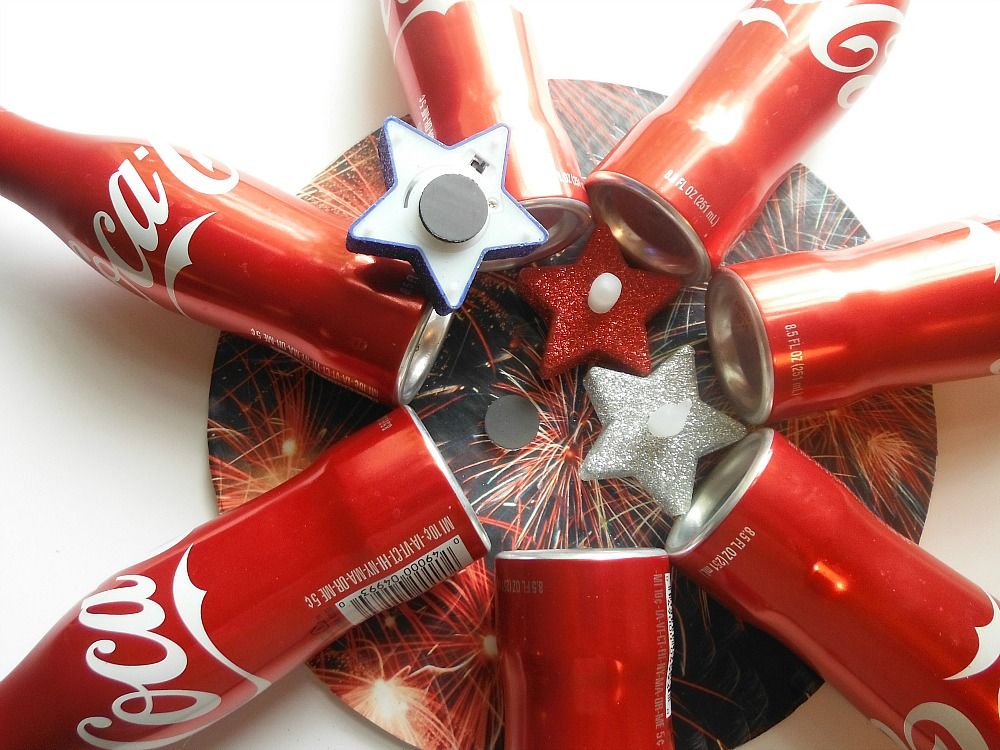 Because the lights turned on from the bottom, I didn't want to glue them, so I used magnets.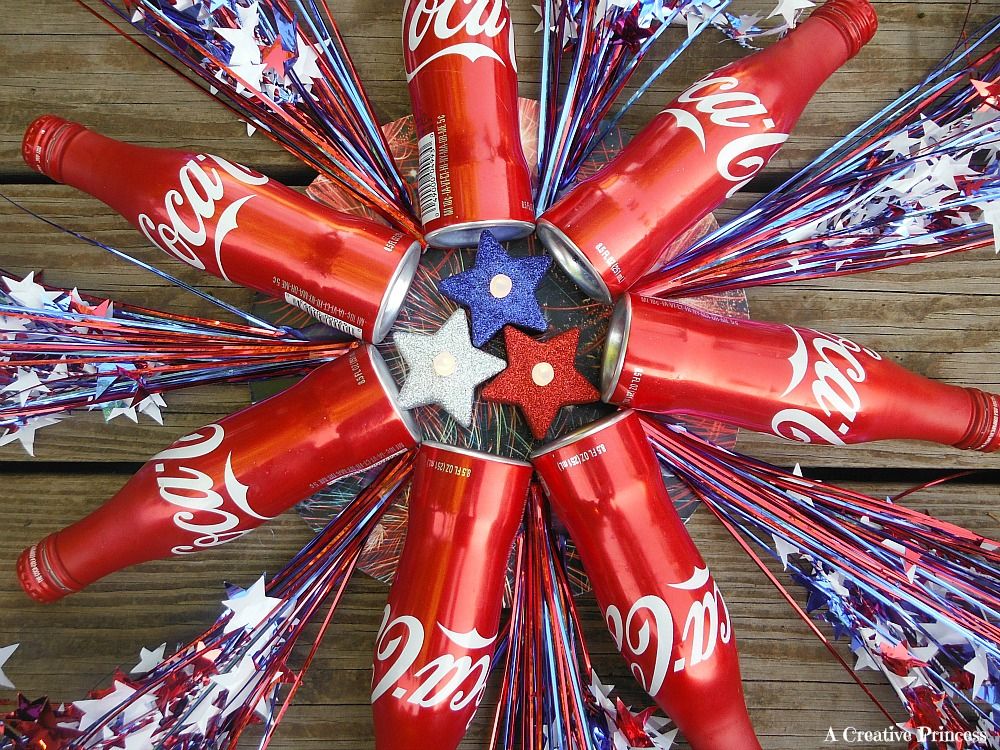 The "sparklers" are from balloon weights that I pulled out of the concrete block and glued in between the cans.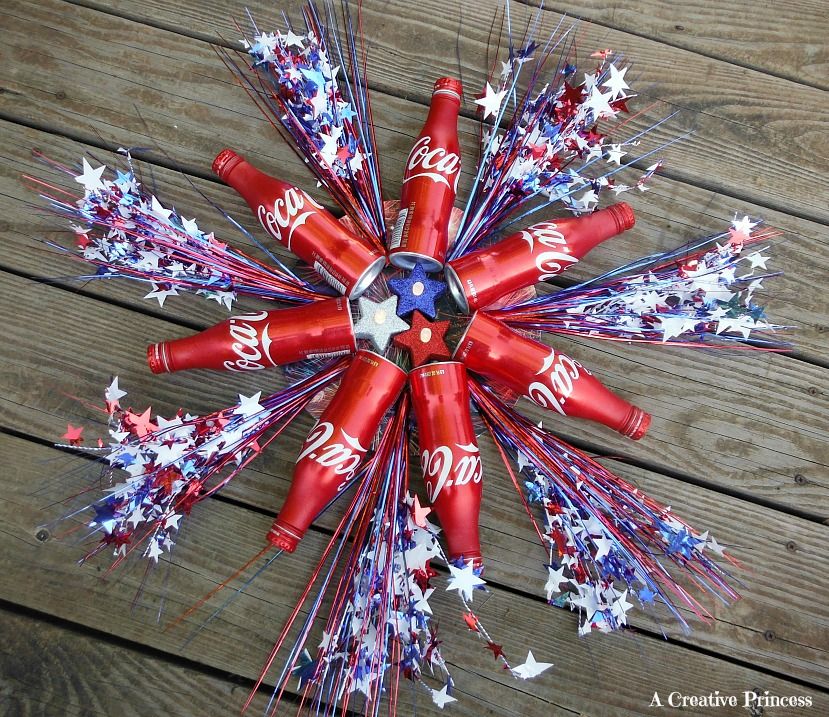 I think I might have convinced Greg that there really is a method to my madness (aka hoarding).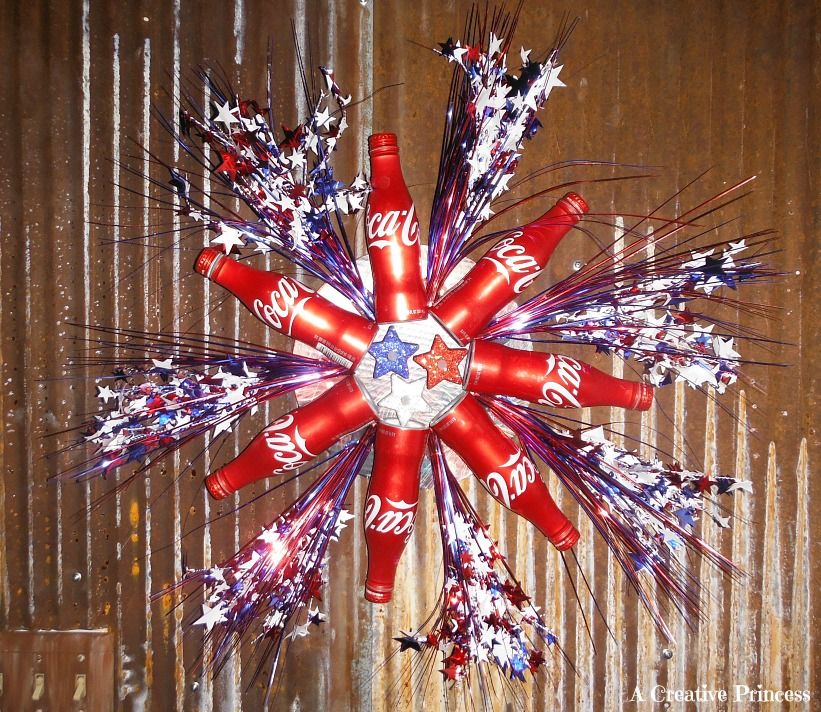 And there she is hanging on my wall by the front door...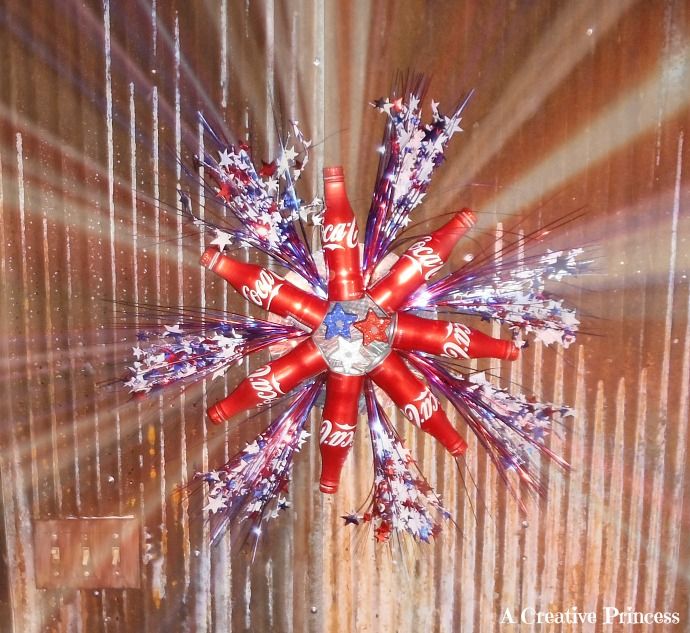 in all her glory!
Happy Friday!

and