I recently started working on all the "half-baked" crochet projects that I've started and never finished and needed a new tote bag to cart it all around with me.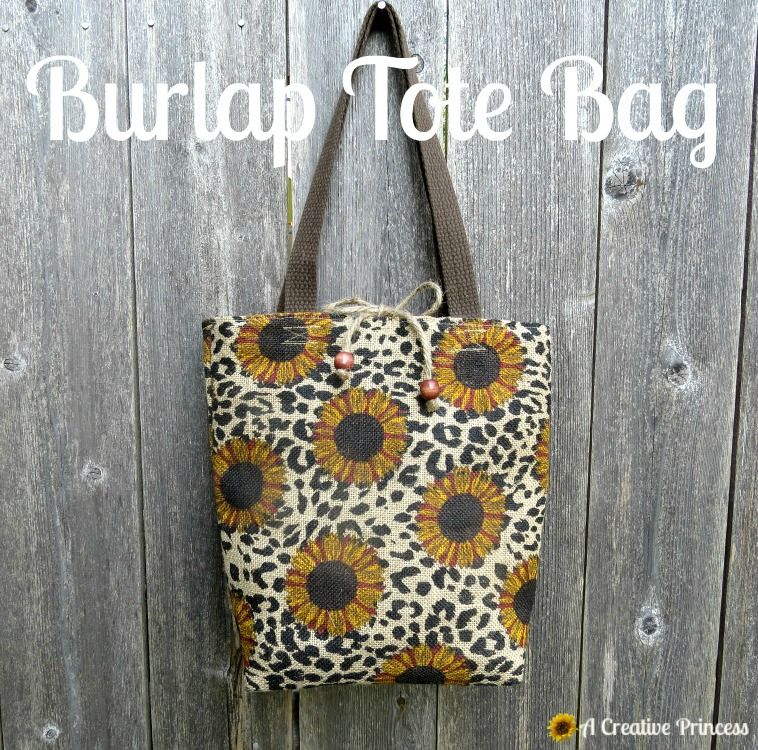 Guess what I made it out of.
Go ahead, guess.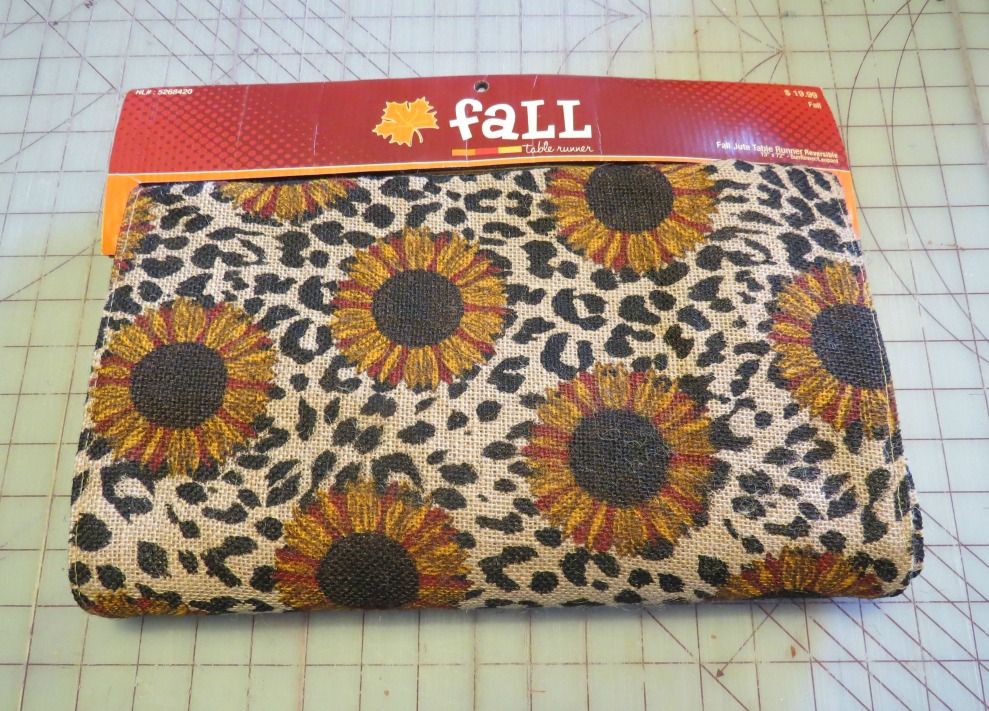 A burlap table runner!
What more could I ask for?
Burlap, Sunflowers, 50% off, and already half sewn for me! Perfect.
I was so darn excited about my find that I forgot to take a lot of photo's while I was whipping it up.
I'll try to explain.
I had to cut a little off of the runner to get it to the size that I wanted. I used one finished end and had to put a hem on the top of the side that I cut off.
Then I folded it in half (right sides together) and sewed up the two sides.
To make the flat bottom of the bag, after the sides were sewn, I cut out a 1 1/2" square in the bottom two corners.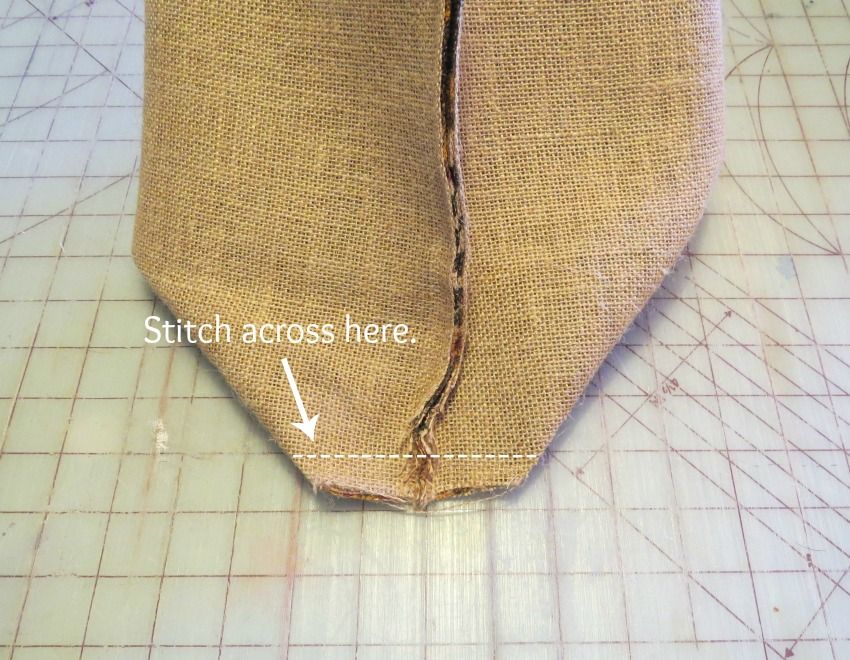 Then you match the centers and stitch across.
So that it will stand flat and help stabilize the bottom, I took a piece of cardboard (the size of the bottom of the tote) and glued burlap to it and laid it in the bottom of the tote.
It just helps hold it a little better.
I like carrying bags on my shoulder, so my straps were 24".
To keep it rustic, I used jute with a bead on the end to tie it closed.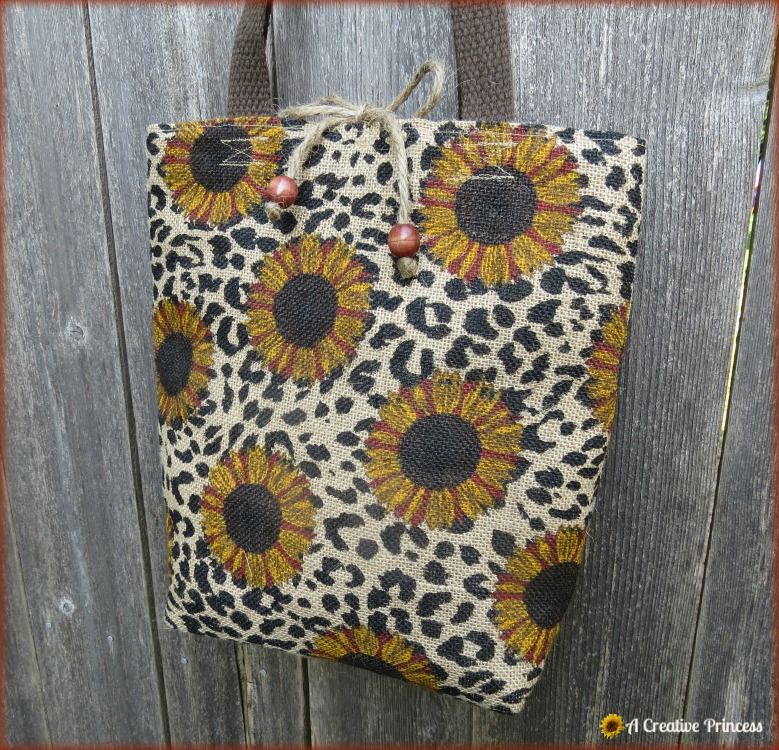 Who would of thought? A table runner!
Now I've got my eye out for Halloween runners to make the kiddo's their trick or treat bags.
Or how fun would these be to use for gift bags at Christmas?