So this isn't going to win me the Nobel Peace Prize, but let me tell you, it sure is helping to keep the peace around this house.
You see, my husband thinks he can likes to cook and since he's been home this summer, he's cooking a lot.
I know, that's not a bad thing, but he makes a huge fat mess every time.
And he sets hot things where they shouldn't be.
And he makes a mess.
So...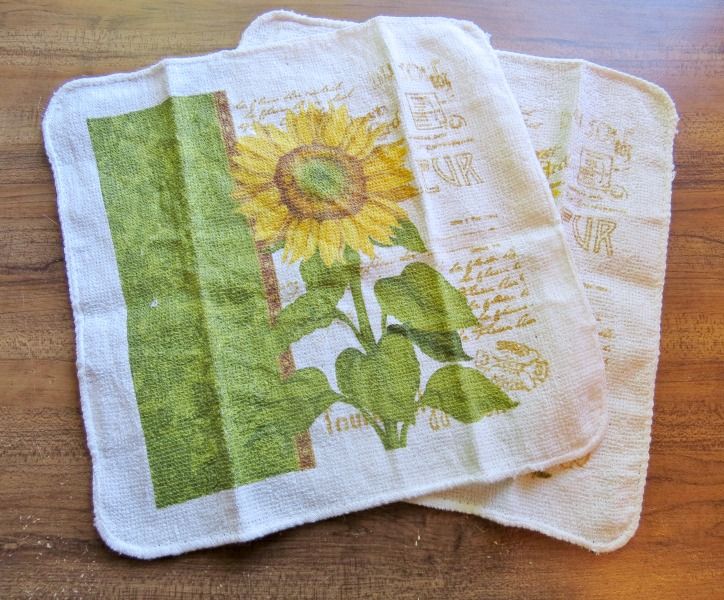 I went and bought a bunch of dish cloths.
(Get it? Easy to wash.)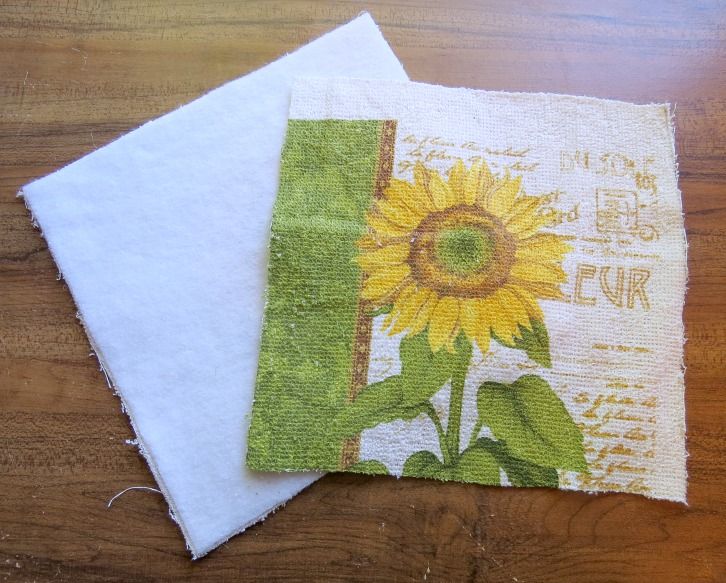 Then cut 8" or 9" squares out of them and the same with medium interfacing.
Sew all the way around and leave a small opening for turning.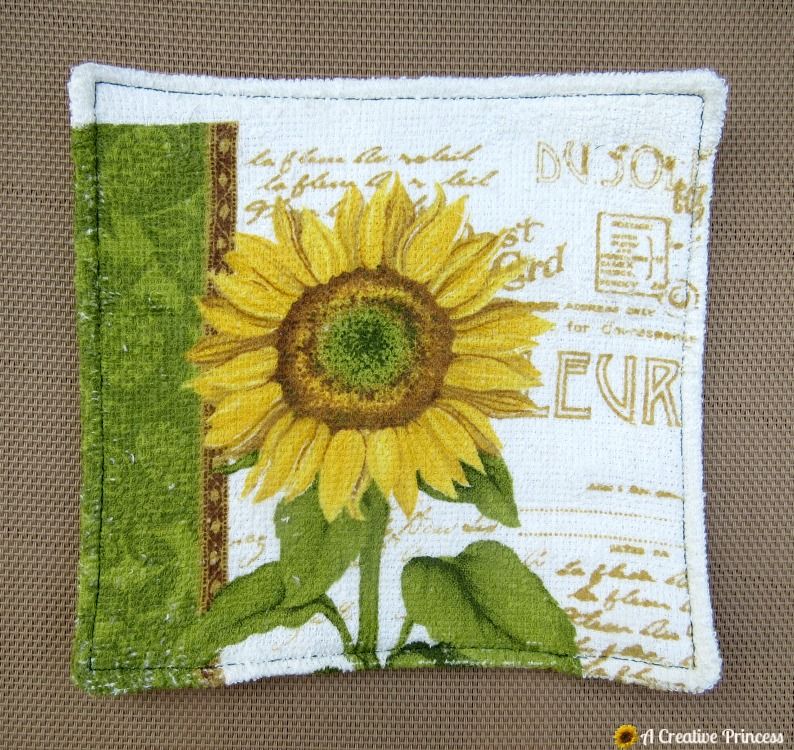 Sew around the edge, catching the opening as you go.
Then make 5 or 6 more...
and scatter all over the kitchen.
Cook away, Greg!
When you can't beat 'em, join 'em.