I thought about calling this a Faux Leather Bracelet or better yet, Cheapo Leather Bracelet.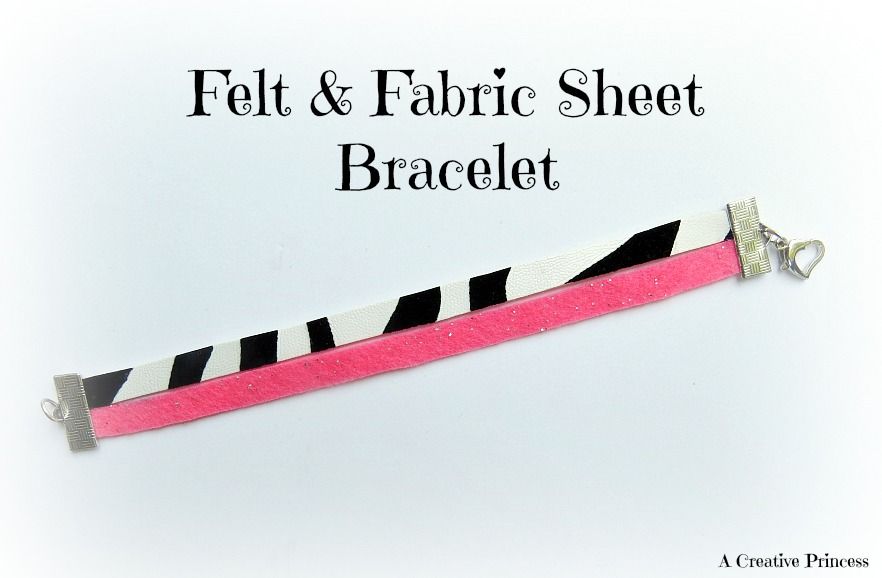 It really gives the illusion of leather and unless someone comes up and rubs your wrist, they would never know that it's really made of...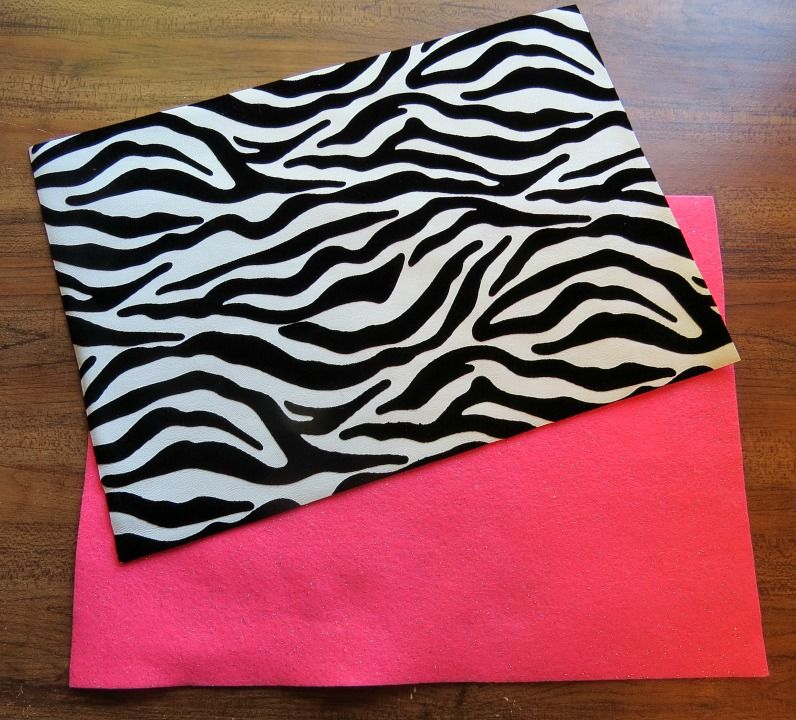 regular ol' glitter felt and a fabric sheet.
Jordyn picked these out at Hobby Lobby one day because she hinted that a pillow made out of them would be perfect on her bed and match her room.
(The pillow post will be later this week. I need to take photo's.)
I took a couple of scraps that were left over and cut into narrow strips.
They were about 6" long and a little smaller than 1/4" wide.
And added a crimp to each end.
Add your jump ring and latch and you've got yourself (or a little girl named Jordyn) a bracelet in about 5 minutes.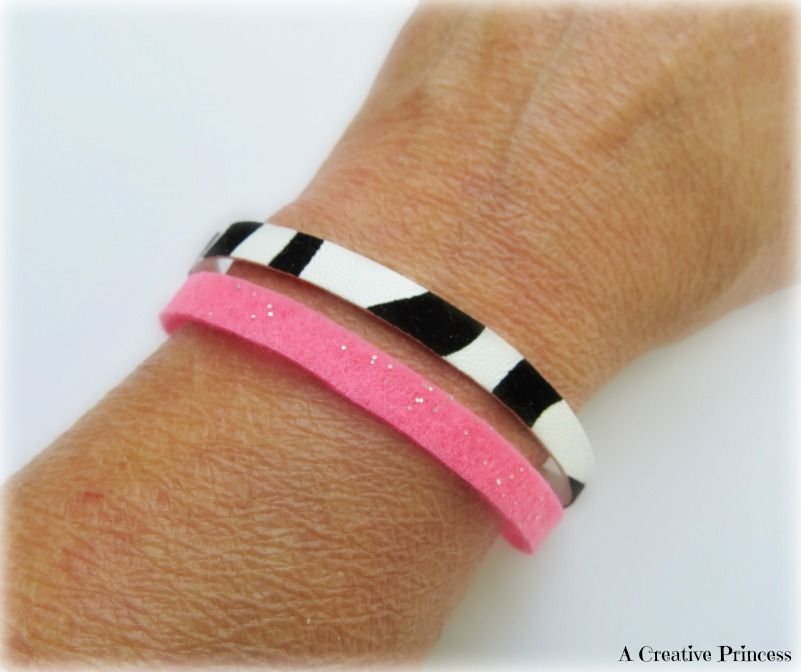 Sure wish she had been here to use as a wrist model.
And for the record, I've earned every one of those wrinkles you see in that "Grandma arm"!
Happy Monday!