Brandon & Christina's bedroom is done in red and black. She ask me a couple of months (yes, I said months) ago if I could make something to hang with a picture she has over the bed.
I finally got around to it.
Hey, better late than never, right?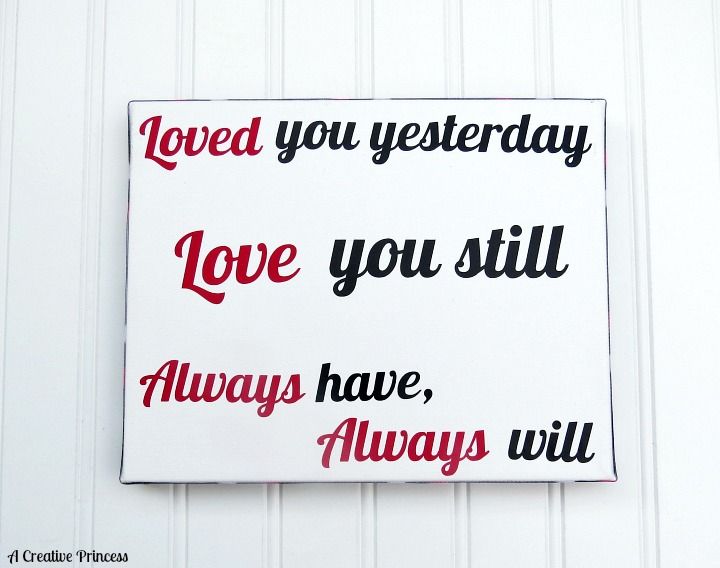 I originally made this
Here
and this time changed a few words to red.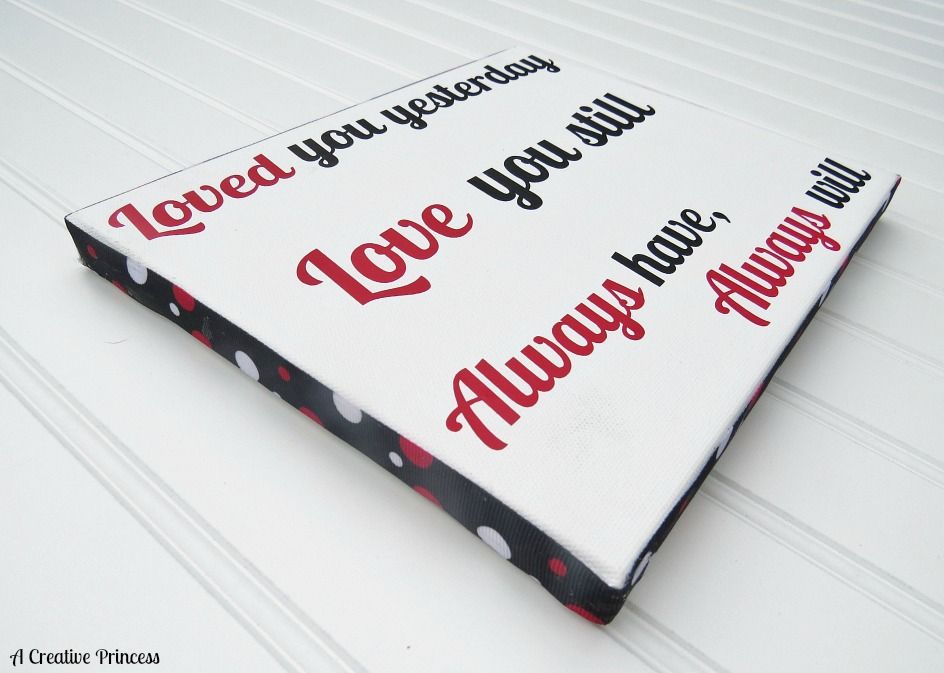 And added matching ribbon to the sides. (I used hot glue to attach it.)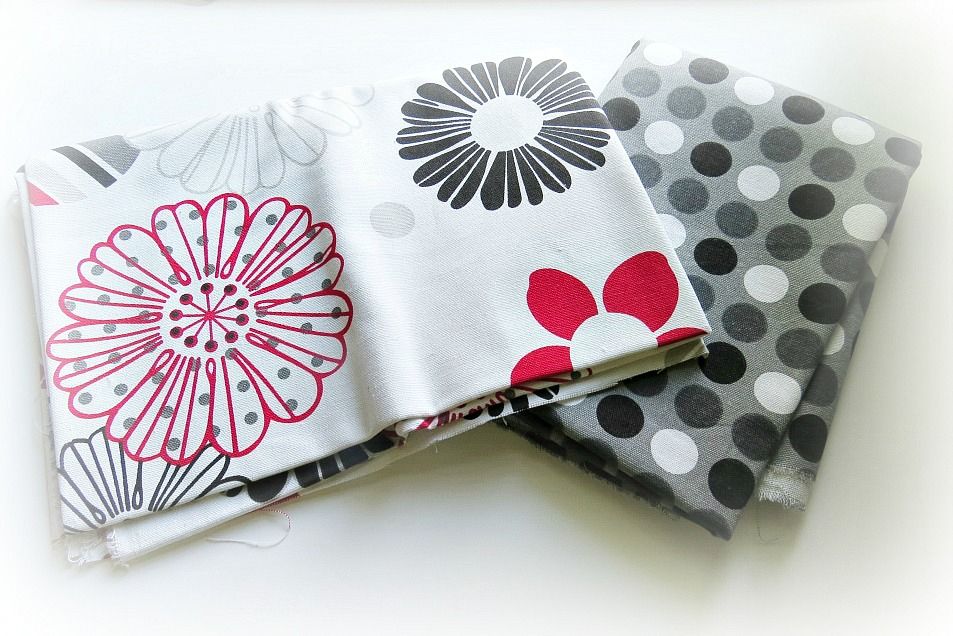 I started with the polka dot and laid a mat on it and cut around it, leaving about 2".
Then using hot glue, began wrapping like a package.
Don't worry about any excess, just trim it after all sides are glued on.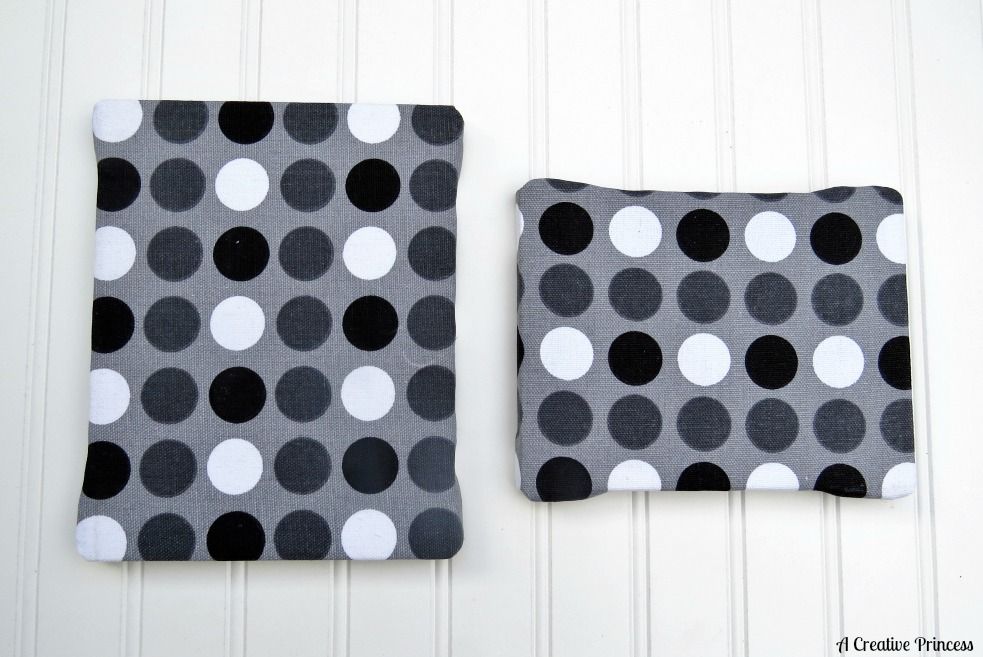 Now for the flower fabric and hoops...
I started by laying my hoop on the flower that I wanted and cut around it (again, leaving a couple of inches.
Then put it in the hoop and stretch it tight.
Trim off any excess.
I got my package of different size hoops from
Wholeport
, also.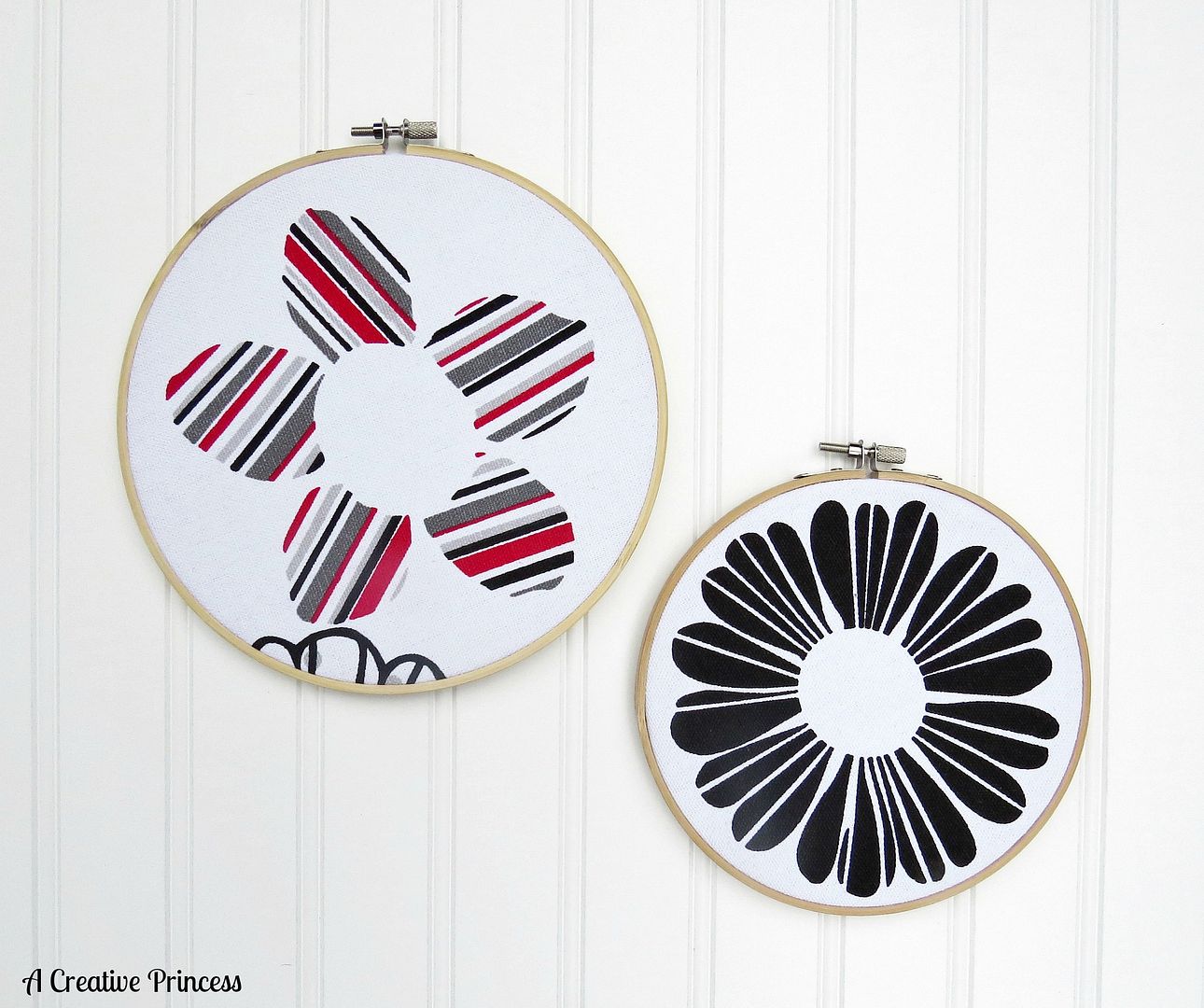 I'm giving it to her this weekend.
(I hope she remembers she wanted it!)