I saw
this
on Pinterest and fell in love with the simplicity of it, but didn't like the price tag.
So I made my own.
I already had everything I needed to make it, except for the letter.
I found the W at Hobby Lobby and the best part...
It was in the clearance aisle! That's right. $1.00.
I think I used Weathered Oak to stain my board.
Then glued the burlap and the letter on. I used Aleene's Spray Tacky Glue for the burlap and it worked like a charm.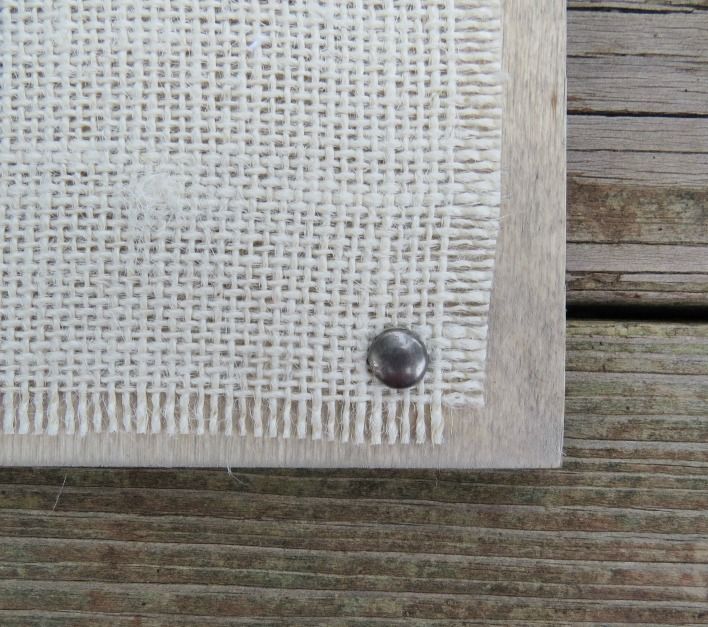 The "tacks" in the corners are actually brads with the prongs cut off and glued on.
Theirs was $59.99, mine cost me $1.00.
Not too bad, huh?
Happy Friday!