We are so lucky to live so close to
Powell Gardens
and I'm ashamed to say, we've never been there.
Until last week.
What a treasure we've missed out on! All of their gardens are absolutely beautiful and then they add on extra surprises at different times of the year.
They are having a Lego Exhibit right now and Lego's are right up Jace's alley, so we took the kiddo's for the day. They have amazing Lego sculptures scattered throughout all the garden's and we had so much fun the day we were there.
Warning: this post is super photo heavy. It was hard to pick just a few.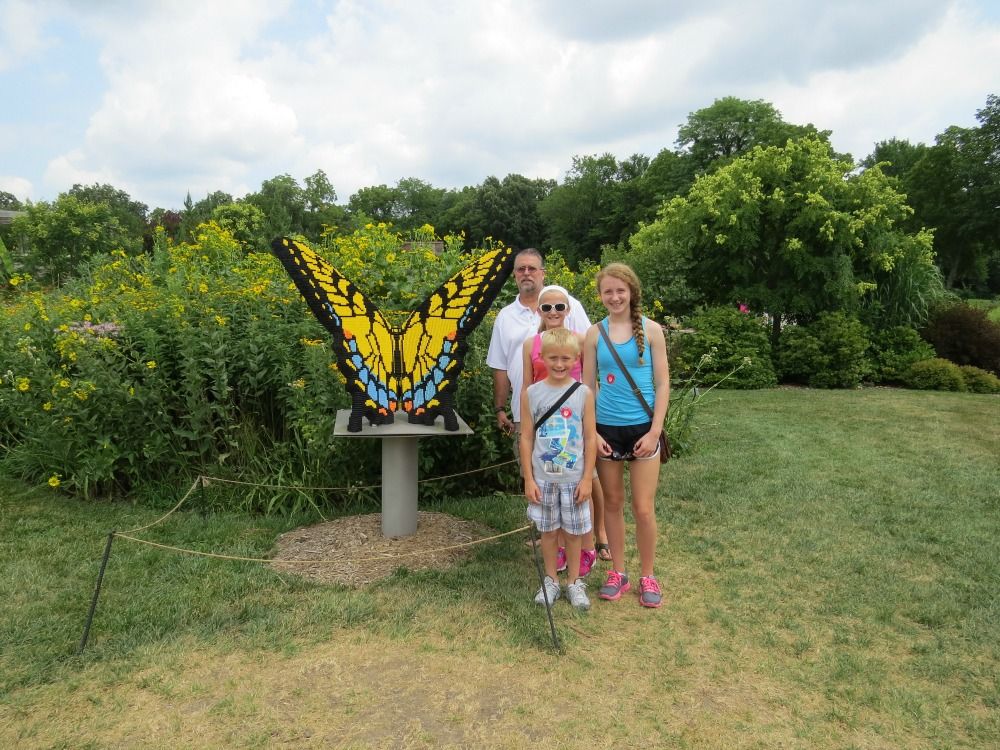 Most everything you see in these pictures that isn't my family or a tree, bush, or flower, is made out of Lego's. Like the butterfly.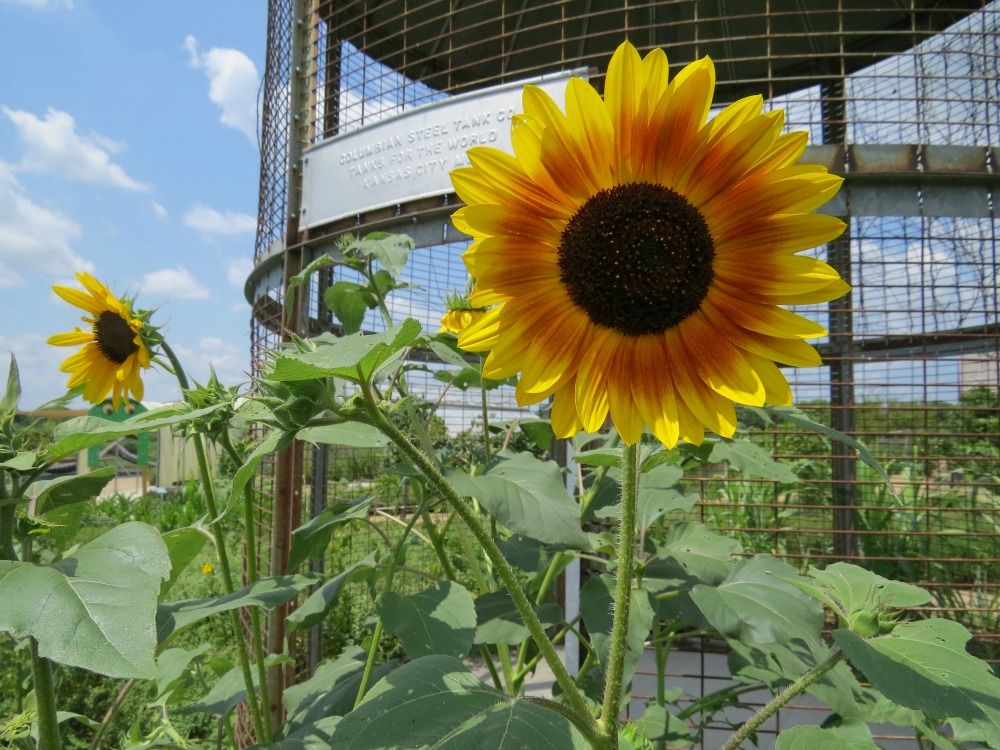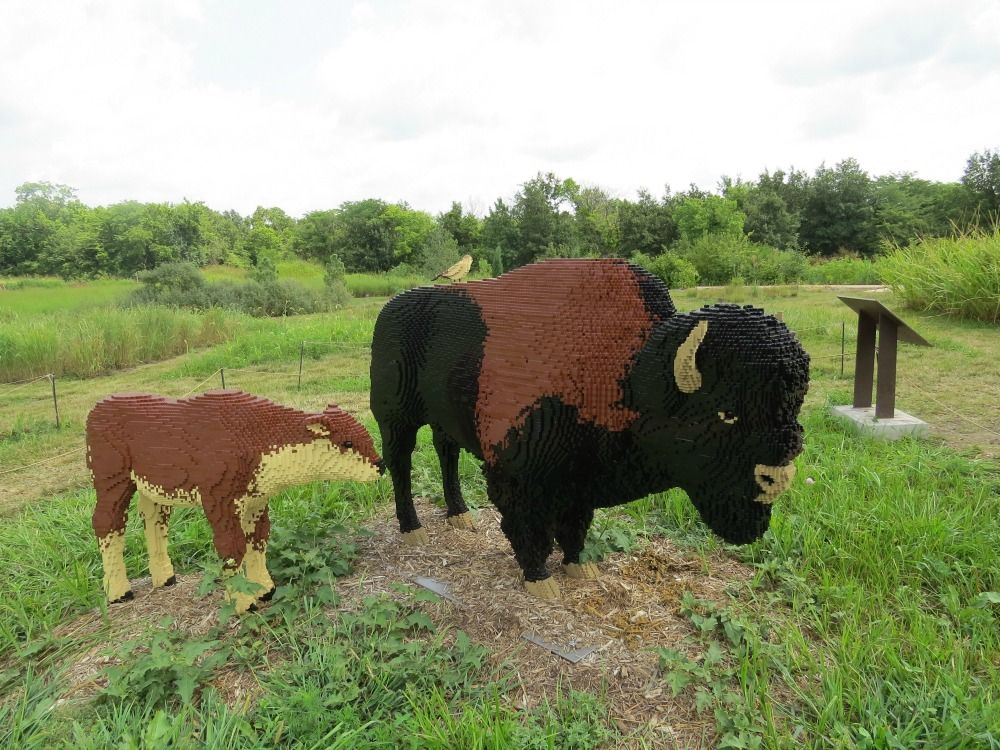 That is all Lego's. Amazing, huh?
Did you notice the bird on the buffalo's back?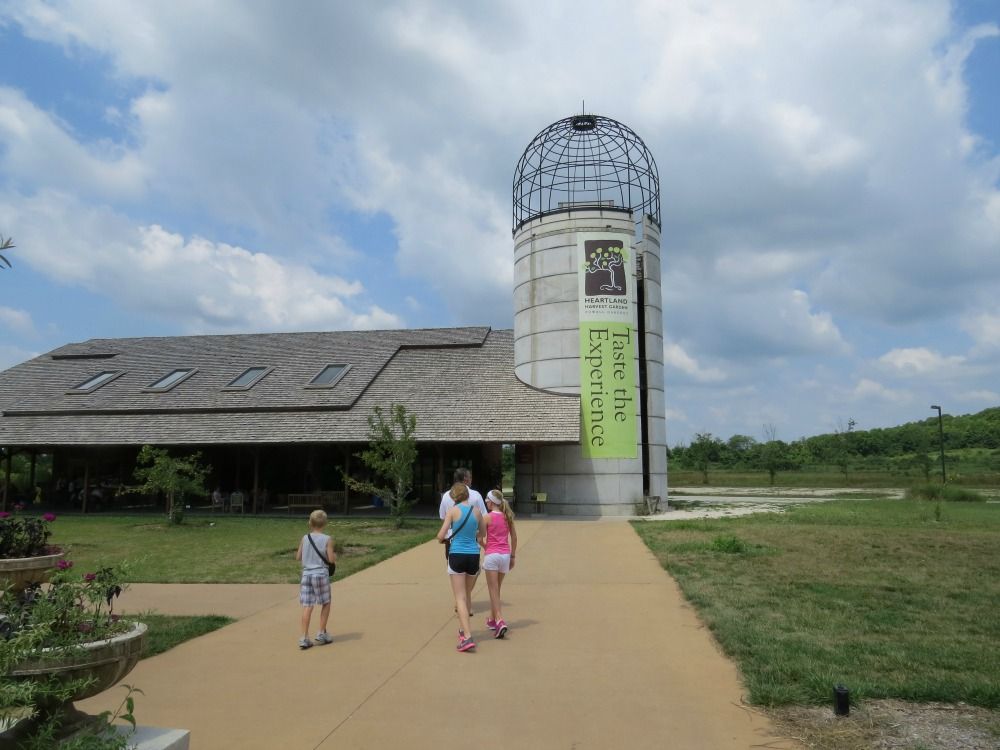 When we were in this garden is when we spotted the silo that you can go up in and look out over all the grounds.
(Doesn't Jace look cute carrying my camera bag for me?)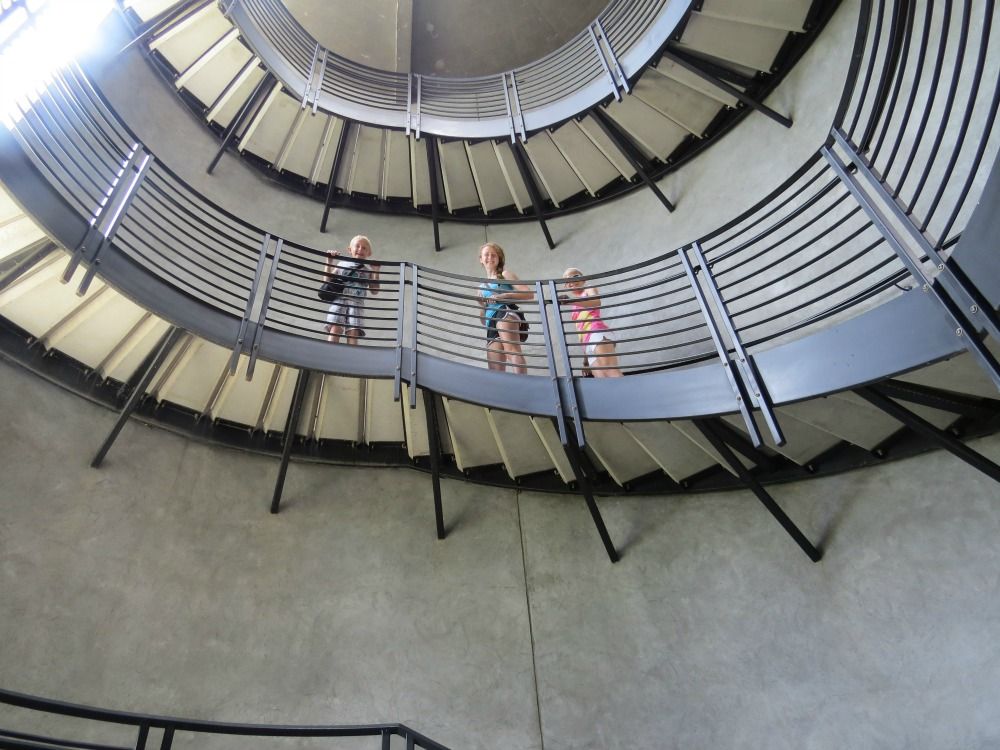 Some of us took the stairs to the top and 2 of us took the elevator.
See the buffalo way out there?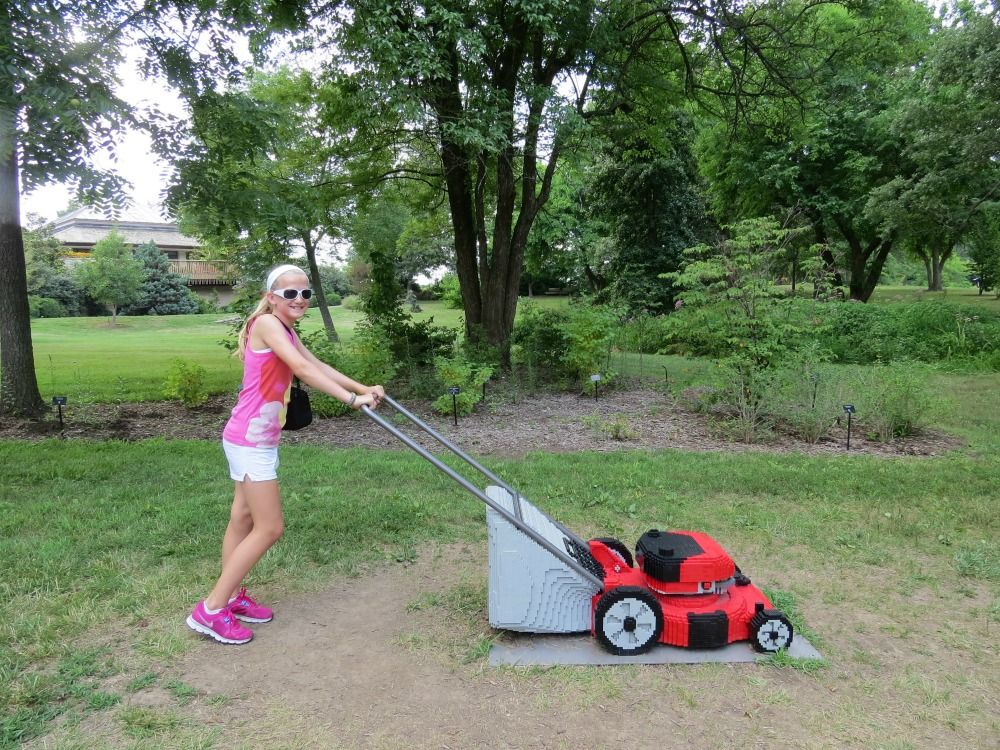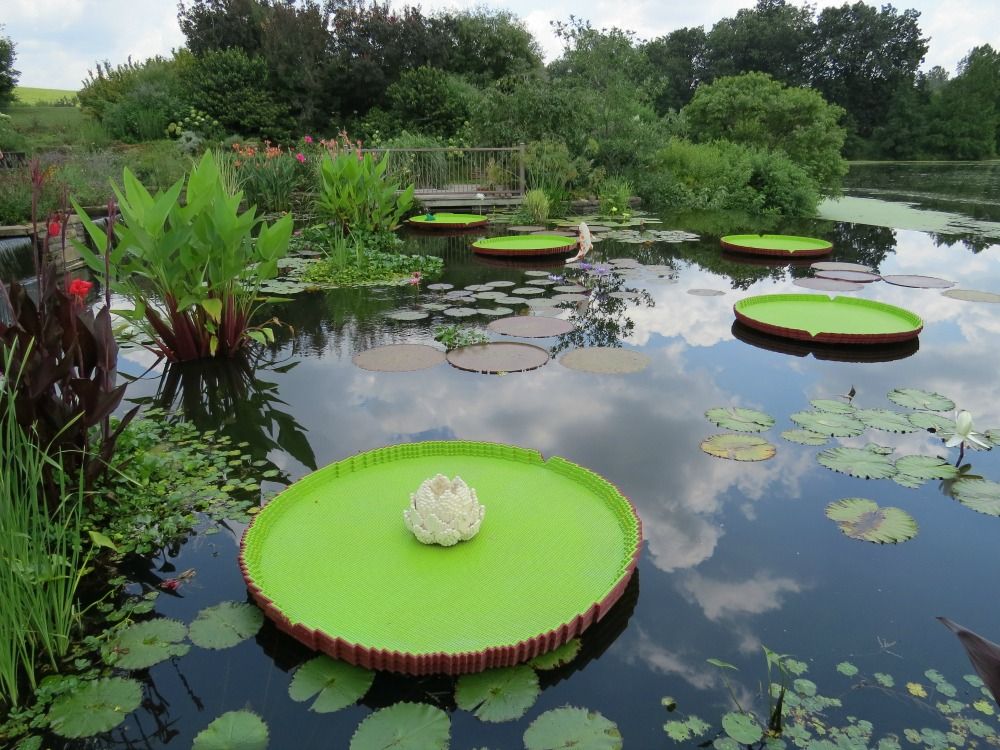 Have a great Monday!