I've been trying to purge my closet lately. There are so many things hanging in there that I never wear, but won't get rid of them because I might someday.
Someday turns into years.
I've wearing this now, but that's not what it started out like.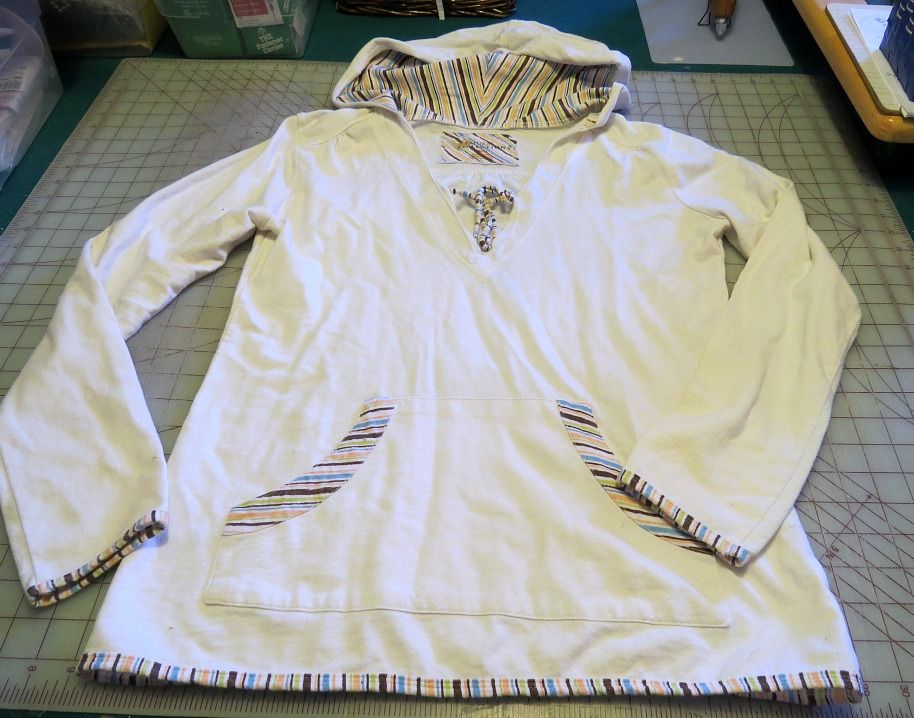 I bought this a couple of years ago and maybe wore it once.
It's too hot for summer with long sleeves and too light (t-shirt material) for winter. There was no happy medium.
It was in the Goodwill pile, but I pulled it out and took it up to my craft room.
I started by cutting it right up the middle.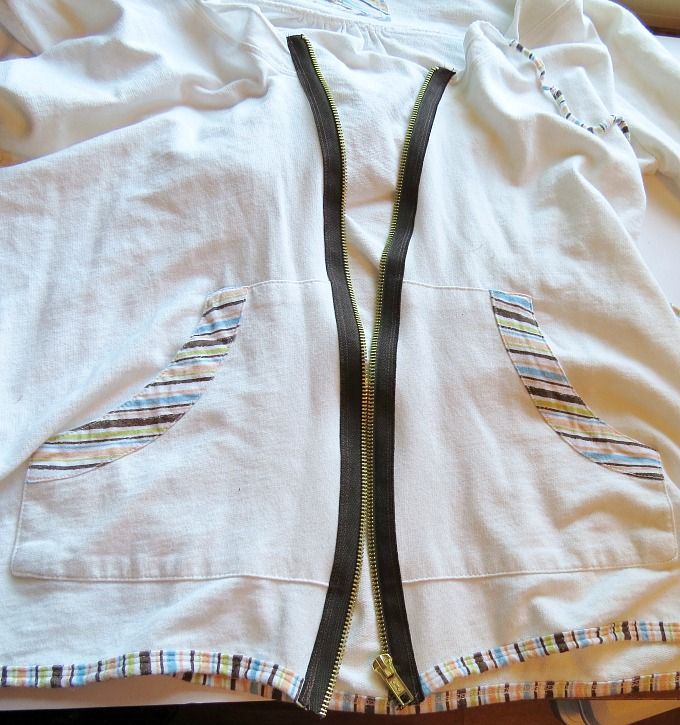 Then added a zipper.
I'm loving the zipper on the outside style these days.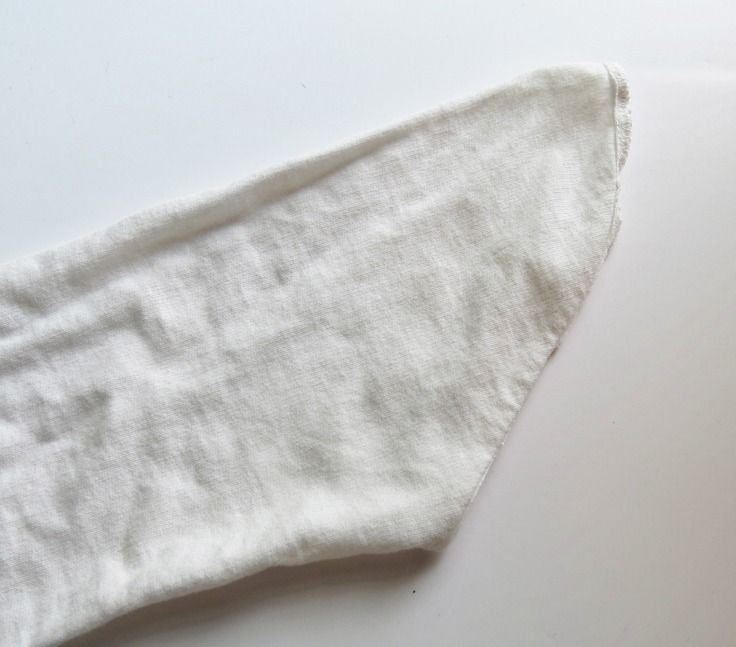 Next I got rid of those long sleeves.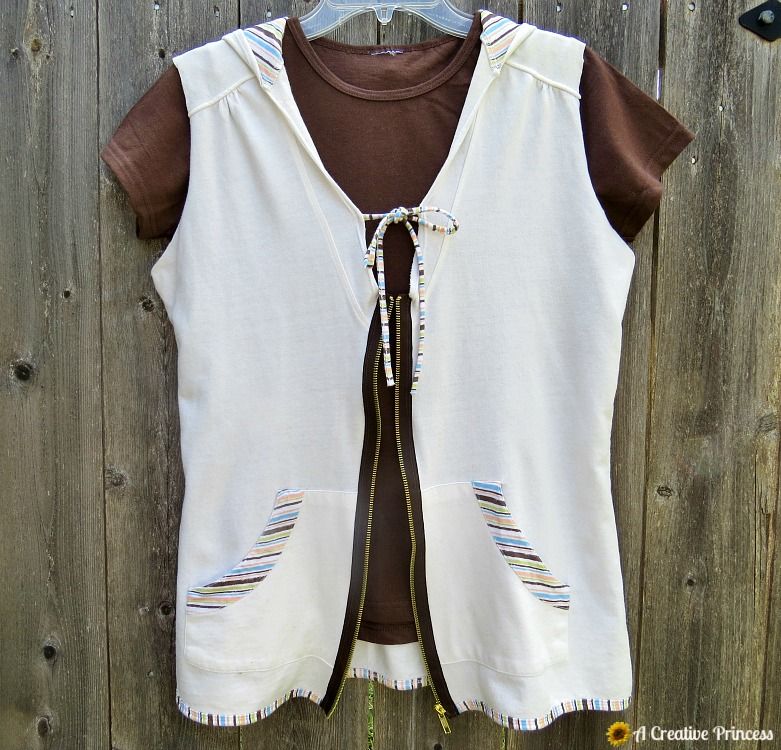 I've been wearing it over a brown tee and loving it all over again.