Normally it's the girls in my family that give me suggestions (hints) for something to make, so when Josh thought of something, I jumped at the chance to make it for him.
Josh has allergies and his eyes swell and get all red and itchy.
He'll probably shoot me for saying this, but one day when he was here, he went to the freezer and grabbed a Boo Boo Bear (I made them
Here
.) to put on his eyes.
While he was sitting there with a Boo Boo Bear on his face, he suggested maybe I could make an eye mask like it.
Yes, my son is brilliant!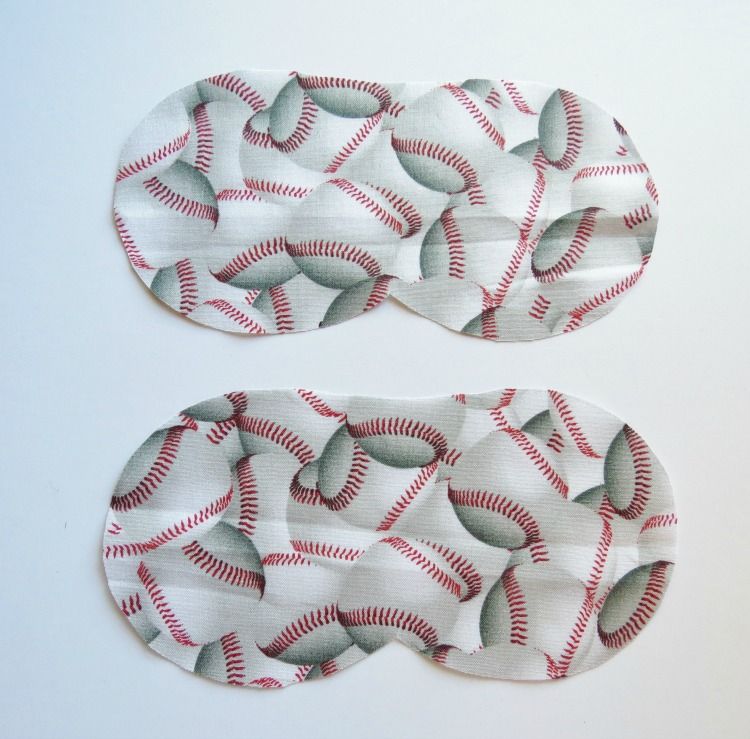 I didn't have a pattern, I just cut out a goggle shape. You need 2 pieces.
I made two, that's why those are different sizes in the picture.
I wanted it adjustable, so I used 3/8" elastic and cut 2 pieces, 12" & 4". Put the ring of the Lingerie Strap Slide on the 4" piece and fold over, then sew both strips to the sides of the right side of one piece. I pinned the long one in the middle so I wouldn't catch it while I was sewing the pieces together.
I made adjustable headbands
Here
and it shows in more detail about the slides.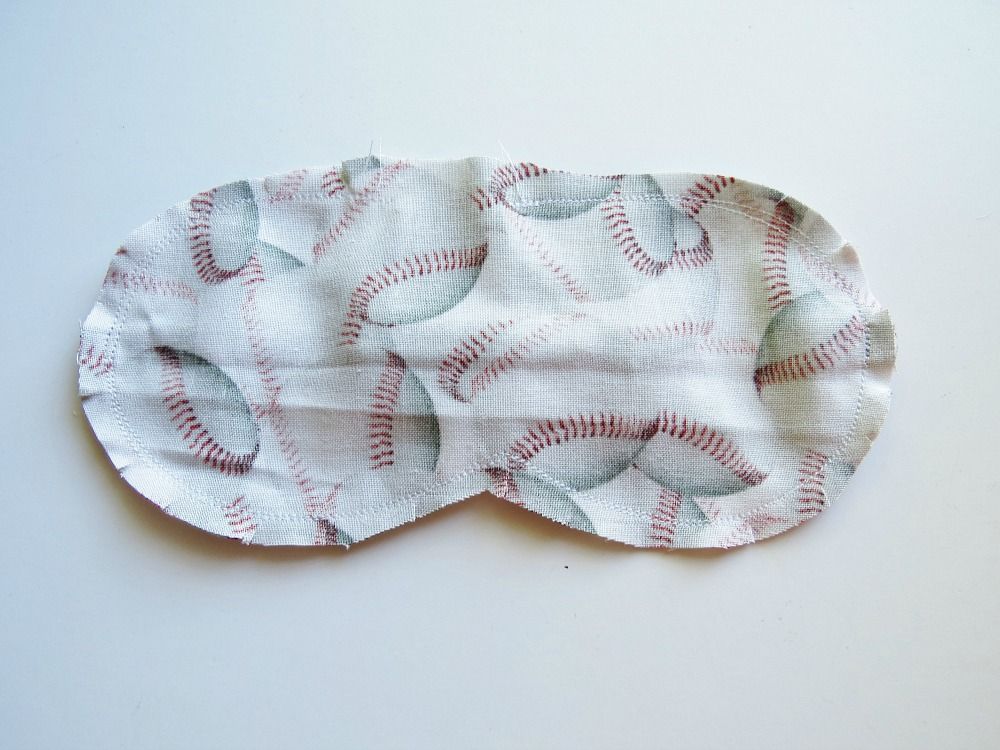 Sew your 2 pieces right sides together (with the elastic sandwiched in between), leaving about an inch opening for turning.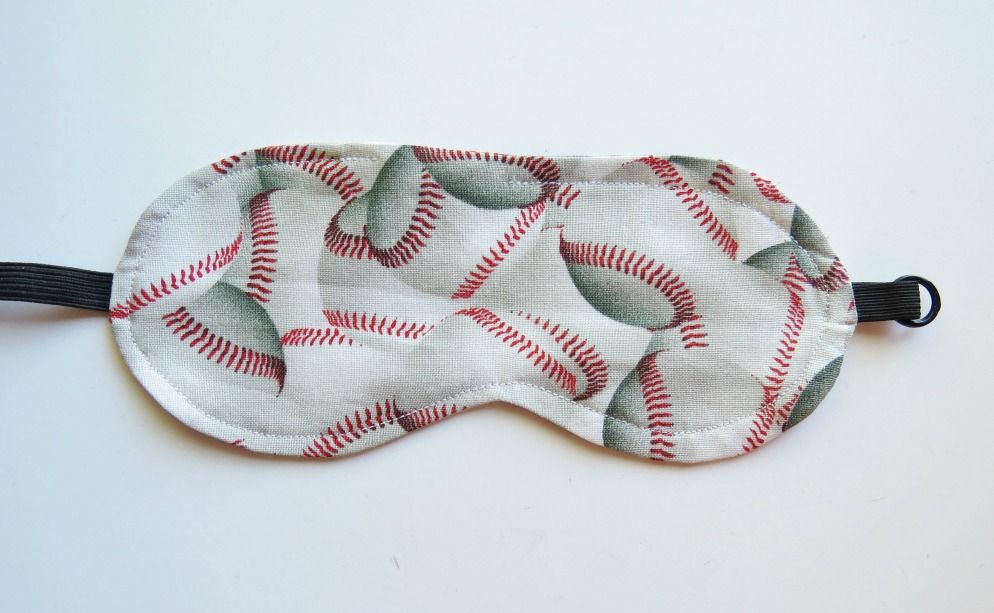 Still leaving your opening open, topstitch around the outside after turning.
I made a little funnel with cardstock and filled it with 1/2 cup of rice.
After you have the rice in, sew your opening shut and finish the strap.
I used cotton fabric on the front and back of one, but tried Minky Fabric on the back of the other for a more softer feel.
Keep them in the freezer and they're nice and cold and soothing for when you need them.
Now that I think about it, I should have made me one for my pre-coffee morning puffy eyes!