And by talking key fobs, I mean...
Key Fobs Galore!!
So I needed a new key fob. Did you catch that? I needed "a" key fob. Not 50.
Once I started, I couldn't stop. And then I couldn't make up my mind.
I'll show you my absolute favorite in a little bit, but first let's take a look at some of the other ones and why it was so hard for me to choose.
(Oh, and why I spent a whole day in my craft room making key fobs.)
I made all of them using the same technique that I did
Here
.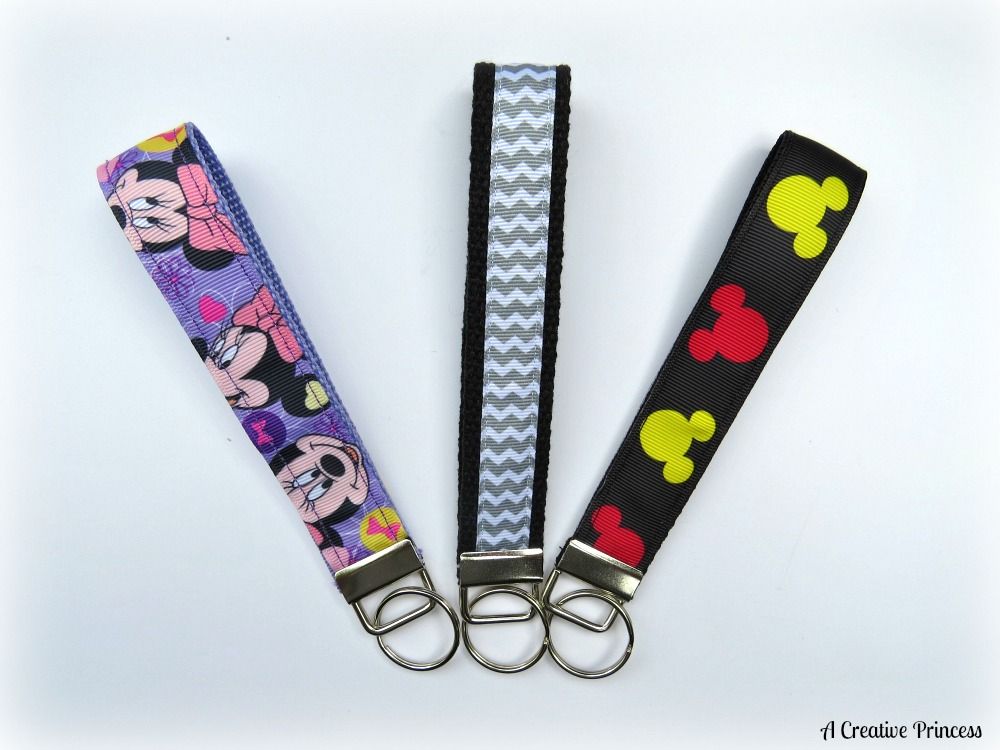 I used nylon or cotton 1" webbing for all of them. Cut to 12".
Then you can add the ribbon of your choice.
Aww...Hi Minnie and Mickey!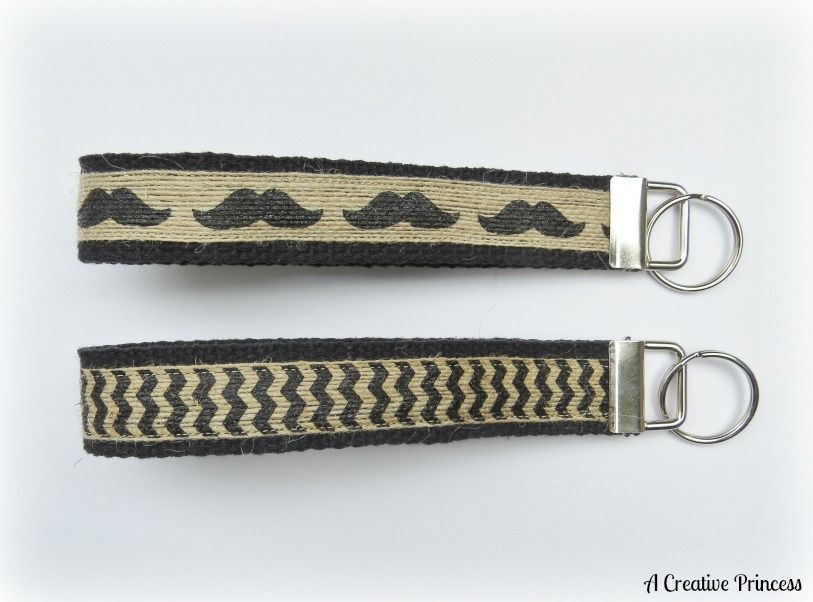 Speaking of ribbon, did you know they sell burlap ribbon now? Brilliant!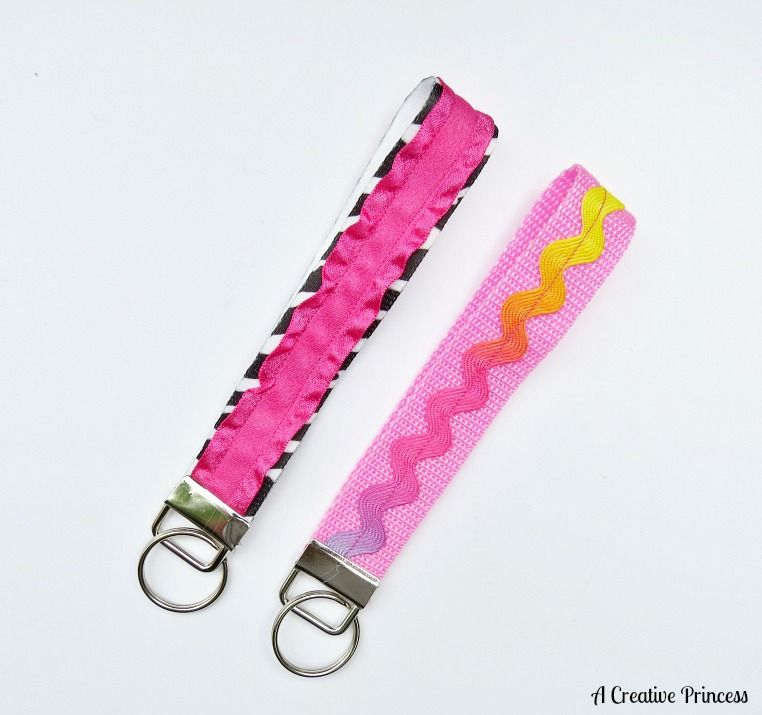 Or how about some ruffled ribbon or Ric Rac?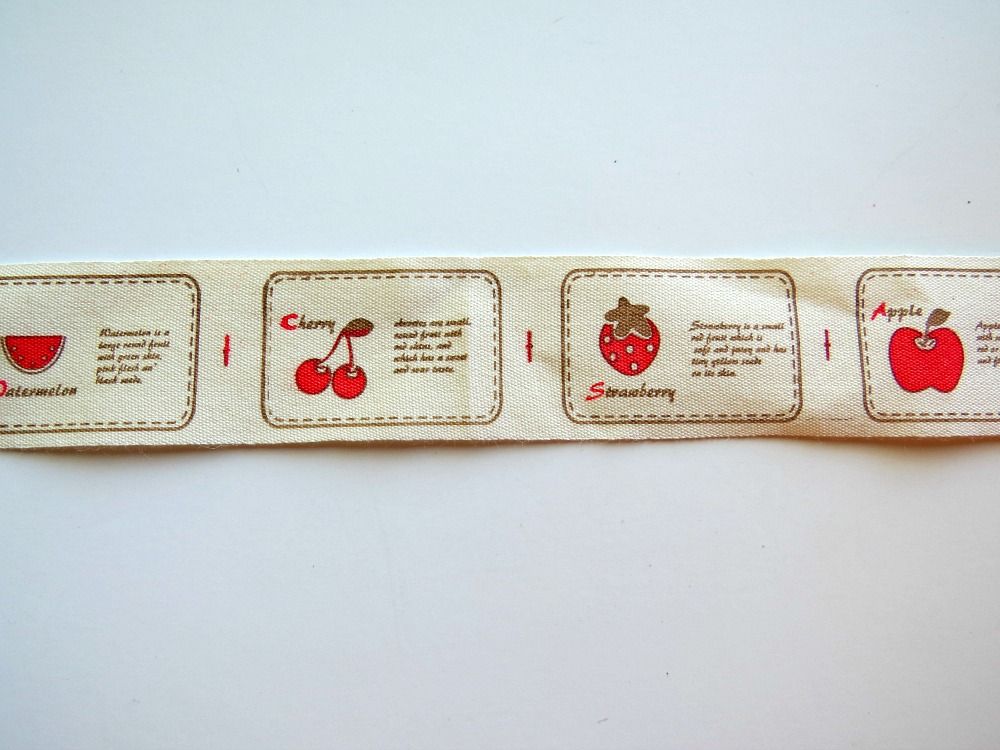 It was a little wider that 1", so I actually sewed the webbing to the back of the label ribbon.
Or you can take some flocked fabric that you have one little piece left over from other projects and glue it to the webbing and sew on a couple of buttons.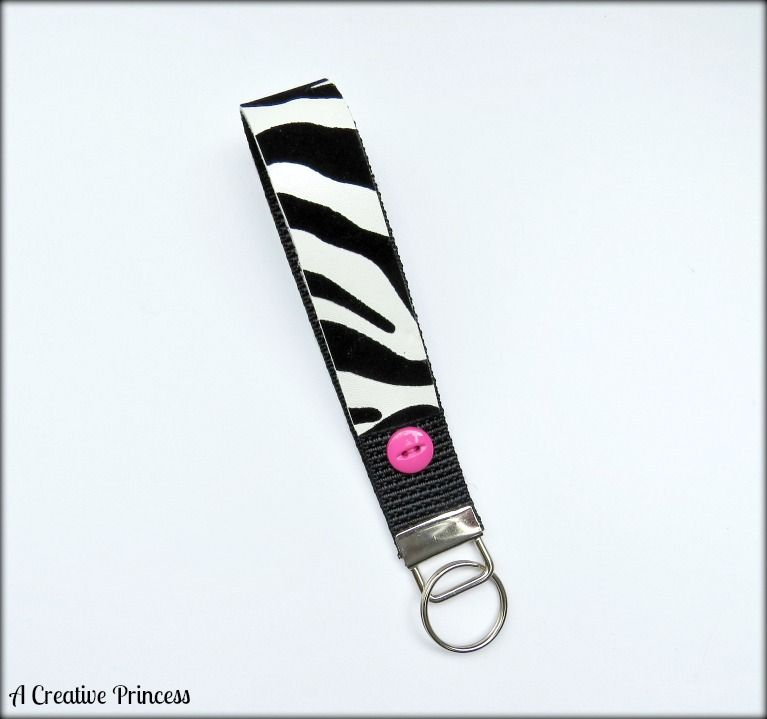 I'm loving the zebra print on this one.
But, (drum roll, please) the key fob that won out as my all time favorite is:
The Zipper Key Fobs!
I just took a regular ol' zipper and sewed it to the webbing and cut the extra zipper off that was hanging over.
What's that, you ask? Why is this my favorite?
Because I can hide my emergency Happy Meal money in there!
Happy Friday!