Wow, was that the longest title of a post ever?!
By now you all know that I never throw anything away and once in awhile, it pays off.
Like these salt & pepper shakers that have been buried in the back of a kitchen cabinet forever.
(And have never been used.)
I figured it was time to either get rid of them or do something with them, so...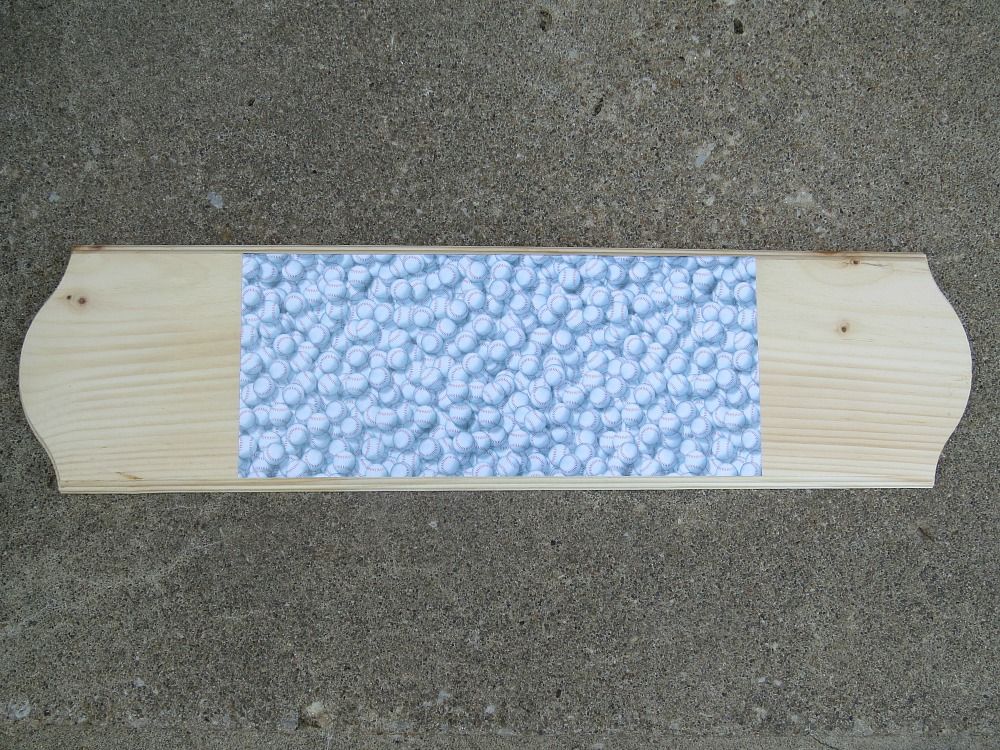 I took baseball paper and mod-podged it to a plaque.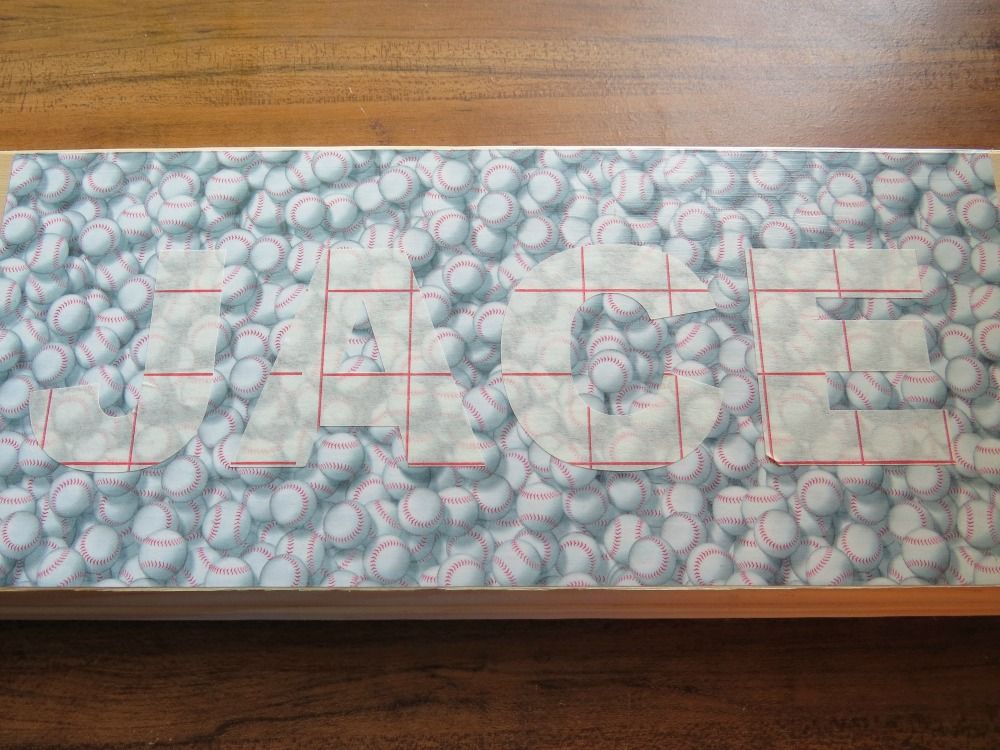 Then cut my letters out with my Cameo using contact paper and stuck them on.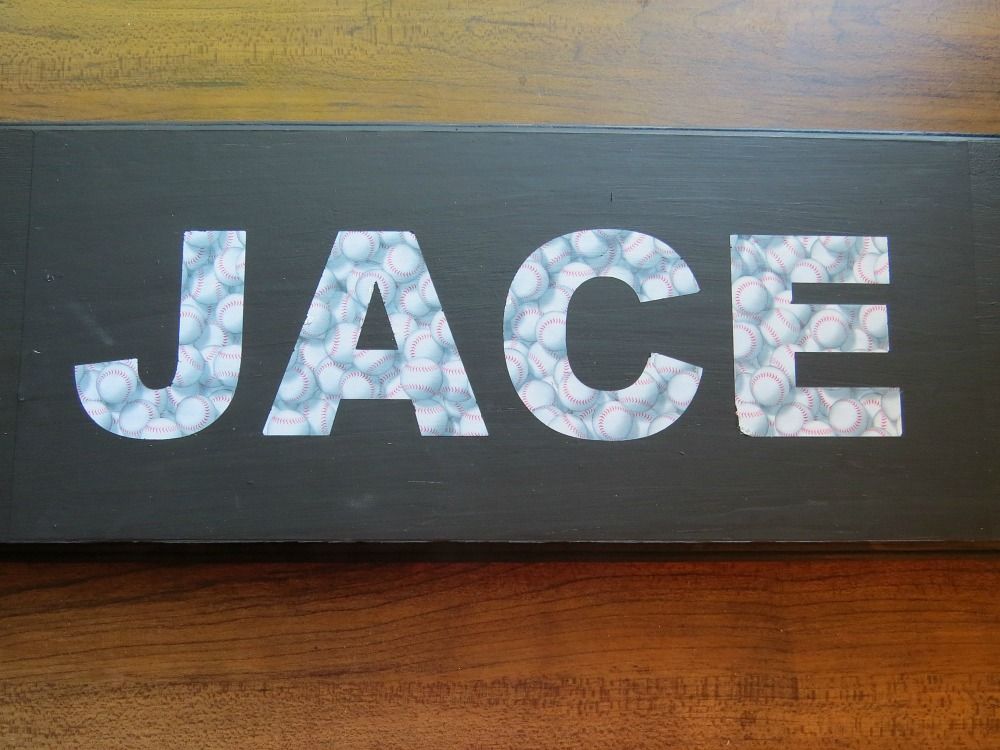 I forgot to take a picture, but I painted the whole board black (over the letters) and when it was dry, peeled the contact paper off.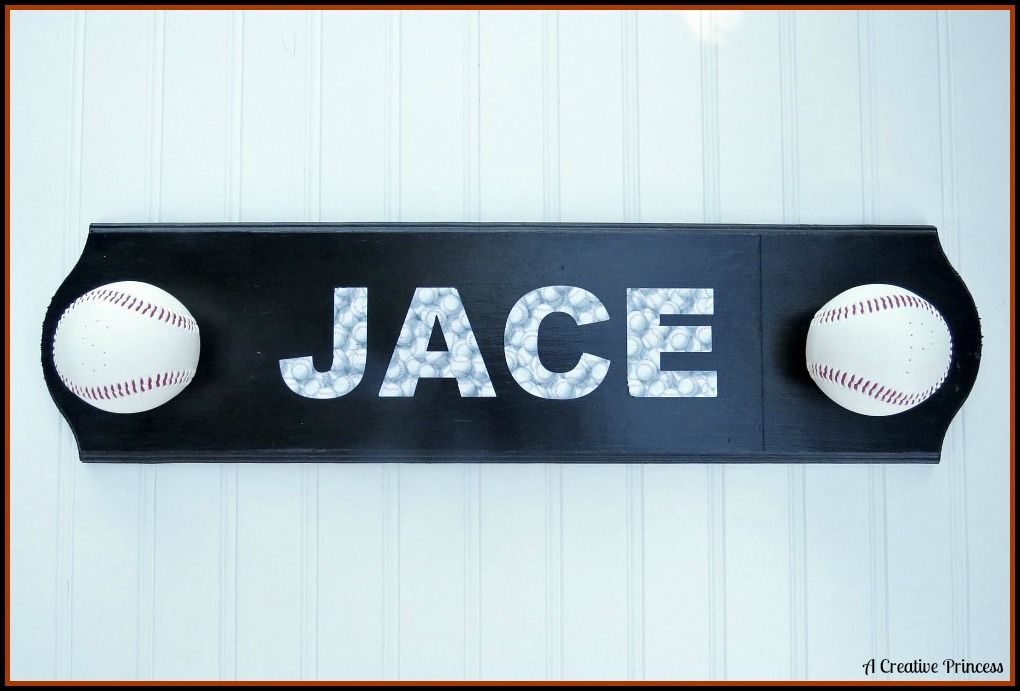 I used E-6000 and glued the "baseball's" on.
Perfect place to hang your cap and medals for a perfect little boy!
What hidden treasures do you have tucked away in a cabinet somewhere?