Have you seen all the cute family costumes on Pinterest lately? I love when a whole family comes to the door dressed up!
Here's a few of my favorites: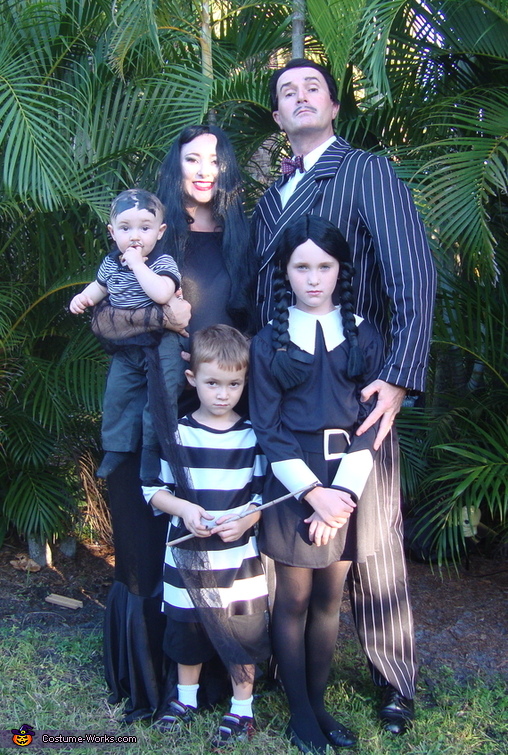 Just in case you need an extra dose of cuteness this morning, check out
these
adorable Pet Costumes!
Our Gage would never let me dress him up, but I sure wish he would play nice and let me!
Happy Monday!