Pumpkin Solo Cup
(go ahead, sing along)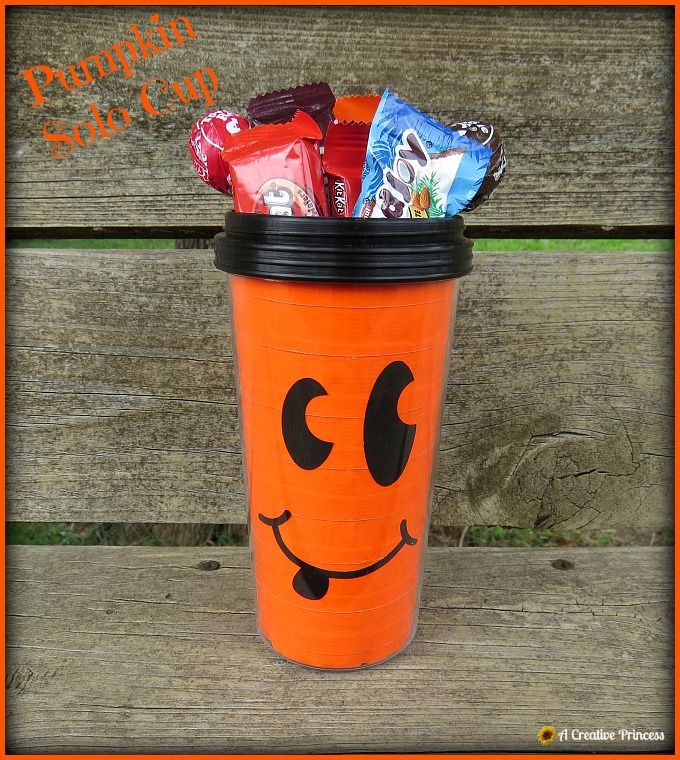 I fill you up!
This is a quick and easy little craft that the kids would love. In fact, I need to go buy more cups.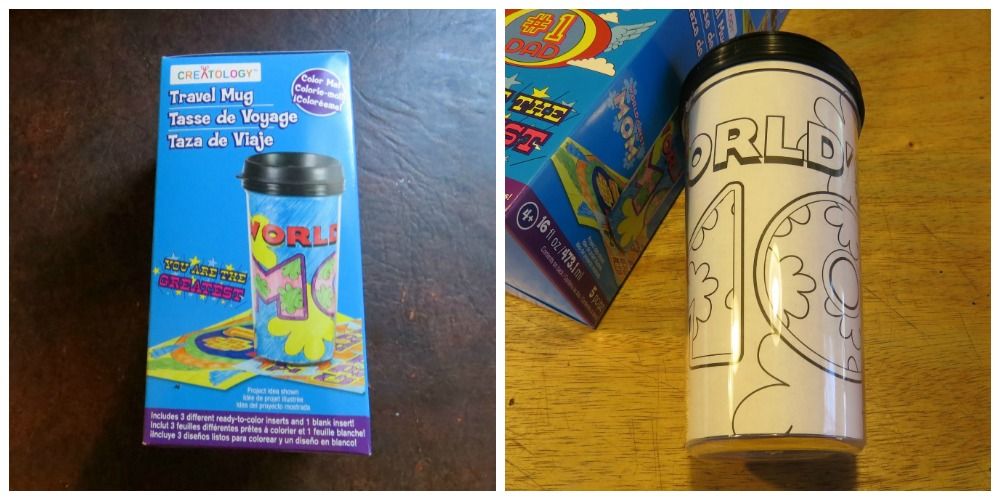 When I was actually looking for these mugs to decorate, I couldn't find them.
Then the other day when I was at Hobby Lobby, there they were.
I'm sure you've seen them, they come with coloring sheets to decorate and then insert in the mug.
I took one of the sheets and covered it with orange duct tape.
When you have it completely covered, turn it over and trim all the excess tape away.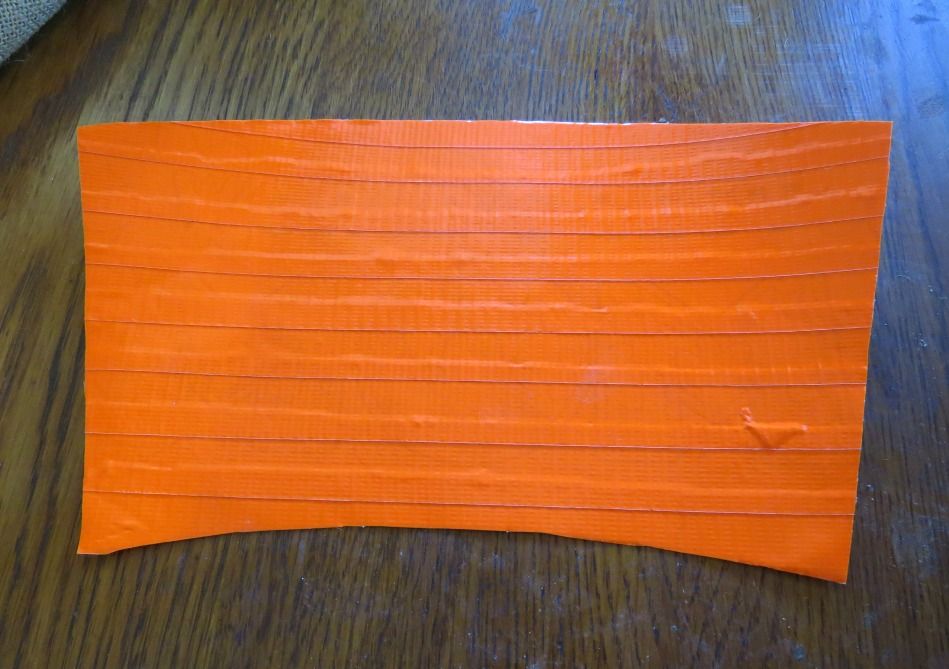 If you have any air bubbles, just press them out with your fingers and don't leave it there like I did.
I used my Silhouette to cut out a pumpkin face image and stuck it in the middle.
Insert it back in your mug and...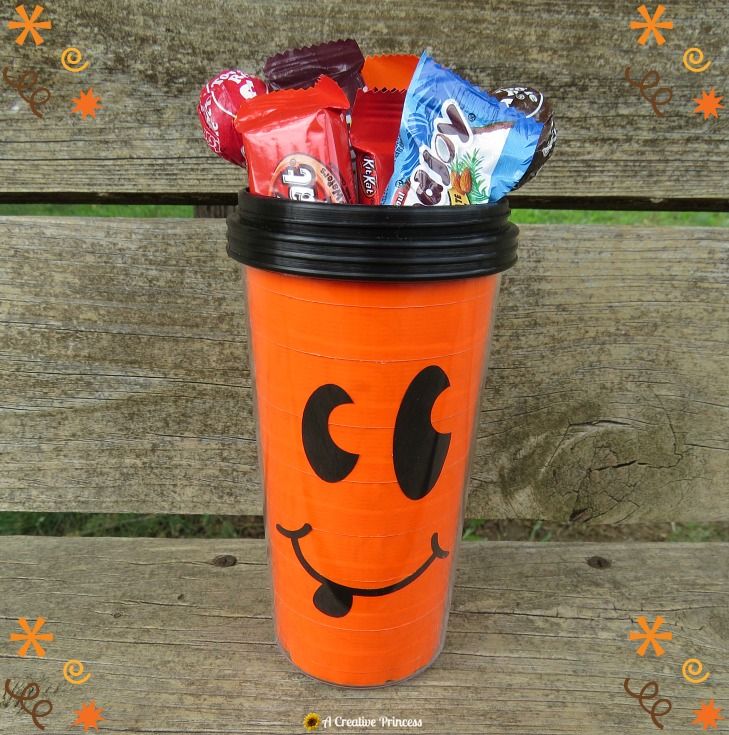 Fill it up!
I want to make these for all the grandkid's Halloween bags. After they eat all the candy, they still have their mug to decorate.