Our Christina is fulfilling her dream of becoming a professional photographer and ask me if I could make her strap on her new camera prettier.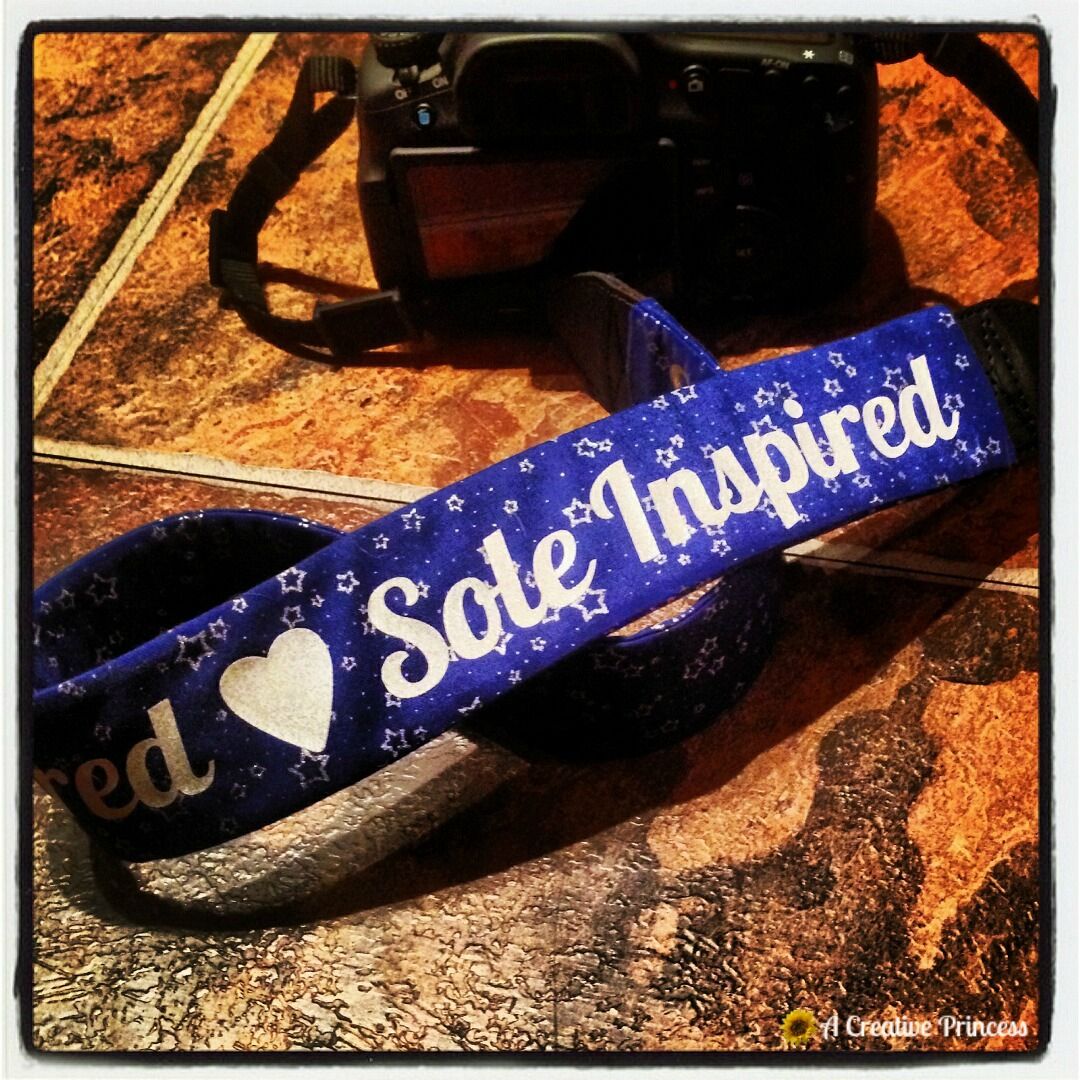 I've been wanting to make me one for my camera, so I jumped on the idea.
The name of her studio is Sole Inspired.
I had her strap and cut fabric that was a little more than an inch wider and longer. I don't have exact measurements for you because it would depend on the size of your own strap.
I ironed on interfacing to one of the pieces and then folded all the short edges over and hemmed.
Sew the 2 pieces with right sides together down the long edges, leaving the short ends open.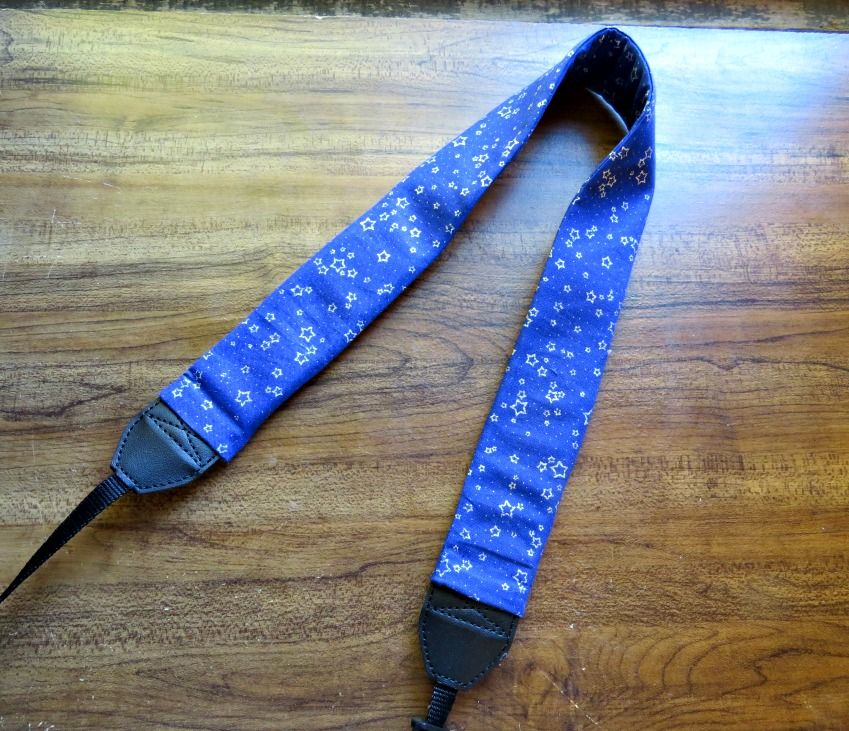 Turn, press, and slip the strap through.
Now the fun part.
I had glitter iron on vinyl, so I cut the letters and hearts out. With the iron on, you need to flip your image. Right click and then click Flip Horizontally.
Peel away all the excess, leaving the words and...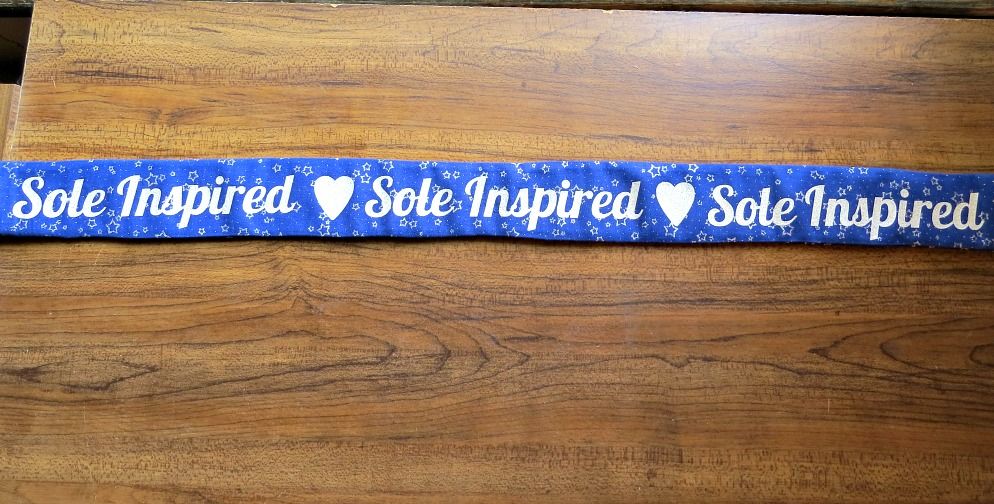 iron on following the package directions.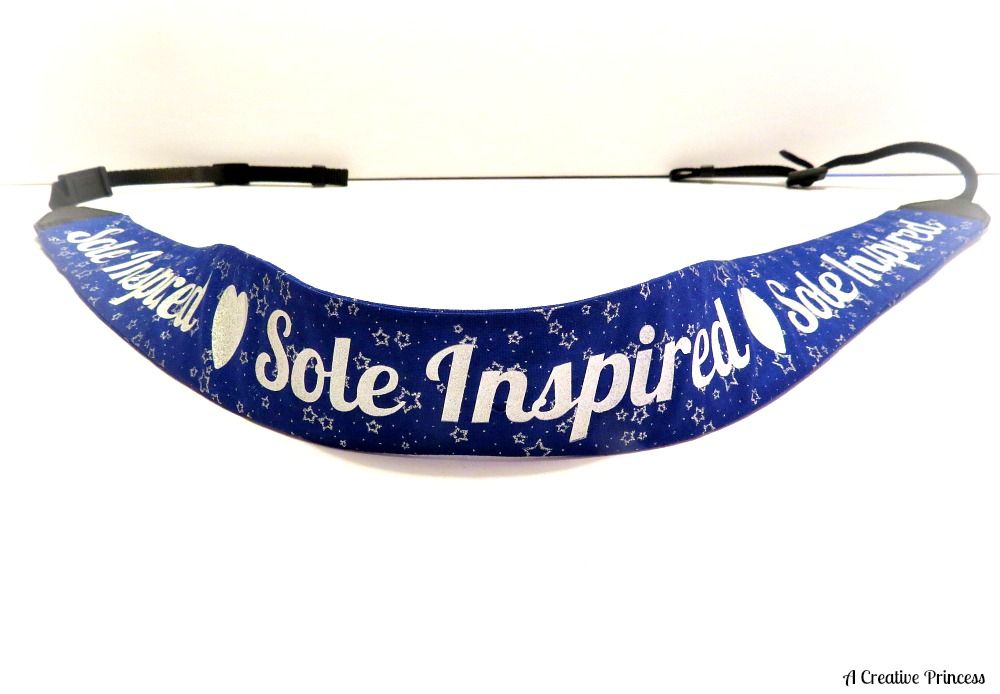 I tried to get a photo where you could see how the glittery stars in the fabric and glitter vinyl show up. You can kind of tell in that one if you look real close.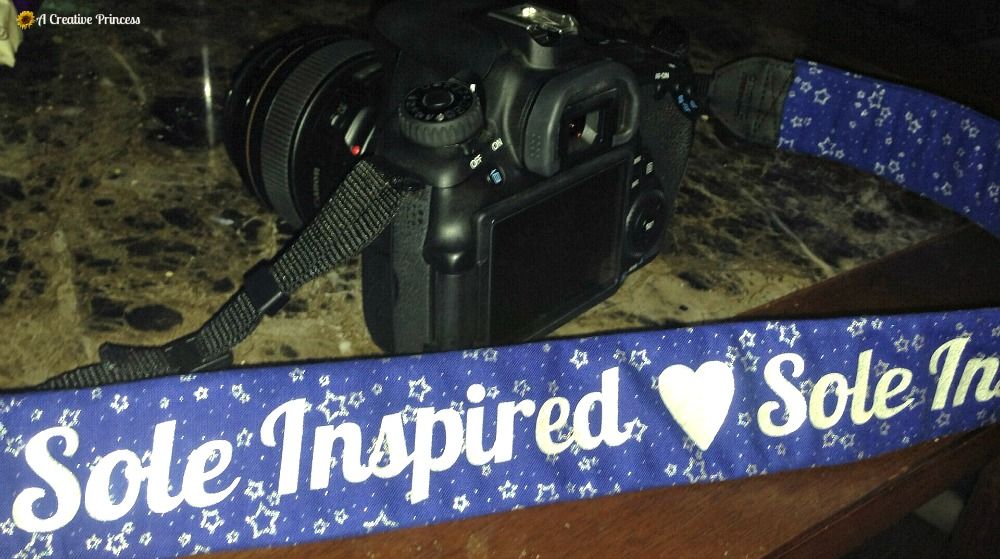 Christina sent me the first photo in this post and that one above that she took using her camera on her phone. I'm thinking anyone that can take pictures like these with her phone is well on her way to becoming a huge success with her new camera!