One of Tierni's Christmas presents last year was a new baby doll.
That's not how she looked when I bought her for Tierni.
She was packed (way too tight) in that cold, hard box. I think it's so sad to give a little girl a new baby and it takes an army to get the baby and all her belongings untied and untaped from the box.
I found a basket and measured it to make the mattress/pillow for it. It was simply two pieces of fabric (with batting in between) sewn together with an opening for turning at the bottom. Before I stitched the opening shut, I stuffed the top portion with fiberfill for the pillow and then stitched across to hold it in.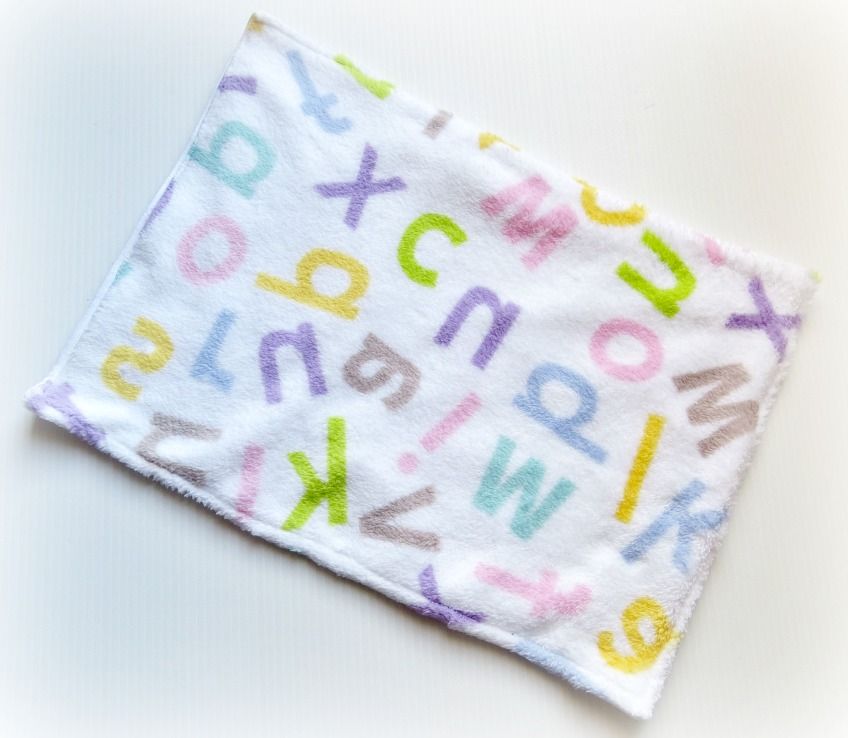 The blanket was done the same way but without all the batting and stuffing.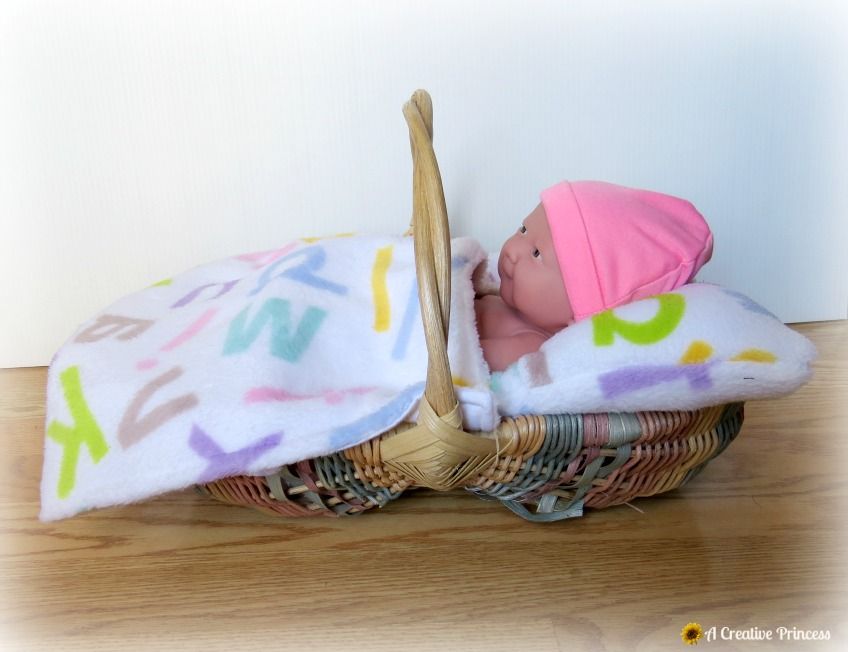 I was lucky to find a basket with the same colors as the fleece that I had in my stash.
Aww...doesn't she look much happier in her bed?
This is so fun to make as you can tell by these other 3 that I've made before.
(Click on the photo to take you to the link.)