Wow! We had a great party last week!
Let's take a look at a few of the big hits. Remember, I started a board on Pinterest for these features each week. You can follow along
Here
.
Personalized Scrabble Coasters
My "To Do" List is getting longer and longer. Greg and I love to play Words with Friends so this would be perfect for us!
Valentine's Day S'more Bark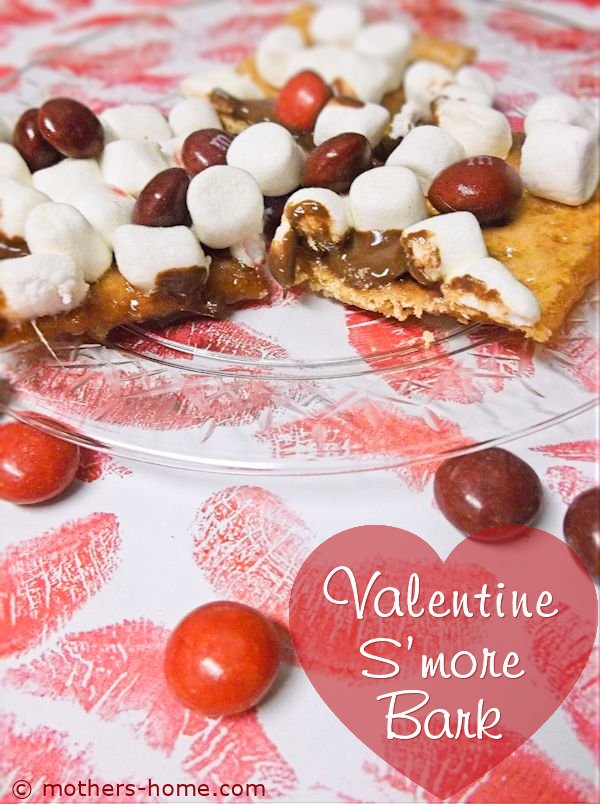 Oh my gosh, does that look yummy or what?!
DIY Valentine's Day Card Locket Necklace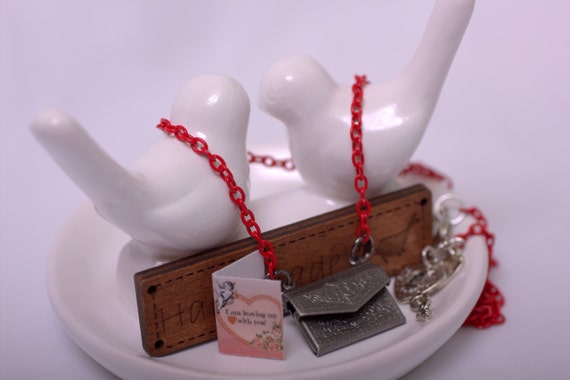 How sweet. And dainty. And I adore it!
Valentine Rag Heart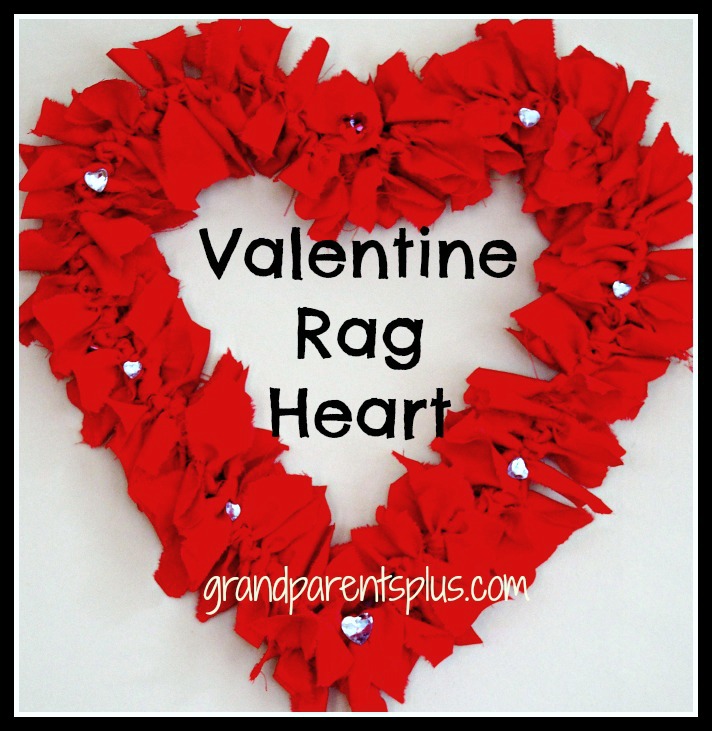 This needs to be hanging on my front door. So simple, but oh, so cute!
Burlap and Doily Pillow
I love this marriage of a doily with burlap. Absolutely perfect!
Thank you to each and every one of you who linked up. Let's make this week's party the best ever.
I'll meet you back here later this afternoon to get it started.