My friend, Peggy, went with all her kids and grandkids on vacation this week to Disney World. For this trip, she bought each of her grandkids their own suitcase for Christmas. Then she ask me if I could make luggage tags for each of them.
Yes, I can.
And I did.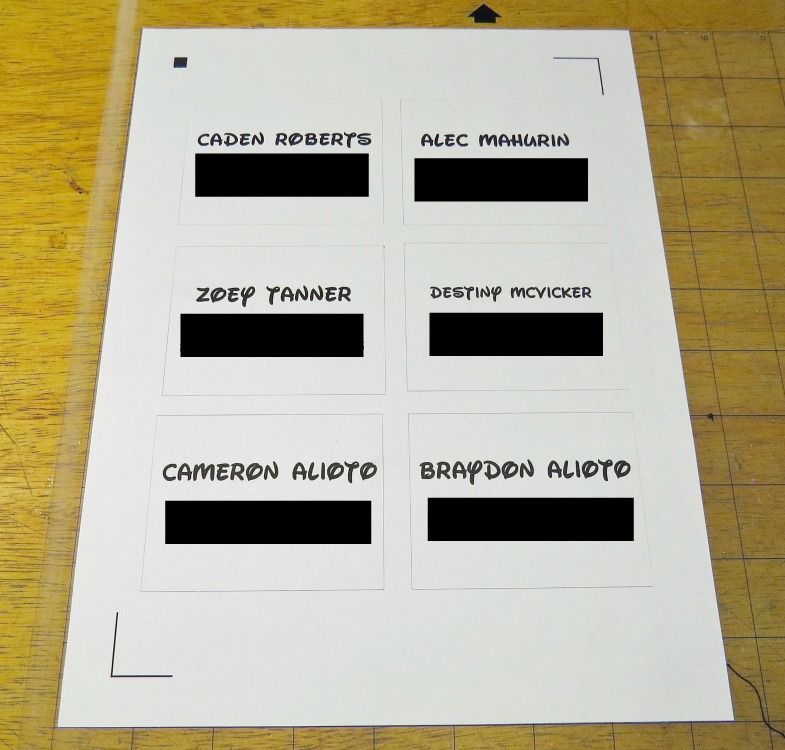 I started by using the print and cut feature on my Silhouette for the names and addresses of everyone. (Needless to say, I blacked out the addresses. But they're there.)
There is a great tutorial on how to use the print and cut feature
Here
.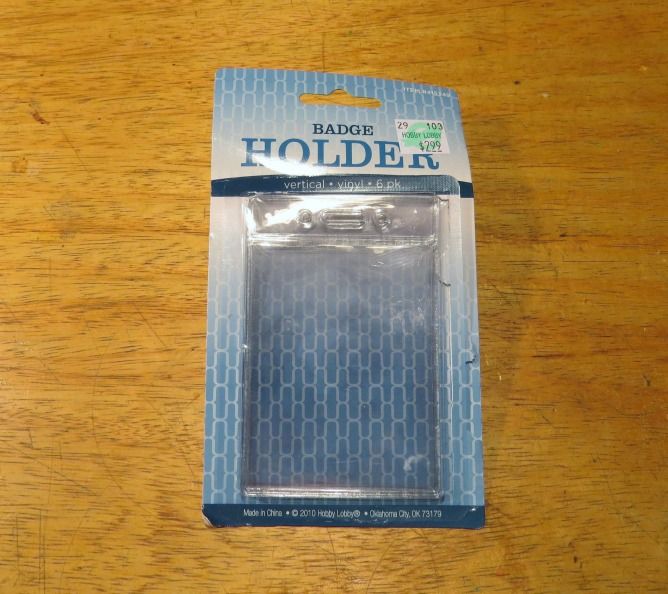 Peggy and I took a day and made a little trip to Hobby Lobby for these badge holders and she picked out stickers for each individual child.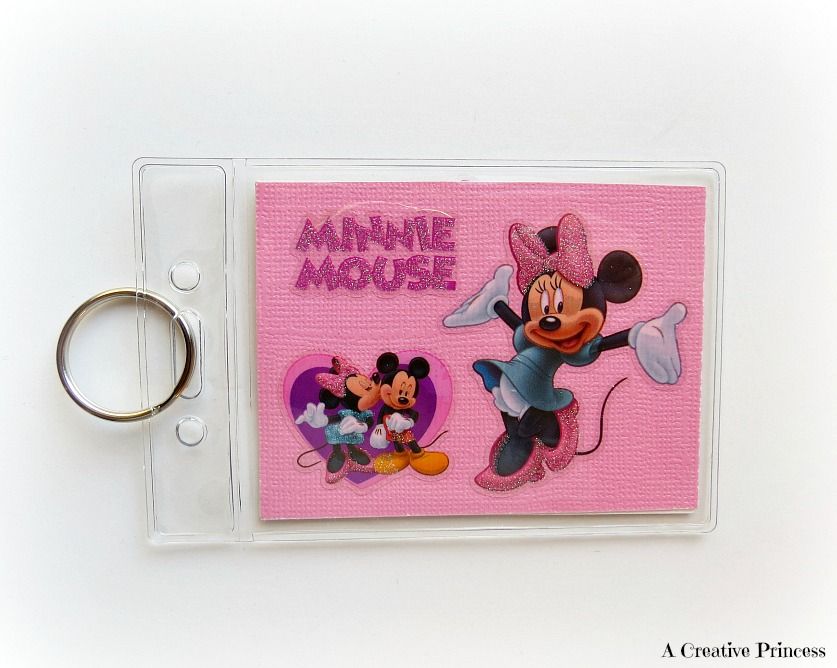 Then I got busy decorating each one. So much fun!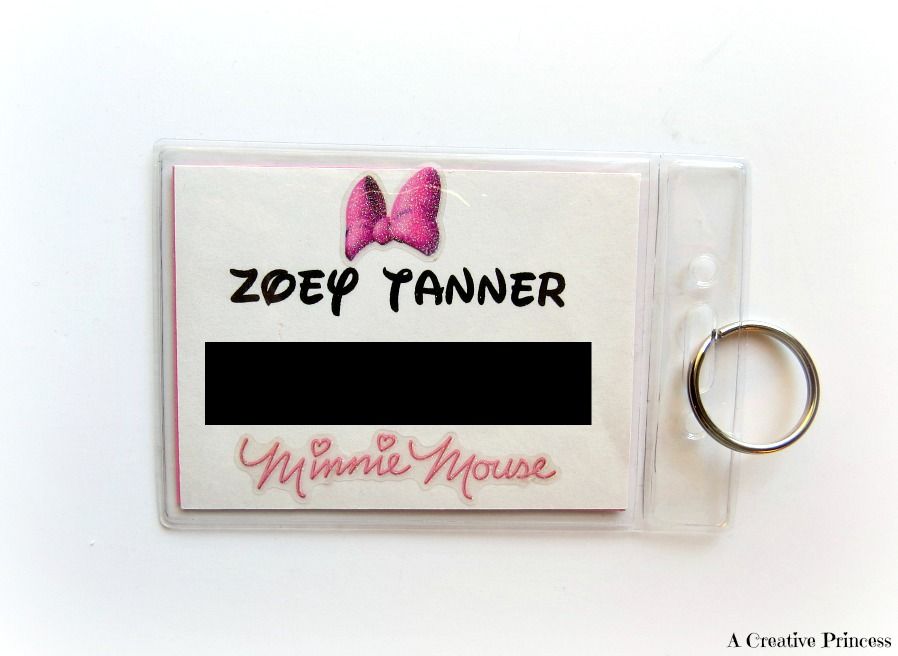 I decorated and printed the names using cardstock. Then put both pieces in the holder and added the ring.
There were 3 holders left over after I did each child, so the bottom 3 are for Peggy's daughters.
Jodie, Jasmine, and Journey.
I've got to remember to do this for our next family vacation!