It drives my husband crazy, but I can't stand to just sit and watch TV.
I have to be doing something.
So, during the winter months, I crochet.
And lately, I've been making Boot Cuffs.
I found the kind I liked and the tutorial
Here
at Sew Chatty.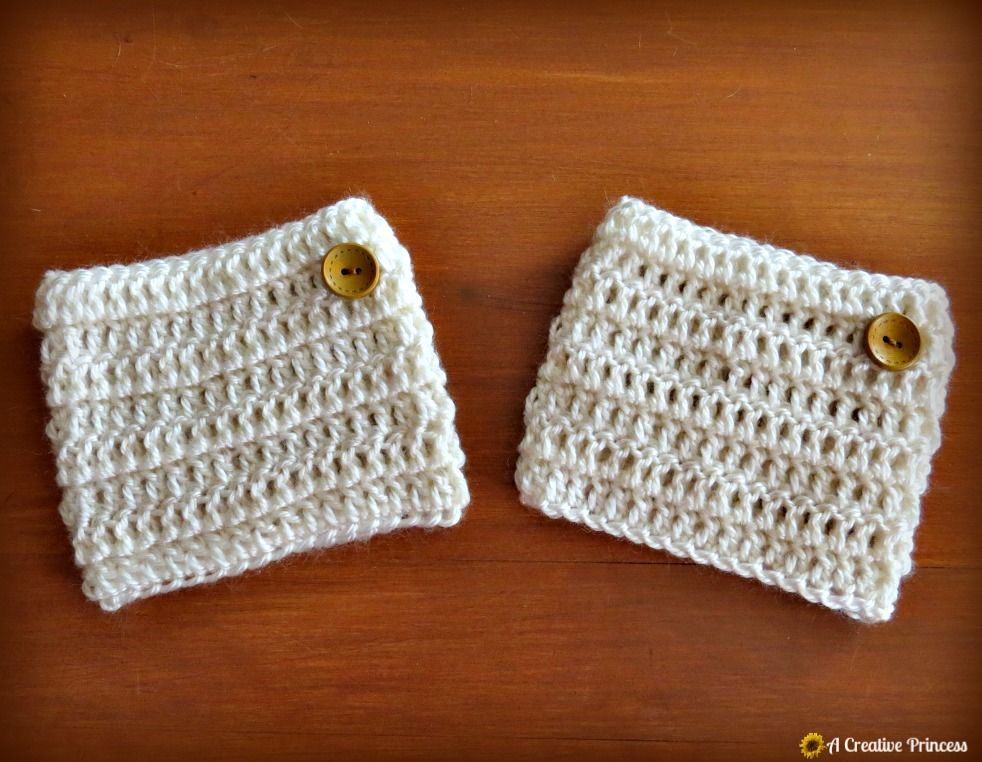 I don't know if the yarn is really new or not, but it's new to me. It's super soft and light.
It's called Soft Secret by Yarn Bee and I got it at Hobby Lobby.
To say that I love it would be an understatement!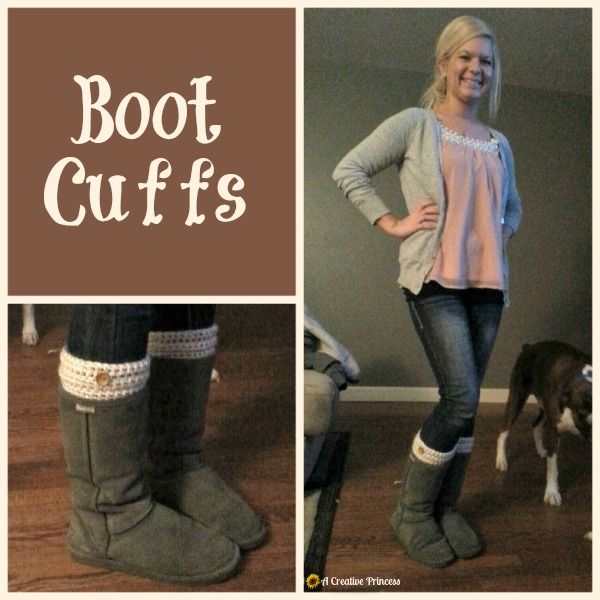 Christina sent me these pictures from her phone.
Poor Tyson, I cut his head off when I did the collage. Oops!
I made 3 pairs of the cuffs from one skein and didn't think I had enough to make another pair.
So I started making a chain.
And I chained and chained and chained until I used up all the yarn.
I joined the chain with a slip stitch and started looping.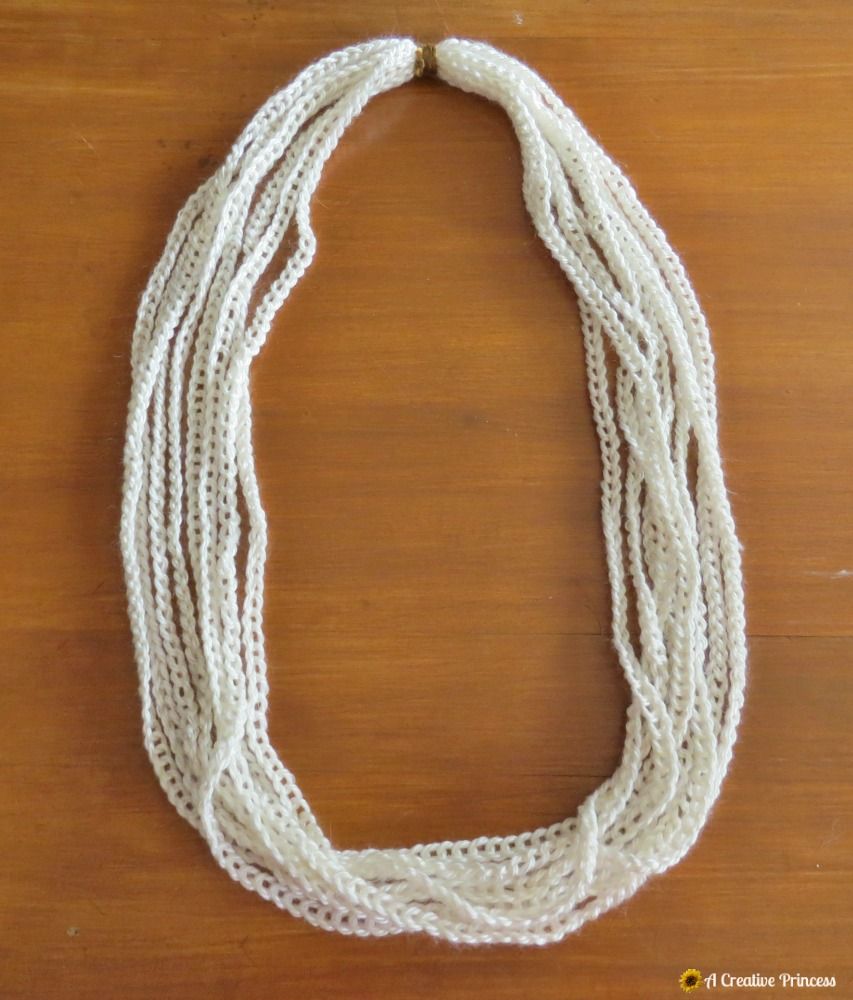 To hold it, I wrapped another color around where I had joined it together and tied it off.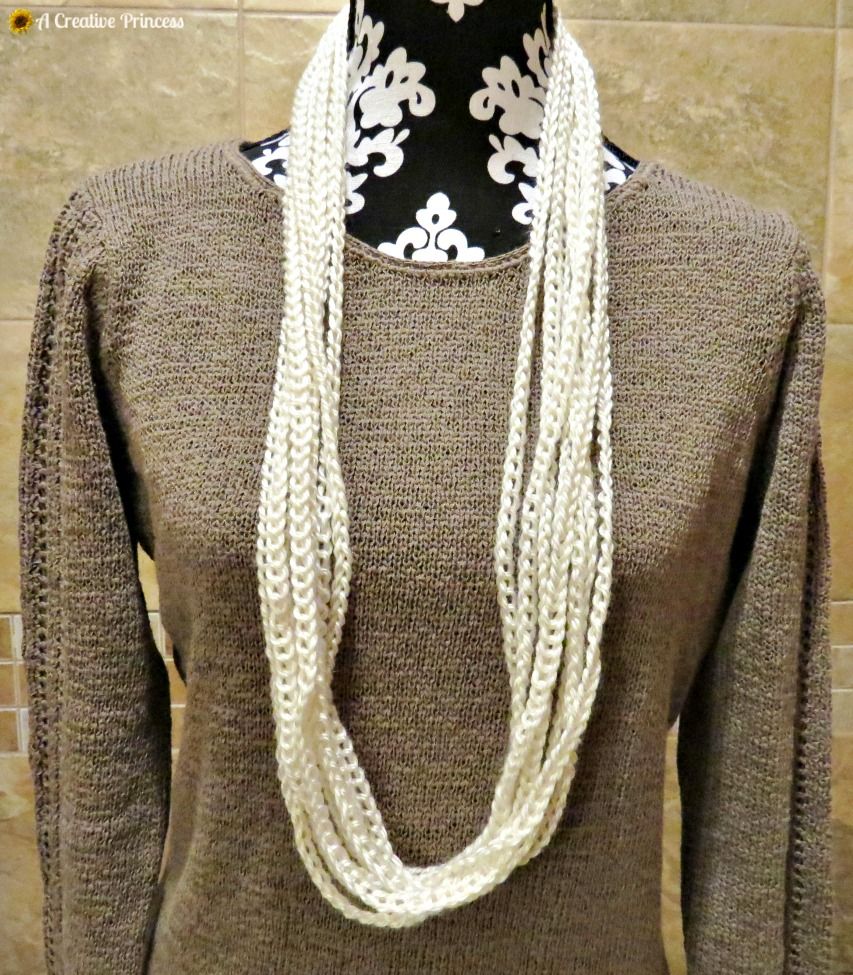 I don't know if it's an Infinity Necklace or Scarf, but I love it with sweaters.
What a great way to use up yarn left on the skein.