I made a promise to myself that this year I was going to make sure my Etsy shop didn't get neglected any longer and get it stocked back up. I've been so lax about it and that's going to change.
So to start, I added clutch/wristlet's last week.
I love the size of these because they fit in my purse and I can pull it out if I don't want to lug my whole purse around.
I've had several requests for this since I made Christina's and finally have a few finished.
Then while I was on a roll, I started picking out all of my favorite fabric.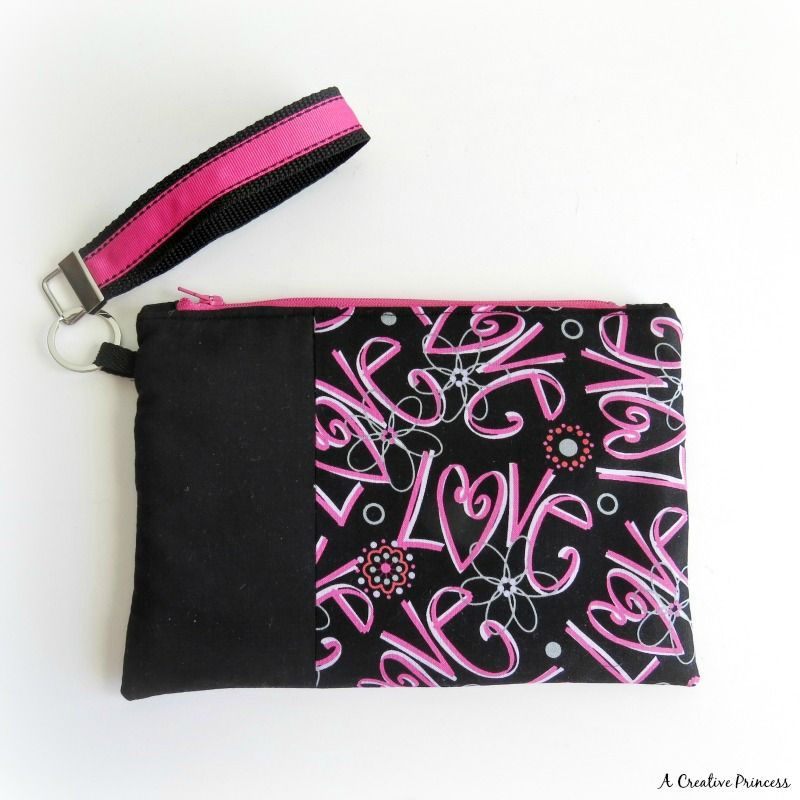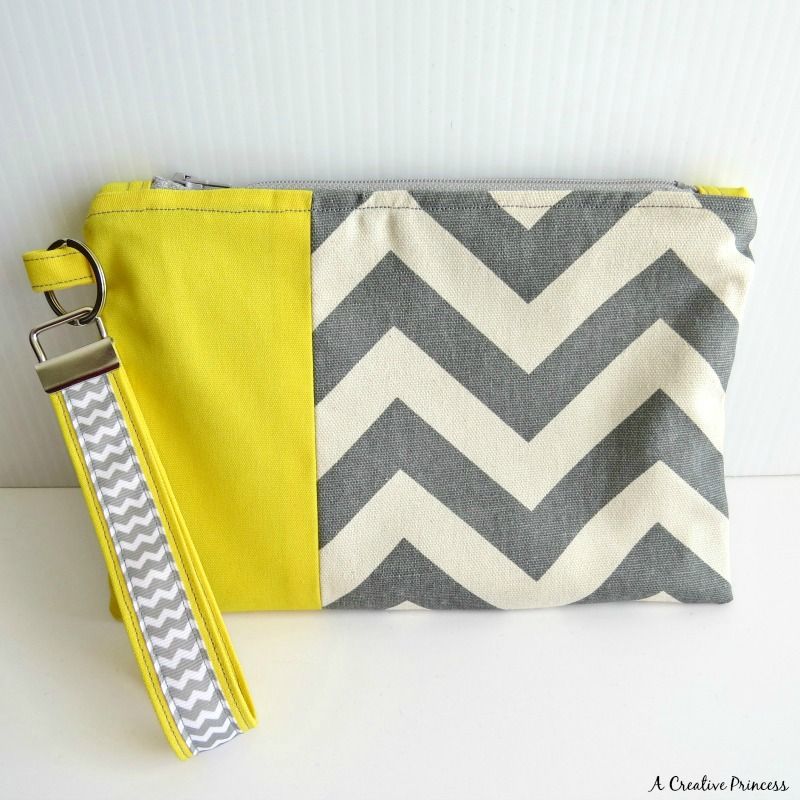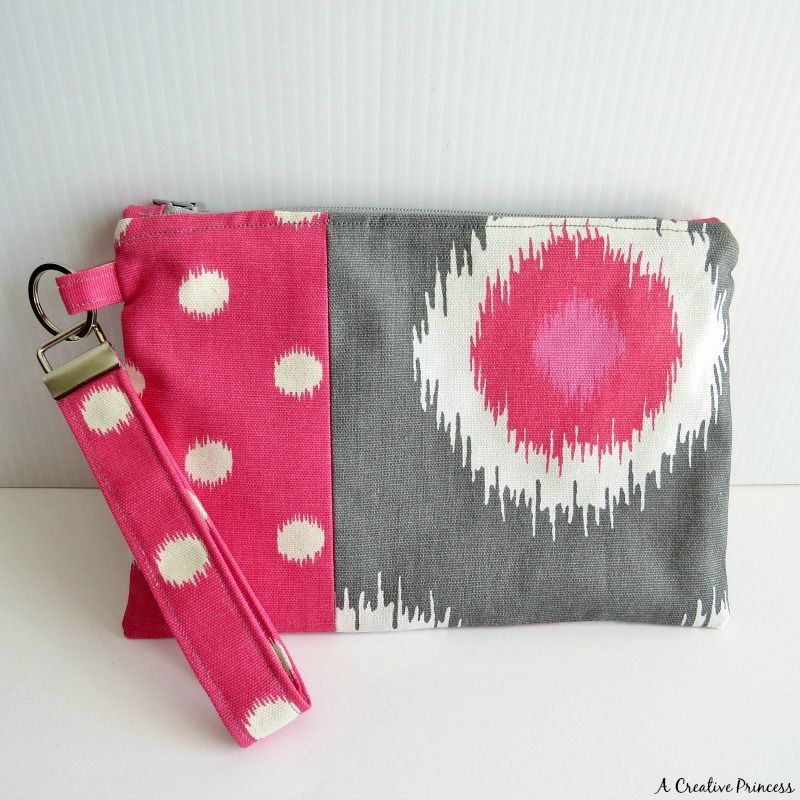 If you saw the purse I shared yesterday (
Here
), then you know I
really
love that fabric!
I'm working on a couple of purses and tote bags this week.
Stay tuned.