We're going on a big vacation next year and need to start saving now.
And by saving, I mean, every last dime.
I needed something to throw money found around the house in, like loose change and money found in the washer (which becomes mine if I find it!).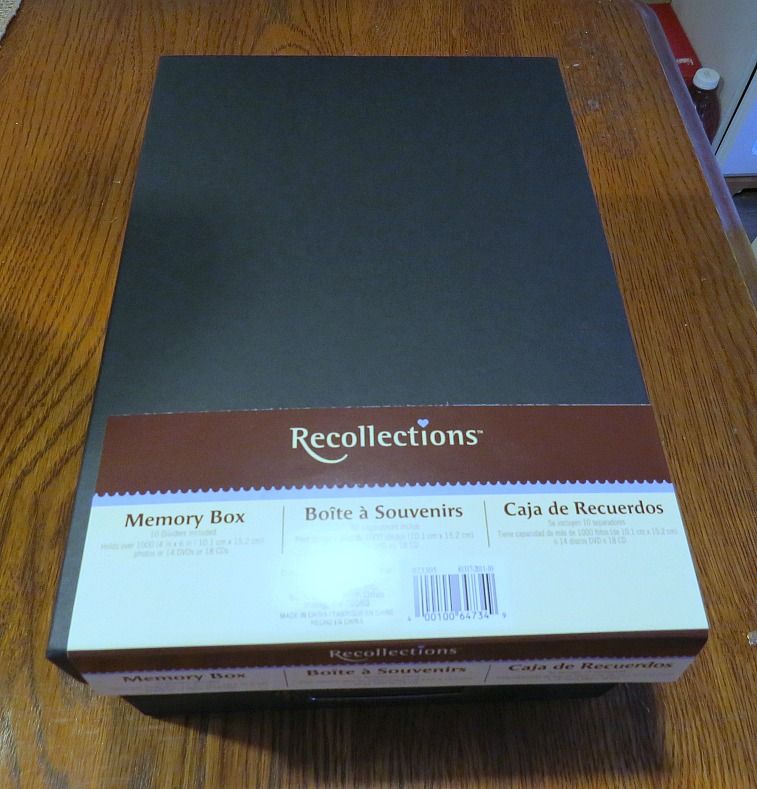 Michael's has these memory boxes on sale a lot and I try to pick up a few whenever I'm there and they're half off. They're perfect for gift boxes at Christmas and it's actually a box that you can use and not just throw away after unwrapping.
I grabbed a couple out of the attic and decorated them and they work perfect for my Savings Boxes.
The great thing about this one is that once we get back, I can actually use the box for what it was intended for and store our photo's in it.
I didn't stop there. I always see the Money Saving Challenge popping up in January and decided that we would give it a try this year.
So I made a box for that, too.
I found the printable with the weeks and amounts on it
Here
.
I used chalkboard paper to print it out on so that I could mark off the weeks and then erase it next year and start over.
The only thing I forgot to add when I made these is that I should have put a lock on them!
Have a great Monday!