Samantha's Super Simple Slouchy Sling Bag
Go ahead, say that 3 times fast. I dare you.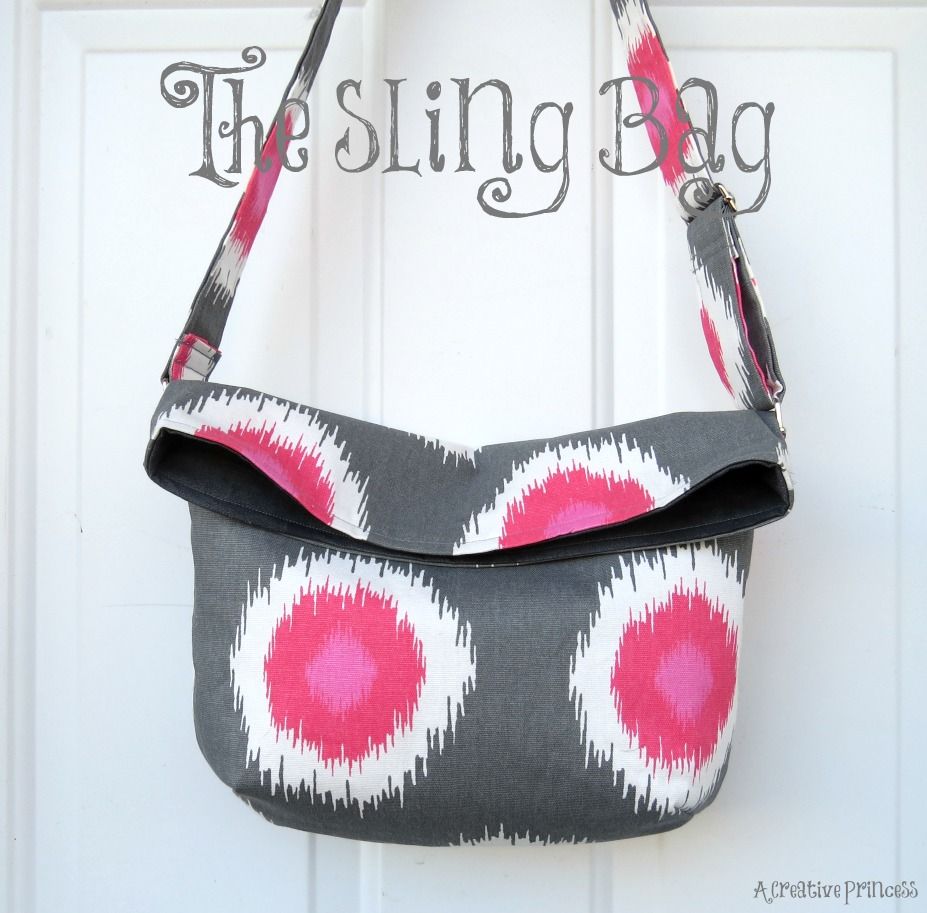 This is one of Samantha's newest bag patterns and can I just say, I love it!
Samantha blogs over at
At Home with Mrs. H
and sells her fabulous purse patterns on her Etsy shop,
I've got some awesome news to tell you about this pattern, but first let me show you a little more.
That's the full size of the purse and the top portion "slouches" over.
Inside is a zipper pocket and also a divided slip pocket on the other side.
Have you ever done a zipper pocket? They're really easy and in case they scare you (like they did me), Samantha does a great job of explaining it in her pattern.
Okay, are you ready for my awesome news?
Samantha is giving this pattern out for free! That's right. Free!
Oh, and don't forget to tell Samantha how much we love her patterns!