This Valentine's Day S'more Bark from
Mother's Home
was one of the features a couple of weeks on Hit's of the Party.
Because Valentine's Day is next Friday and because this is just too yummy to pass up, I'm featuring it again today. I made it for the Super Bowl Party last Sunday and it was everything that I could have hoped for!
Enjoy!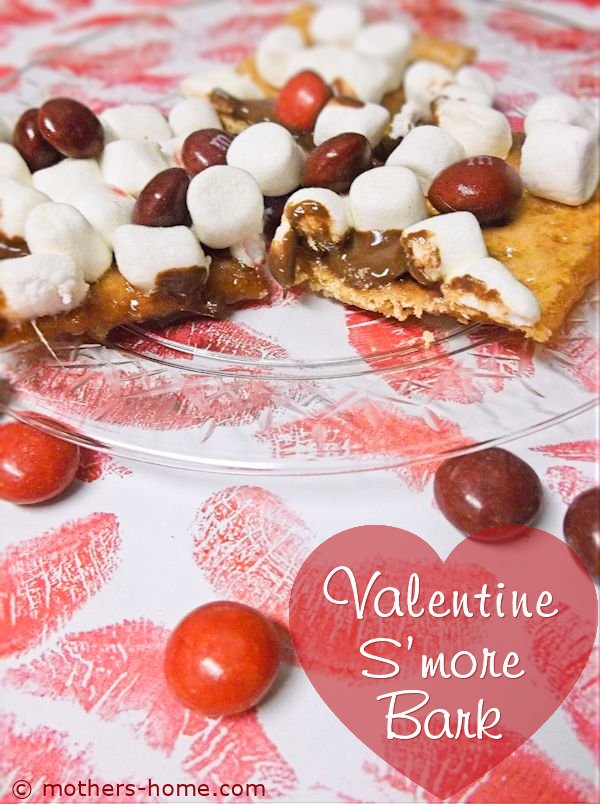 Have a fabulous Saturday!