Although it might seem that way, this really isn't Box Week here on ACP.
While I was making
Savings Boxes
, Christina was making gift boxes to ask 6 of her friends to be bridesmaids. It must be true, great minds think alike!
(These photo's aren't the best. They were either taken from a phone or one evening here at our house.)
She found these boxes at Michael's and put each girl's initial on the top.
Then she decorated the inside of the lid, personalized for each one of her friends.
You may have already figured it out, but the bridesmaid dresses are going to be royal blue.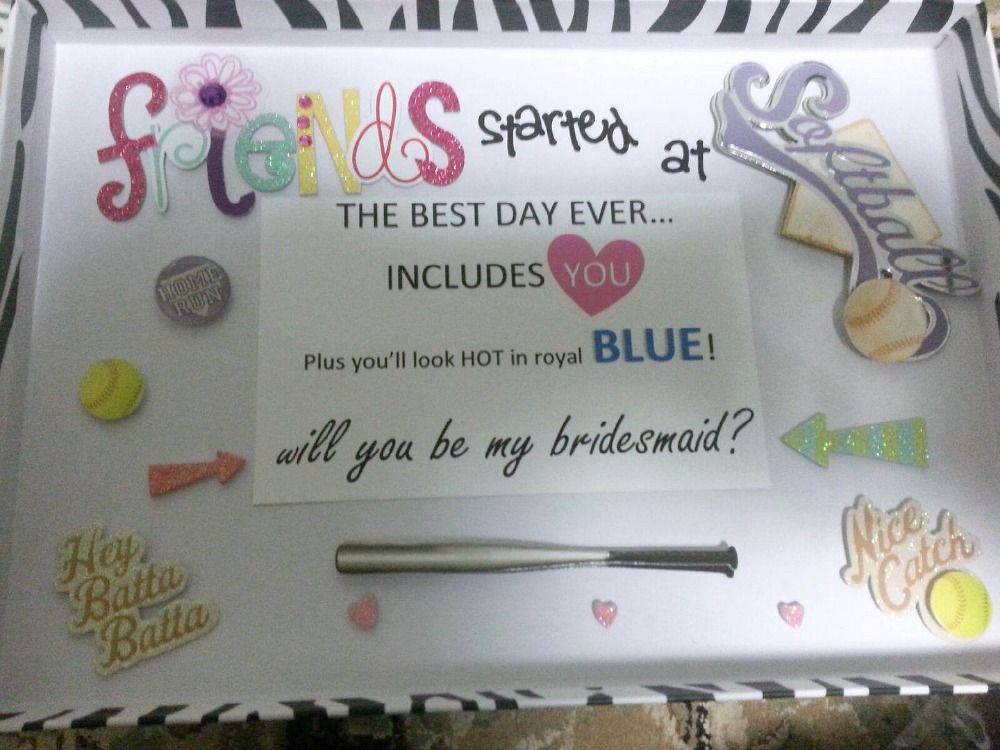 For the Maid of Honor.
And of course, inside the box...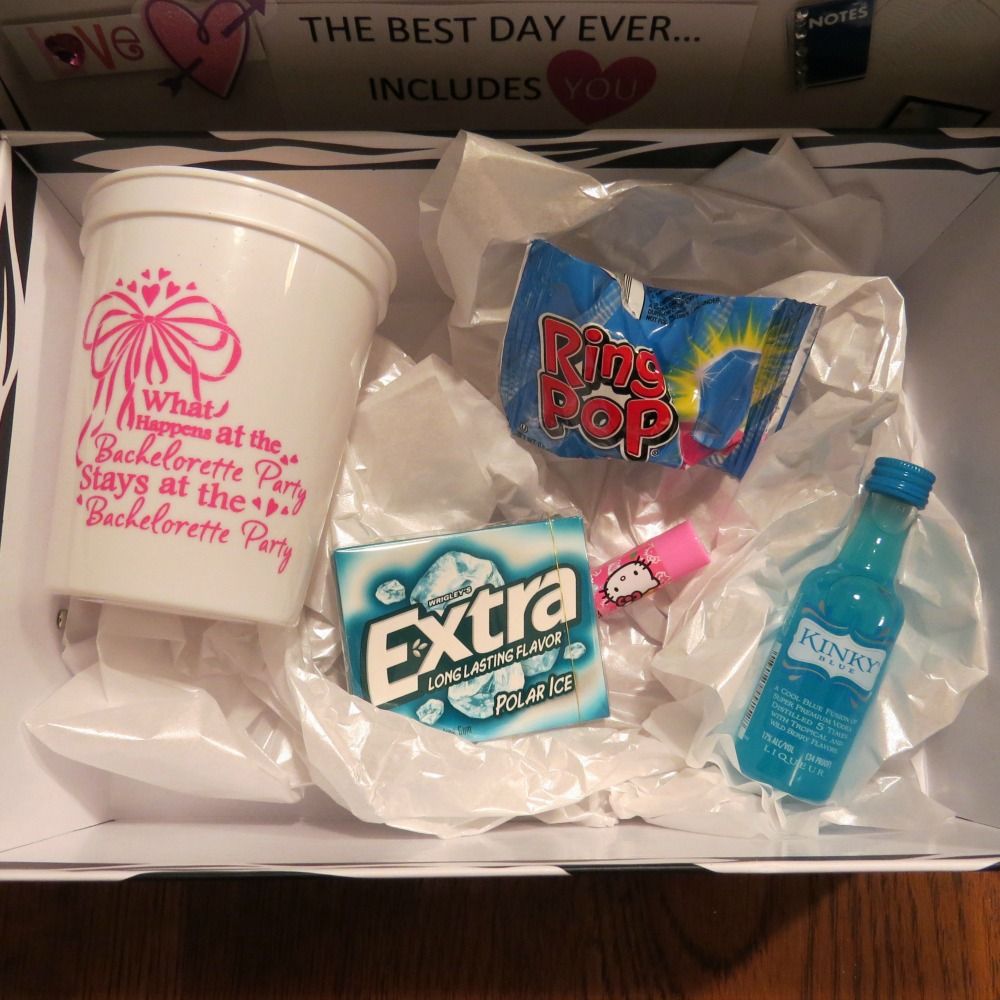 was filled with lots of fun (and mostly blue) items.
Aren't these fun?!