We've had, yet, another snow and ice storm here in Missouri this past weekend, which always means our Internet comes and goes. Mostly goes.
Being unplugged and no posts ready to go, it was a little hard to get anything new up today.
So...let's have a blast from the past and let's talk sunflowers.
I did this post way back in 2011 when I was competing in the Iron Crafter.
Here it is with all it's flaws, but at least you should get the general idea.
*********
I was so excited when I saw the secret ingredient for this round of The Iron Crafter was vinyl and I knew exactly what I was going to make.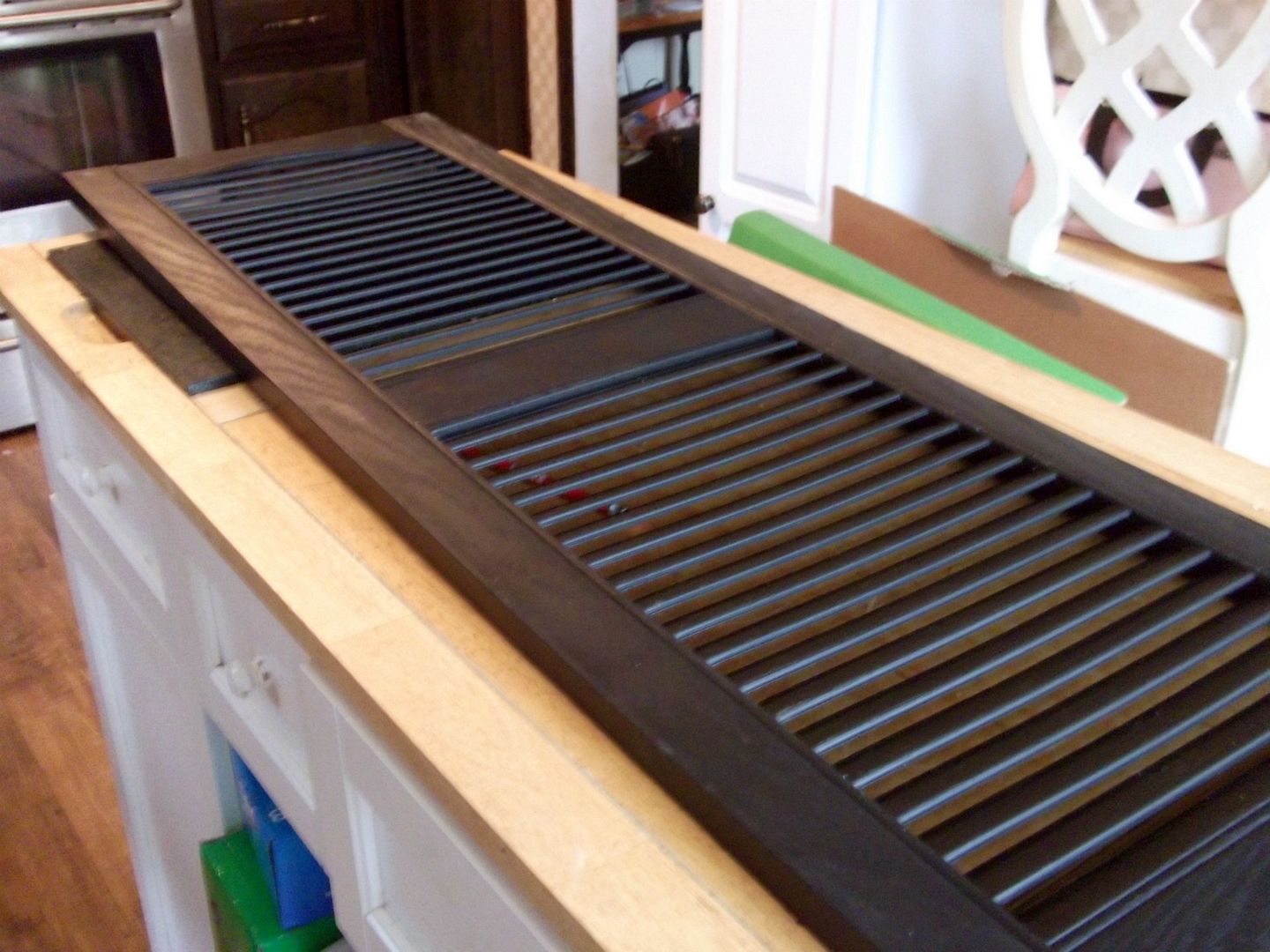 I had a vinyl black shutter and painted the bottom half.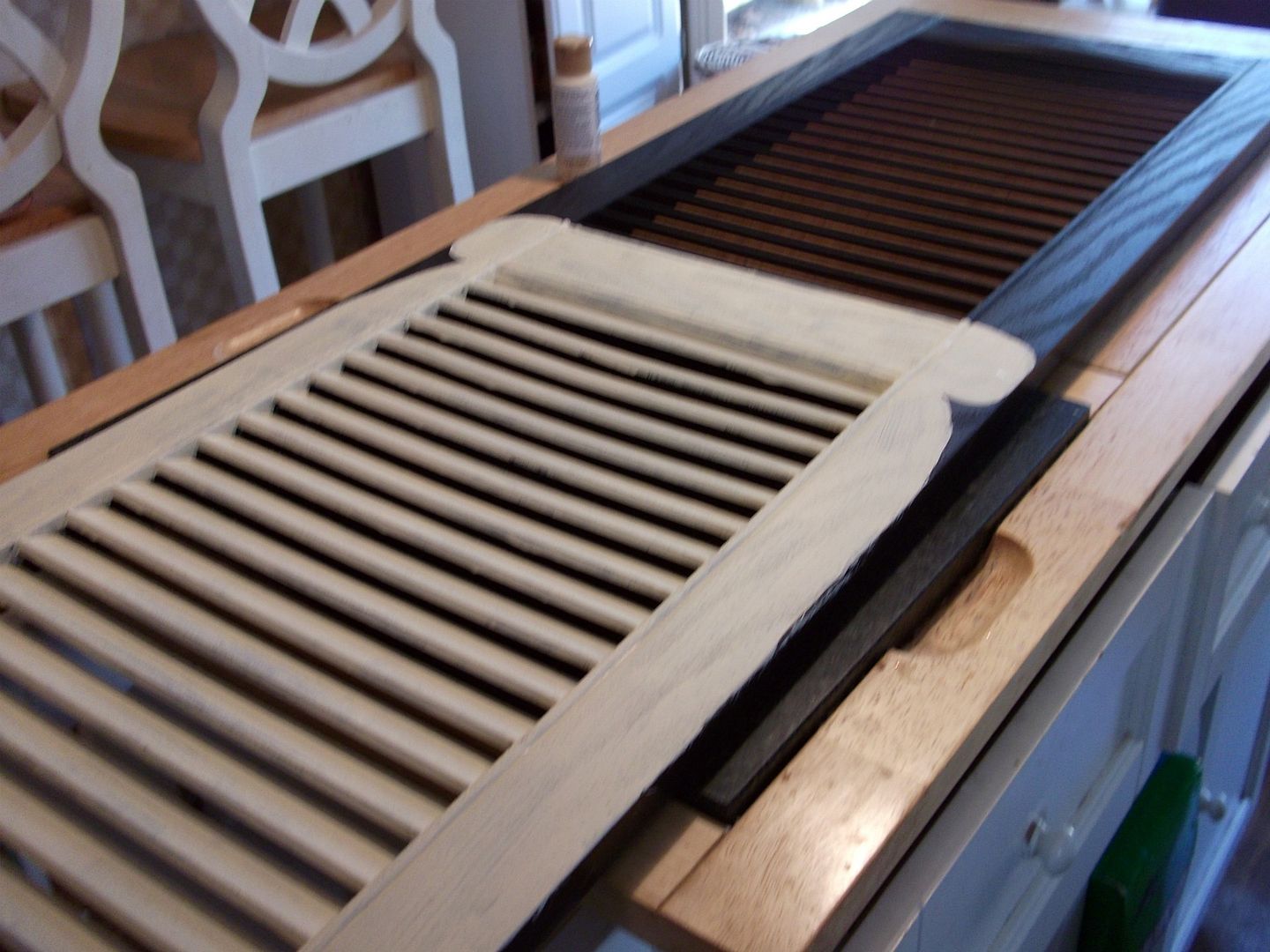 I painted it the same way I did the Bunny Shutter, just lightly so the black shows through.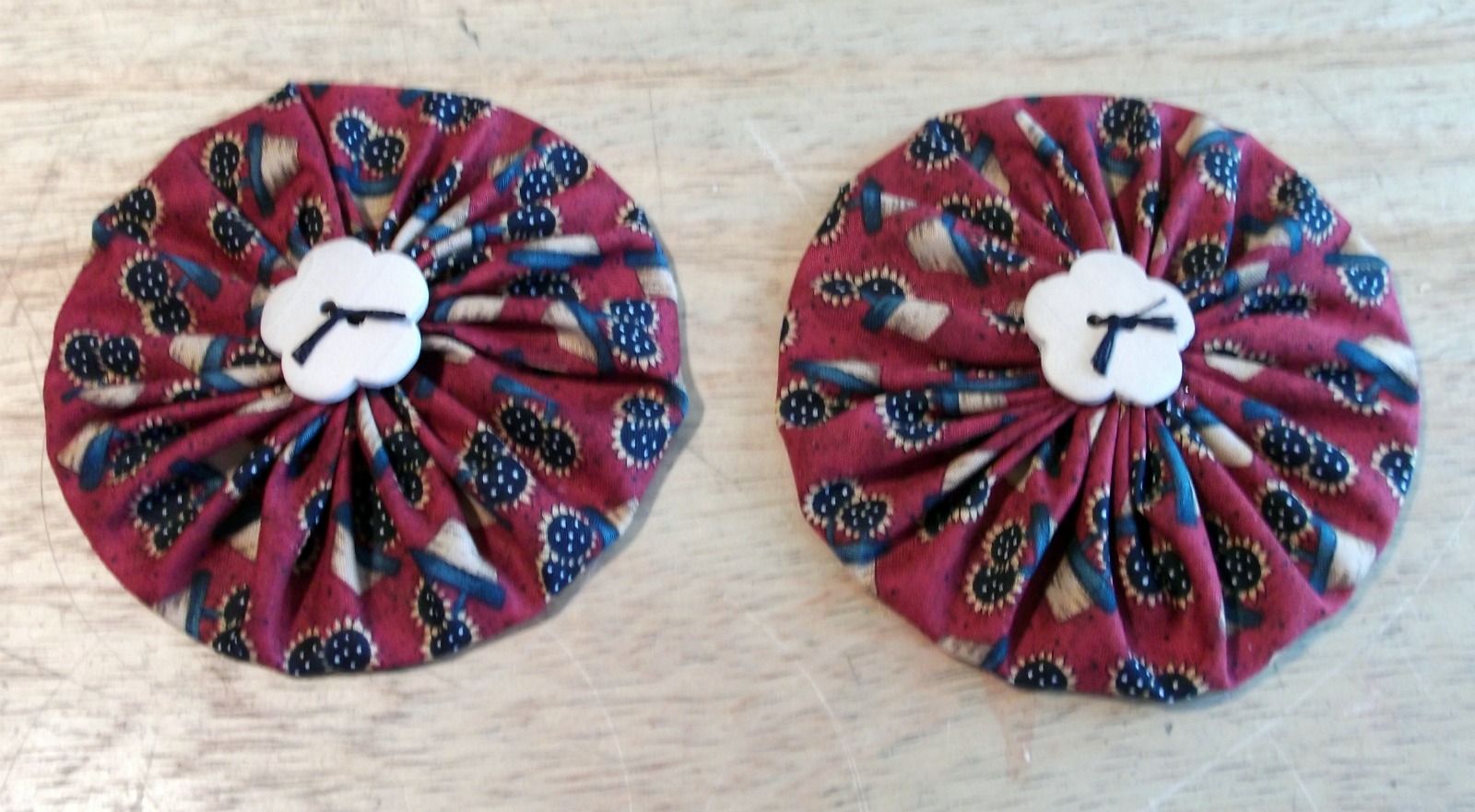 Then I made two little sunflower yo-yo's (using a round cardboard coaster on the inside).
We bought new dishes last week and this is what all the bowls were packed with.
Perfect!
I mod-podged paper to one side. I left the edges raw because I liked the look.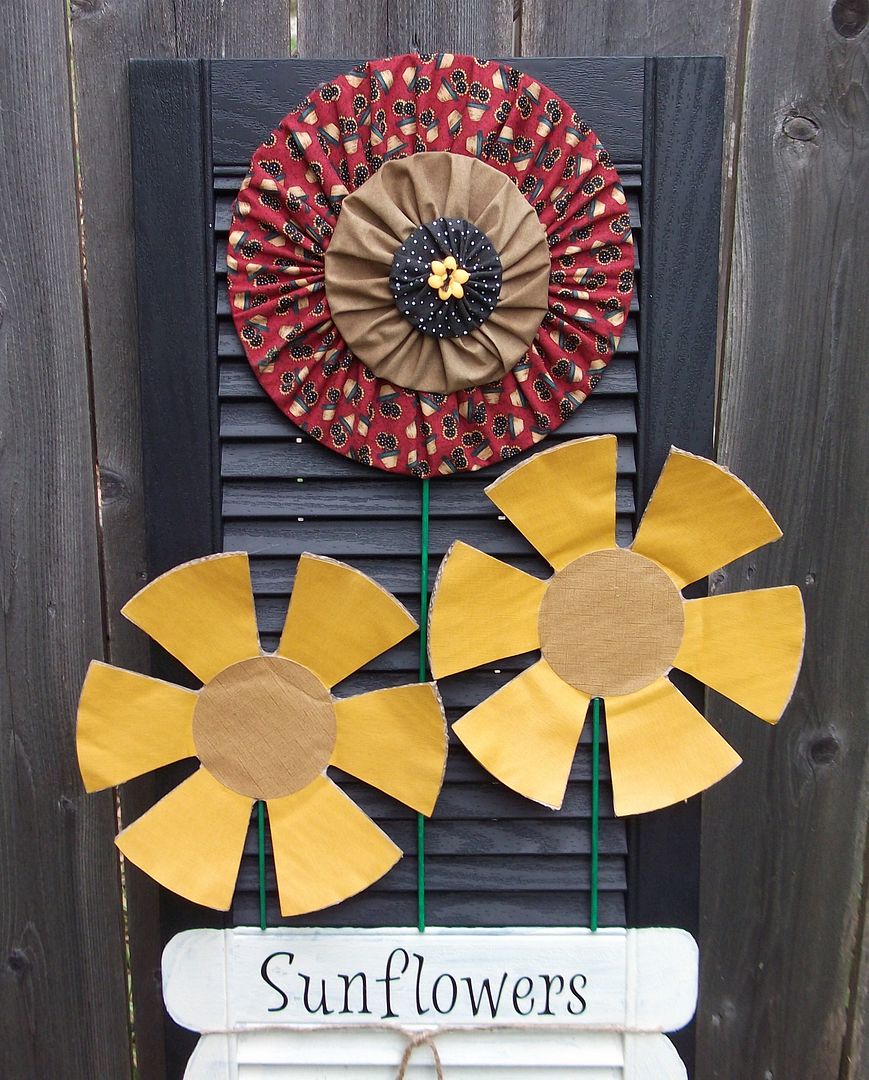 I painted some thin dowels green and then hot-glued everything on.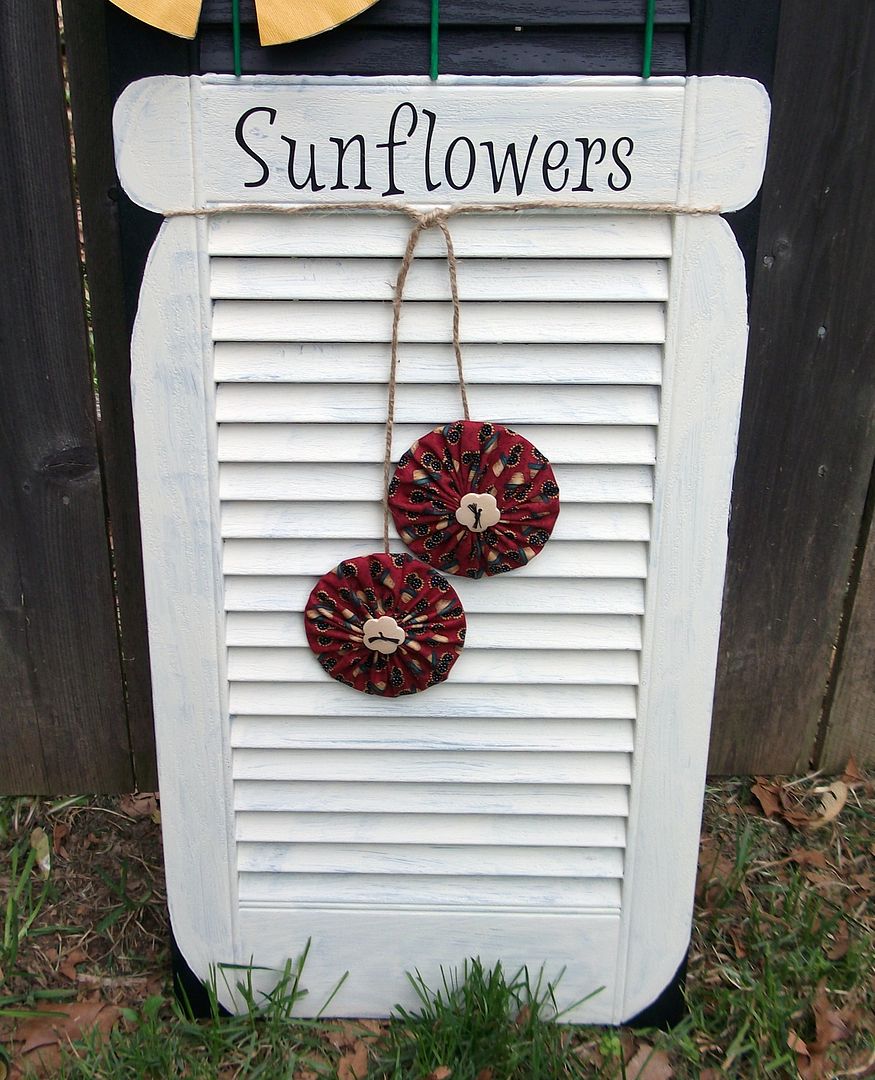 I used my Cricut to cut the lettering out of vinyl.
I love the way it turned out! Greg doesn't know it yet, but I'm going to hang it on the wall by my computer.
*********
Yes, 2 years later, it's still hanging right beside me when I'm sitting here on the computer.
After I had finished the big shutter, I made a little "mini me" one to match it.
Have a great Monday and I'll be back tomorrow with a new Shamrock Wreath I made for the front door.