Find a penny, pick it up
and all day long, you'll have good luck.
And what could be better than finding a lucky penny?
How about wearing one?
I've been doing so much sewing the last couple of weeks that I decided to take a break one afternoon and make something fun for St. Patrick's Day.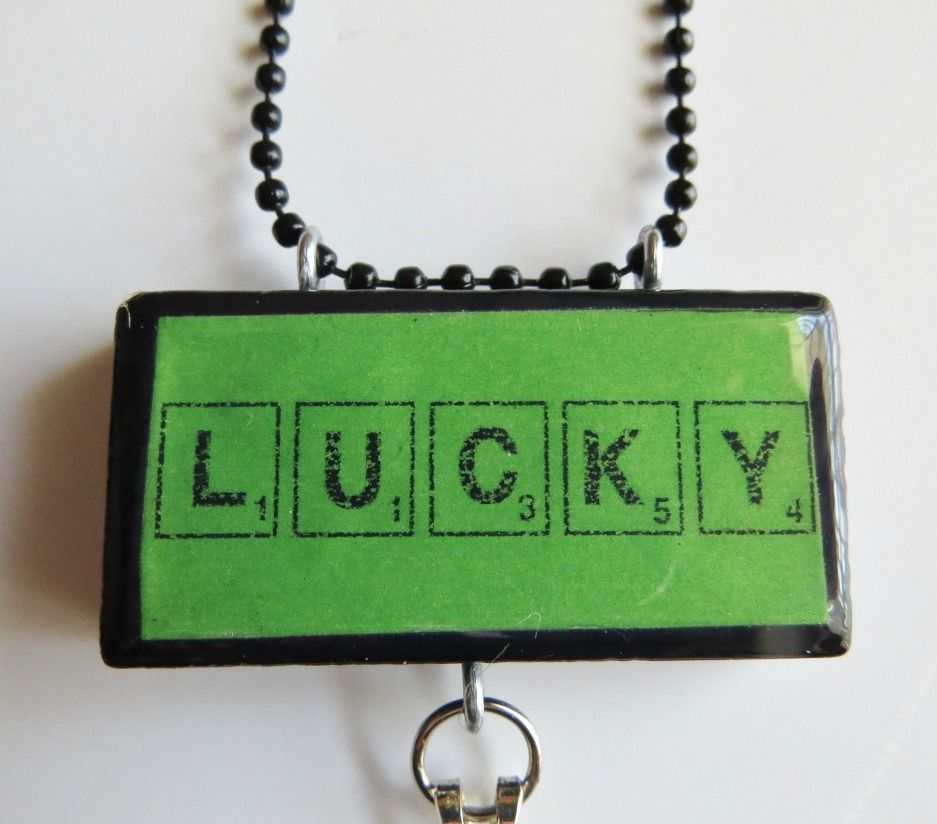 I used Scrabble Tile font for the letters and then mod-podged it to the domino and added Dimensional Magic.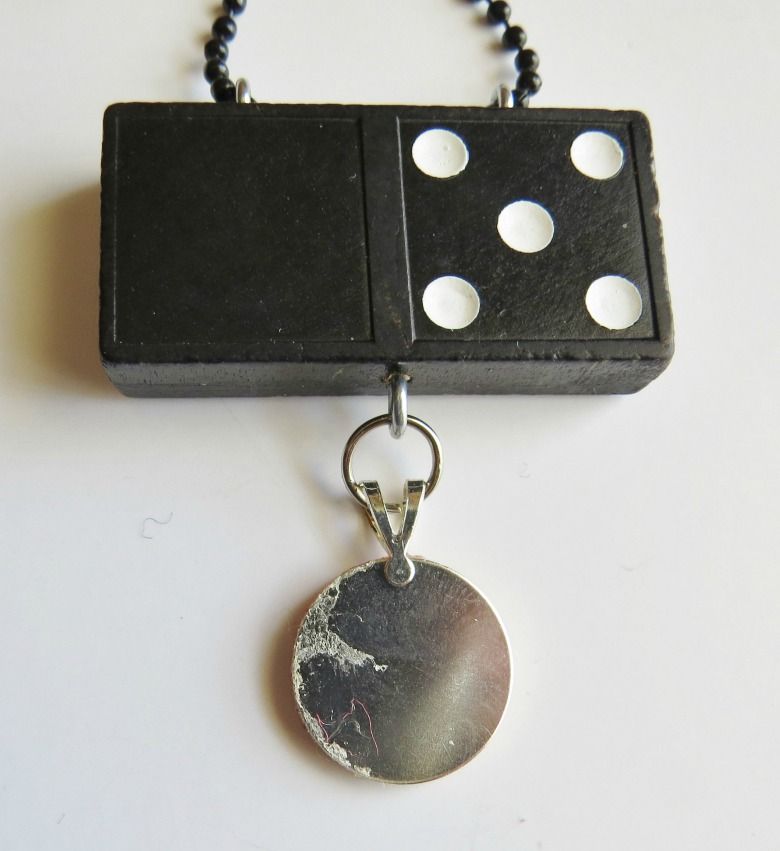 I dug in my purse and found a shiny penny that I glued to a bail with E-6000 glue.
And yes, I'm a messy gluer (just made that word up).
I don't think I own anything green to wear but at least I'll have my necklace to wear on St. Patrick's Day.
Back to the sewing machine I go...
Happy Friday!