This is her newest purse that she designed and I was lucky enough to test her pattern for her. I absolutely love the size and shape of it. Not too big, not too small. Just right for everyday use.
(Just follow that link.)
I may or may not share with you the truth about the fabric I chose for this bag at the end of this post, but first let me show you a little about it.
When you lift the flap, there is a pocket on the front that is perfect for my cell phone.
I got my Handmade wooden label from
Wholeport
.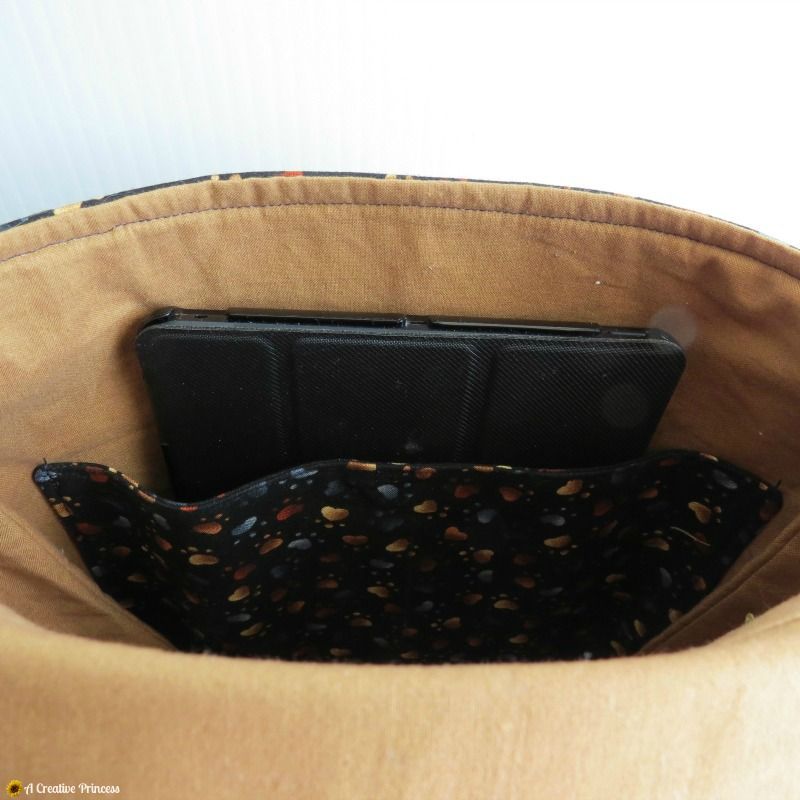 Inside the purse is a large slip pocket. I didn't sew down the middle to divide it because I wanted to carry my I-Pad Mini in there.
Here's the fun part. Besides the zipped pocket on the back, there are also two rings on the bottom and a "tube" at the top (It's kind of hard to see. Look right above the zipper.) where you can remove the strap and hook to create a backpack.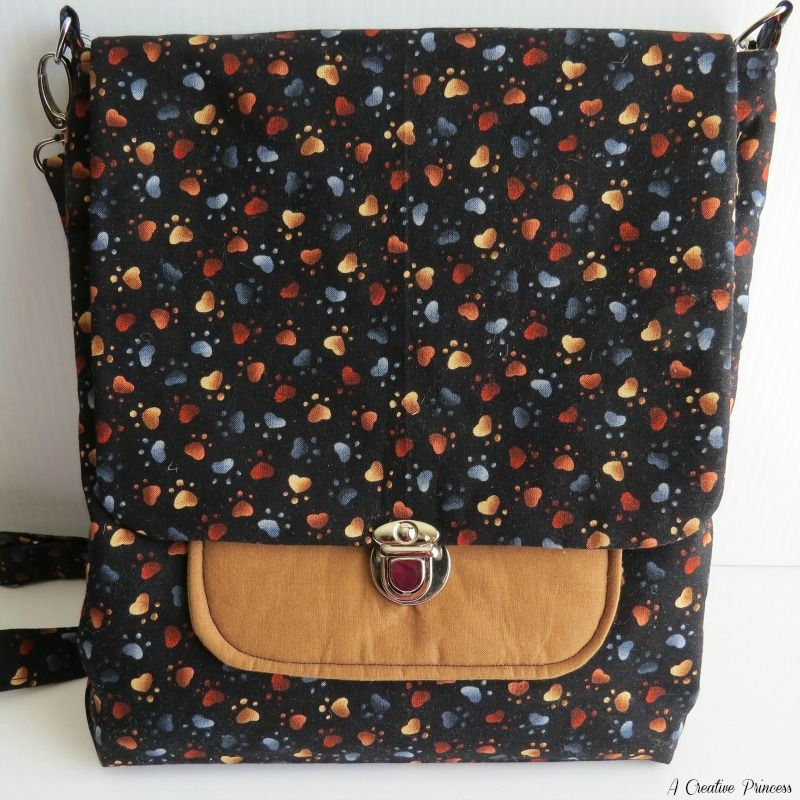 It's perfect, Samantha! Great job!
Okay, the fabric. I 'fessed up to Samantha so I might as well come clean to all of you, too. When I saw her pattern and went to pick out fabric, I knew I wanted something with navy and browns so I could carry this everyday and it would match well with jeans and sweaters.
Imagine my excitement when I found the perfect fabric in the colors I wanted and it even had "hearts" and "polka dots"! Then I want to the cutting counter and got the news. The lady ask me if I was a dog lover and I told her yes, even though I thought that was kind of a strange question. Oh well.
Then it hit me like a ton of bricks. Those were not hearts and polka dots, they're paw prints!!
Too late, I'm already in love with the colors of the fabric.
It's a good thing that I really am a dog lover!