A purse like this was on Group Deals awhile back and I deleted the e-mail it was in. When I delete something like this, it's a guarantee that I won't stop thinking about it and want it.
So I made it myself.
They're going to be perfect for this summer to take to ball games, amusement parks, etc.
I'm sorry I don't have a pattern for you, I just started in and winged it one afternoon.
I hope to have a real tutorial for you soon if you're interested.
Here's what little explanation that I do have:
I did this one first and for the zippers, I put them in the front like you would do for the inside of a purse.
I sewed in the loops for the removable strap.
For this yellow and gray one, I did the zippers a little different (even though they both look the same when finished).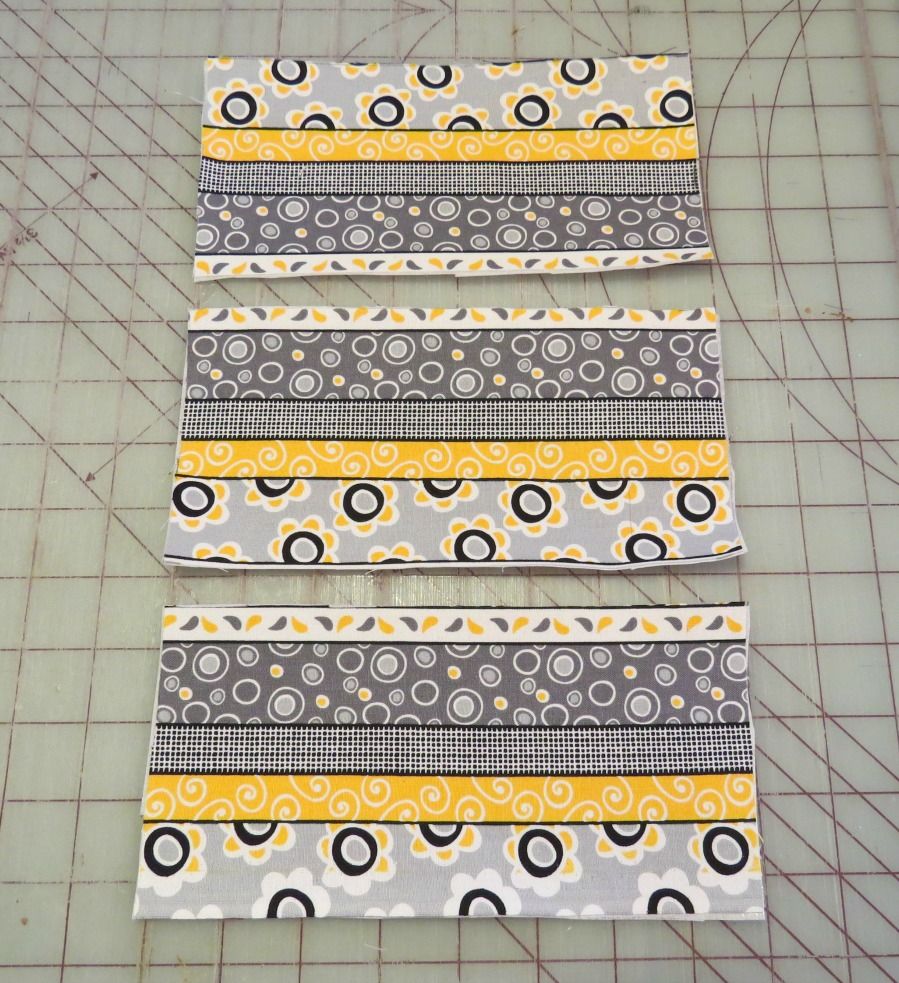 Instead of starting with one full front piece, I cut it into 3 equal parts and then added the zippers to connect them.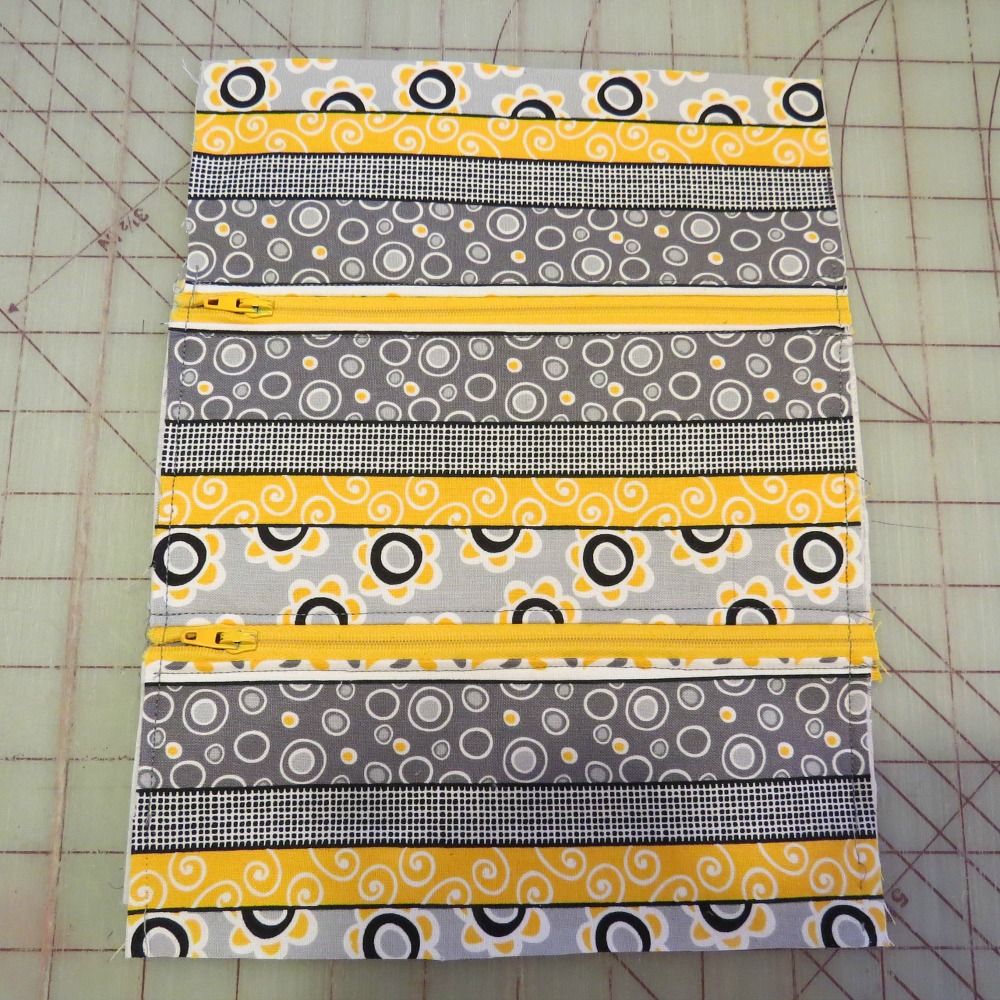 I thought this way was easier and I think it lays a little nicer.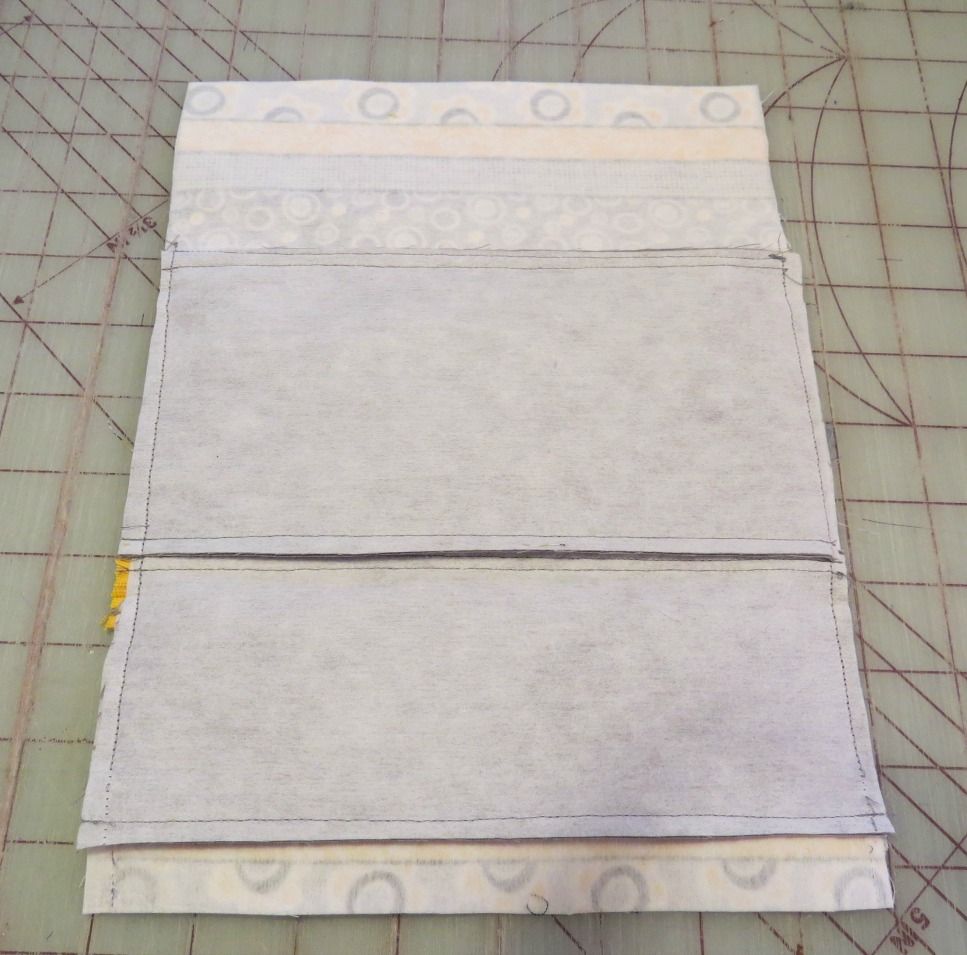 That will give you an idea of how big those front zip pockets are.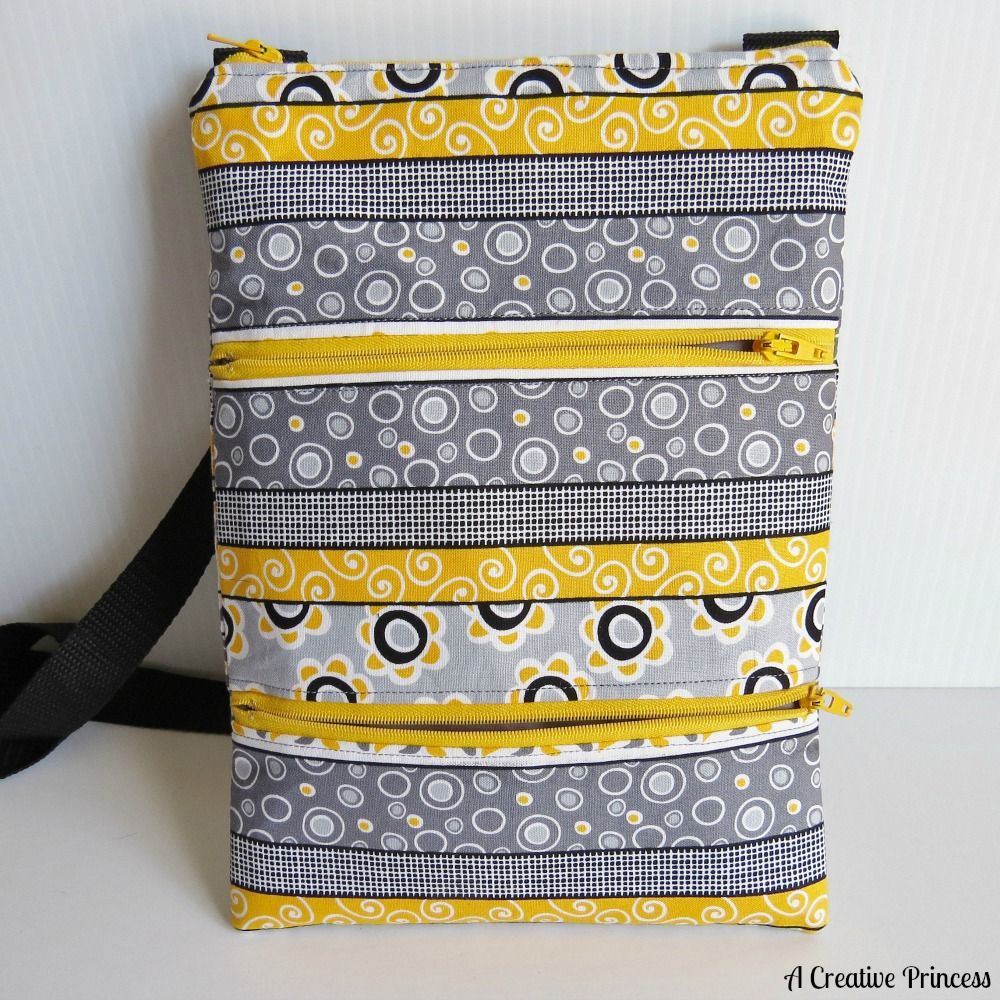 The rest of the bag is just your basic purse pattern.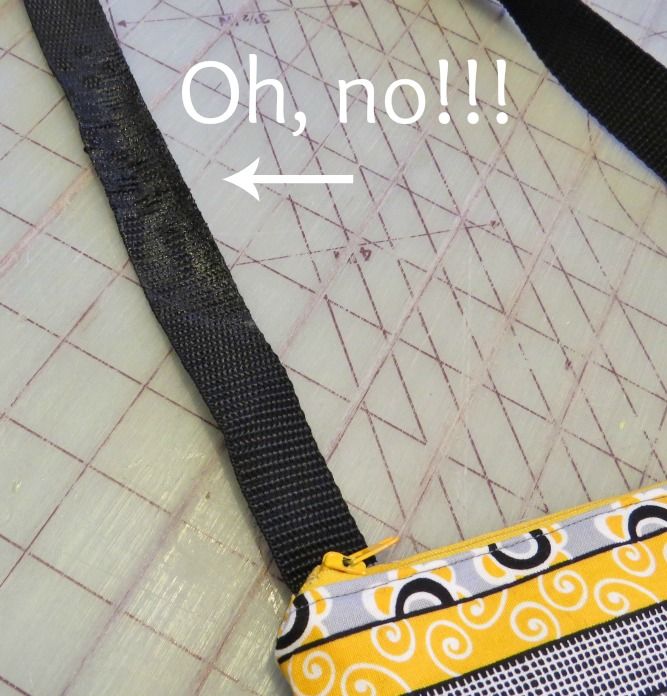 Keeping it real here, when I was ironing the purse after it was all finished and I was so darn proud of myself, I accidentally caught my nylon strap under the iron and it melted.
Are you kidding me?!!! How can anybody be so stupid?!
I thought about just pitching it and starting over, but since this purse was for me, I added another small piece of the webbing over the top and sewed it on.
I know it's there, but I really don't think anyone else will notice it. The black hides it real well.
The funny (?) thing is, I ruined the strap that I sewed into the purse, not the one that was detachable. I don't mess around when I screw things up!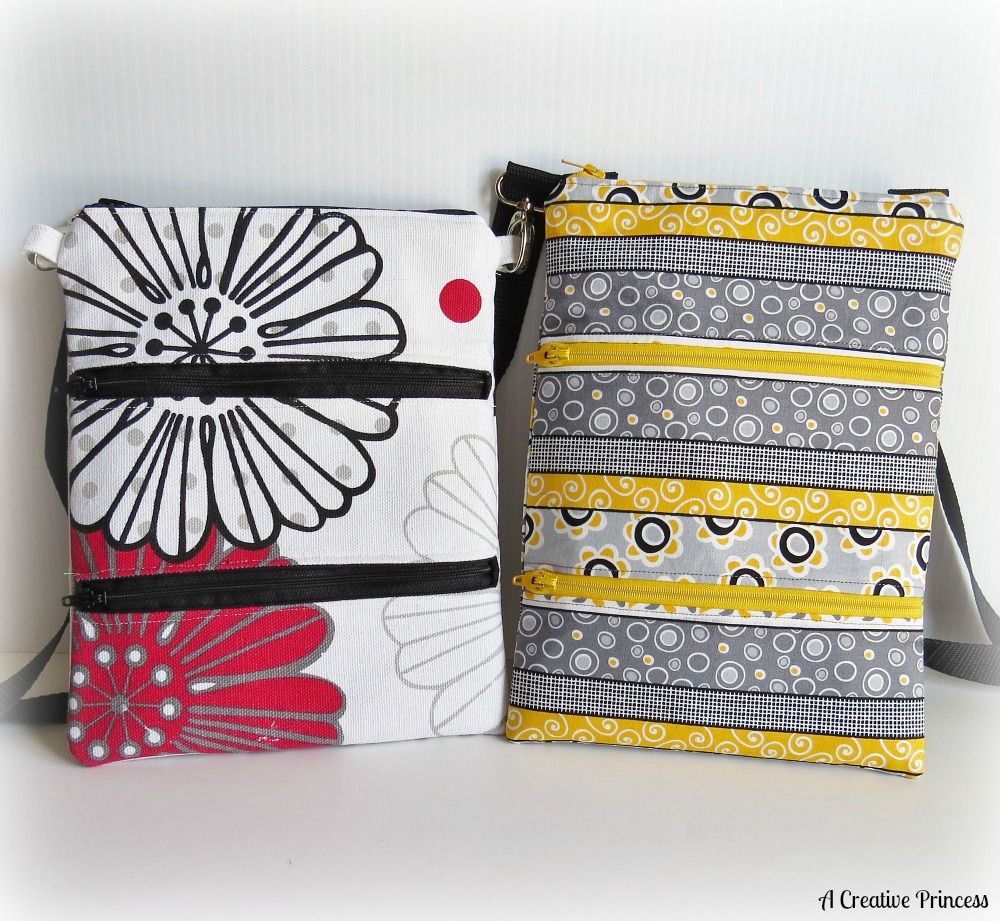 Happy Friday!