Who doesn't love a cute little bunny butt?!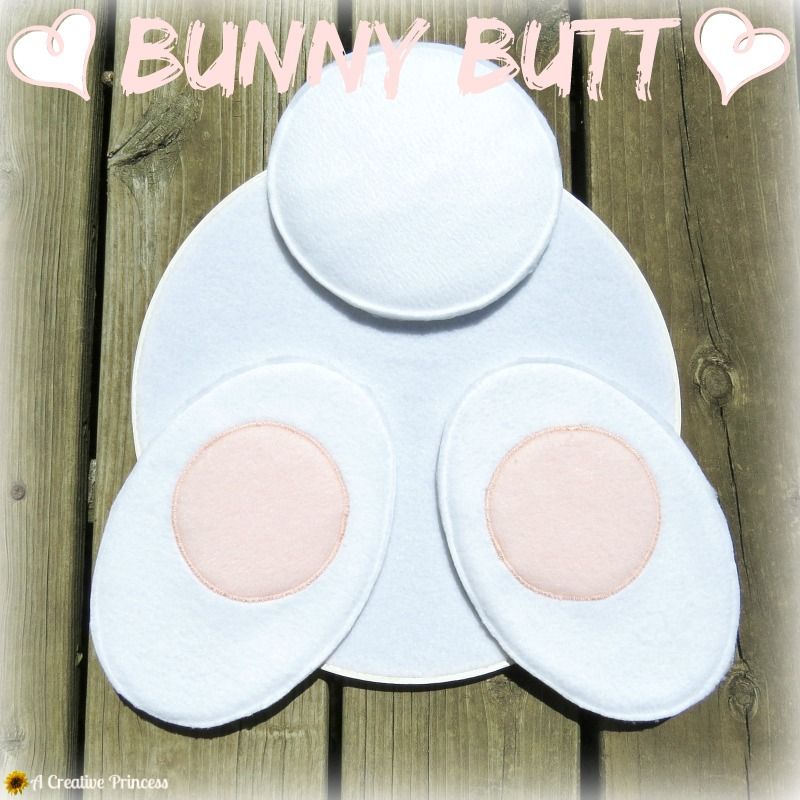 I loved her card and immediately saw a wooden hoop and fleece.
So that's how I started. I painted a wooden hoop white and then put fleece in it.
For the feet and tail, I cut the shapes out of cardboard.
I cut 4 pieces of white fleece larger than the feet and appliqued the pads of the feet on two of them.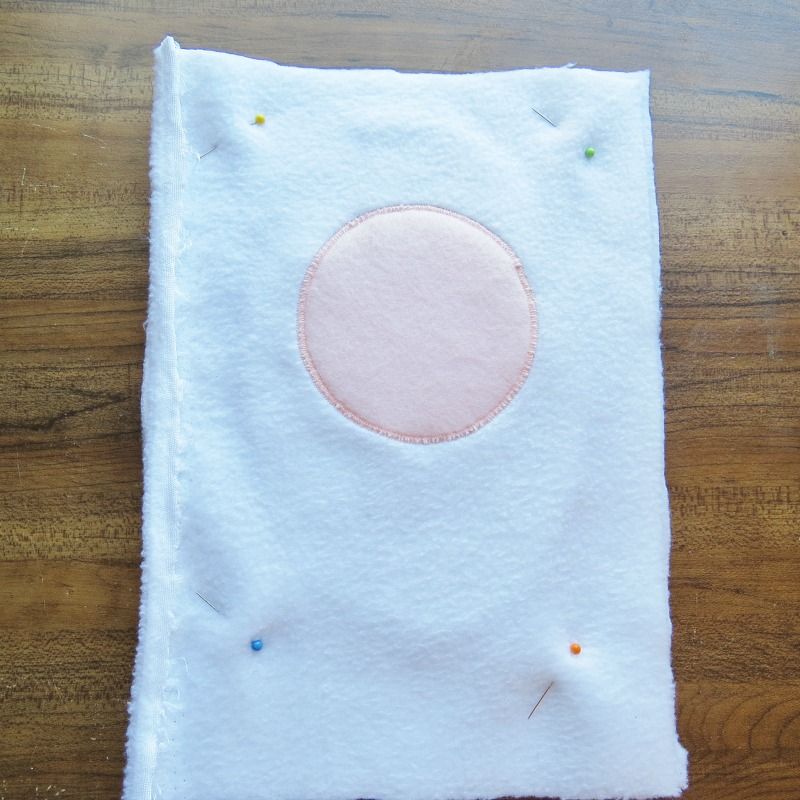 Then I sandwiched the cardboard between the appliqued and the plain fleece.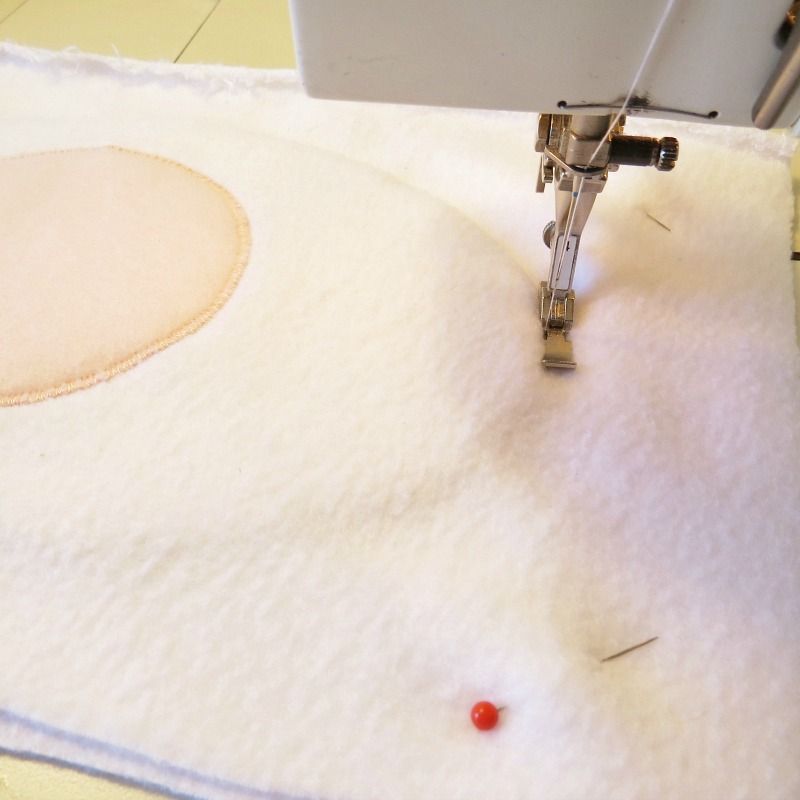 Using a zipper foot, sew the around the cardboard.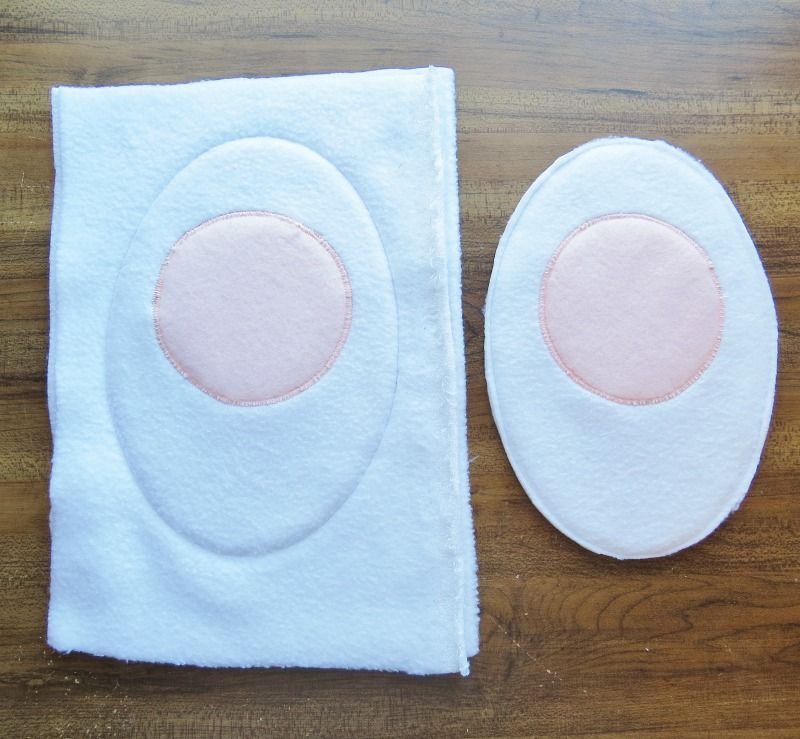 After it's sewn all the way around, trim the excess away close to the stitching.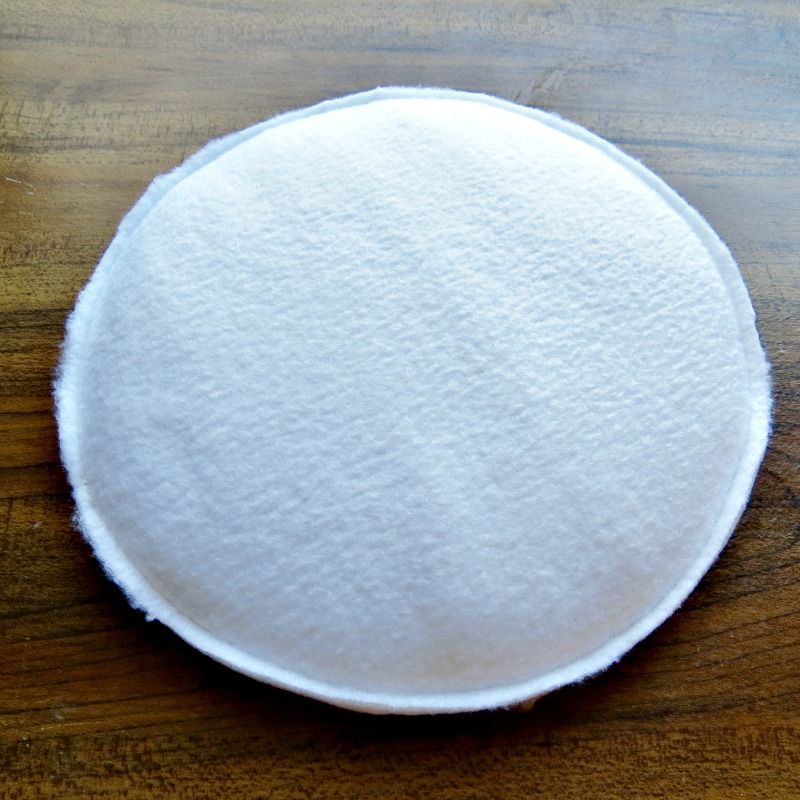 I did the tail the same way, but added a couple of layers of quilt batting in between the layers of fleece and cardboard to make it puffy.
All that's left to do is hot glue the pieces onto the hoop.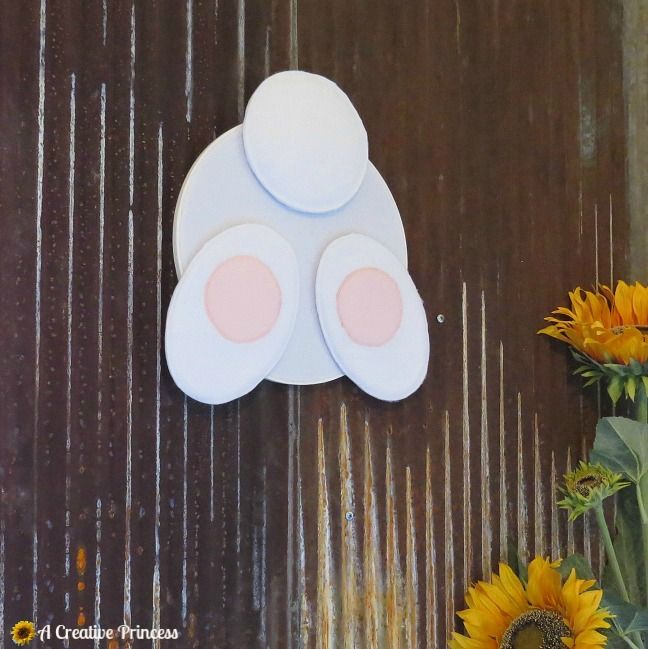 Aww...bunny butt!
Have a fabulous Friday!