Happy rainy, gloomy, (at least it is here) Wednesday.
Let's brighten things up with a few of the fabulous features from last week's It's a Party.
DIY Spring Centerpiece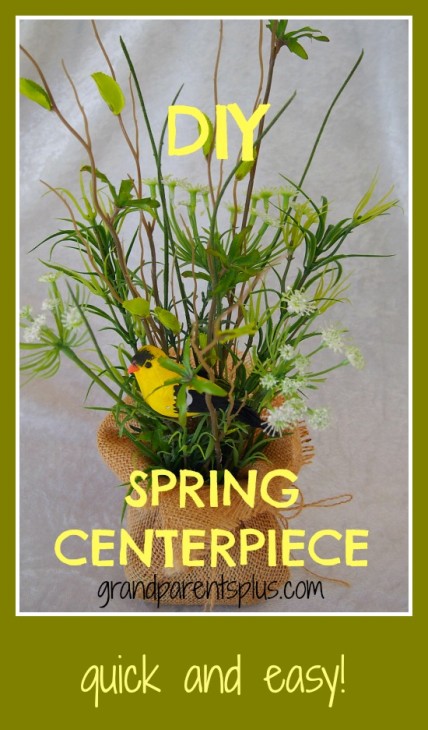 She's right. Quick and easy and adorable!!
Chain Stretch Bracelets
I know a couple of little girls that would love to find these in their plastic eggs on Easter.
Super Cute DIY Easter Bunny
Aww...look at that cute little face!
Silk Tie Dyed Easter Eggs
Amazing!!
Springtime Birds Nest Treats
I made these a couple of years ago and the kiddo's loved them!
Thank you to everyone who linked up and I'll see you back here later today for this week's party.