It's that time of year when everyone is thinking about teacher appreciation gifts and I think sometimes someone who is very special may get overlooked, the bus driver.
I'm sharing a few gifts that would be the perfect way to say thank you at the end of the year.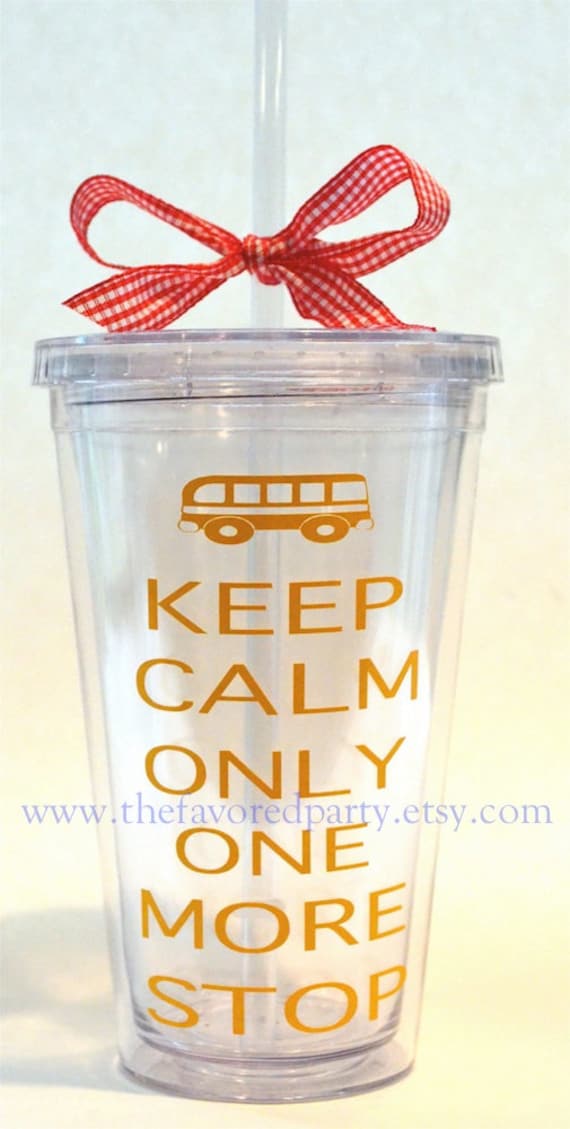 To all the special bus driver's out there, thank you!!