Sometimes you get an idea in your head for what you want and can't find it anywhere.
So what do you do?
Make it yourself.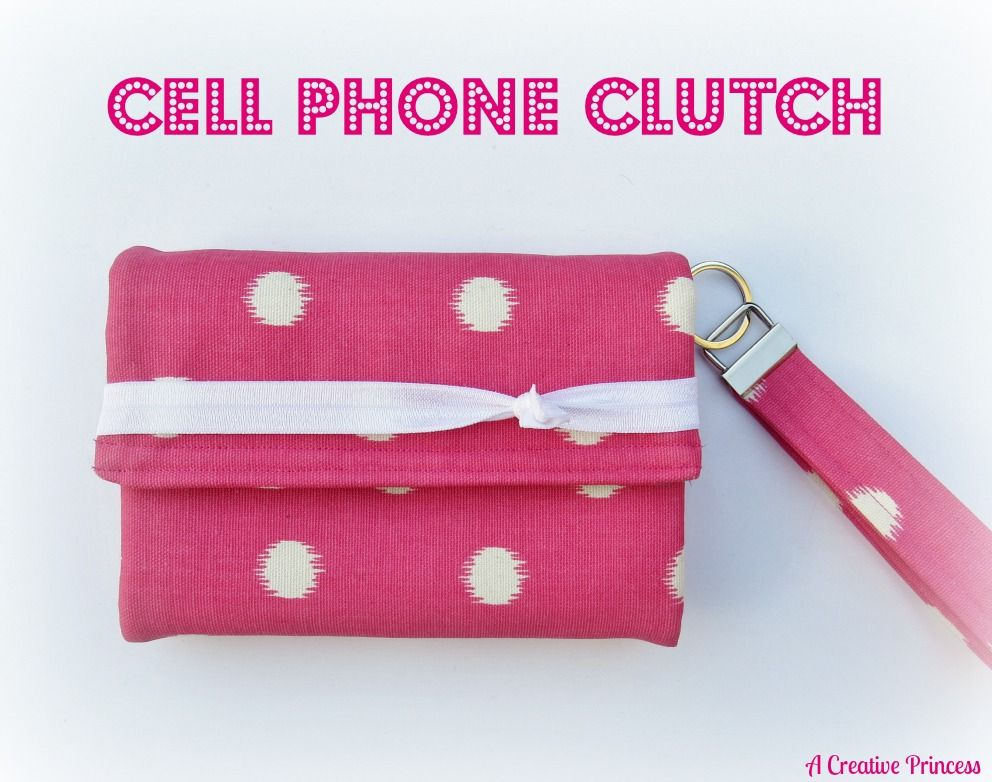 Like my new cell phone clutch.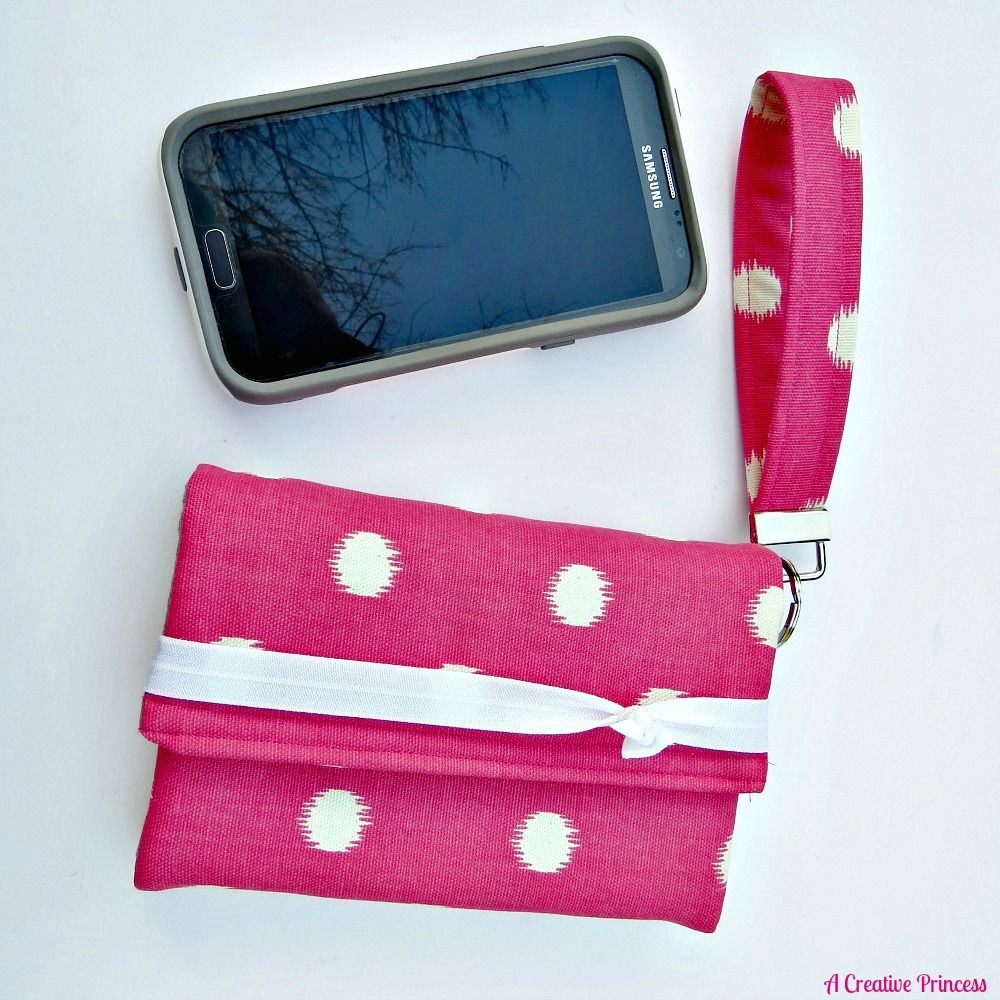 My problem was, I have a giant phone. It's the Galaxy Note and I love it. I can actually see it and it takes great pictures, but you wouldn't believe the teasing I get for my huge phone.
(By the way, those aren't cracks in it, it's the tree from above reflecting on it.)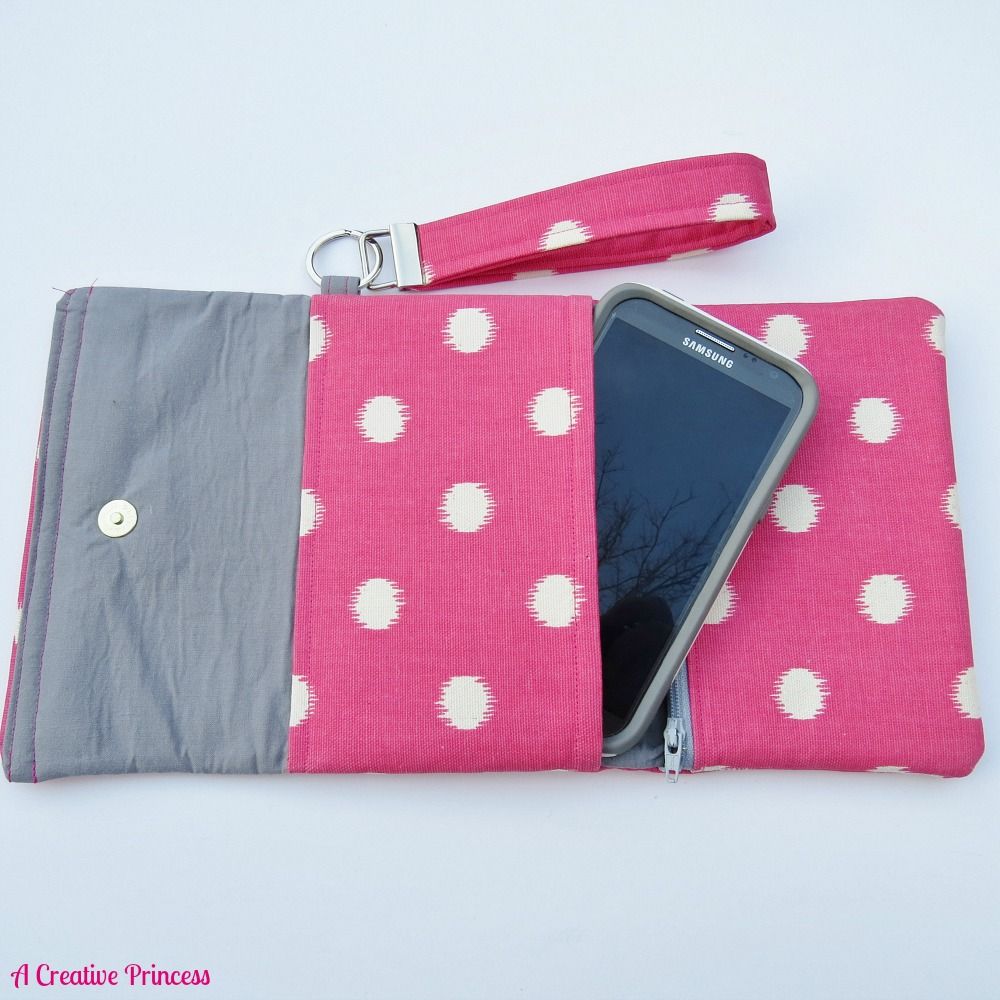 I wanted something to carry my phone, drivers license, credit cards, and money in when I'm just running in and out of places and not have to drag along a big purse.
The middle pocket is for my phone.
I didn't take pictures along the way because I actually just started sewing and winging it as I went, using my phone for the sizes I needed.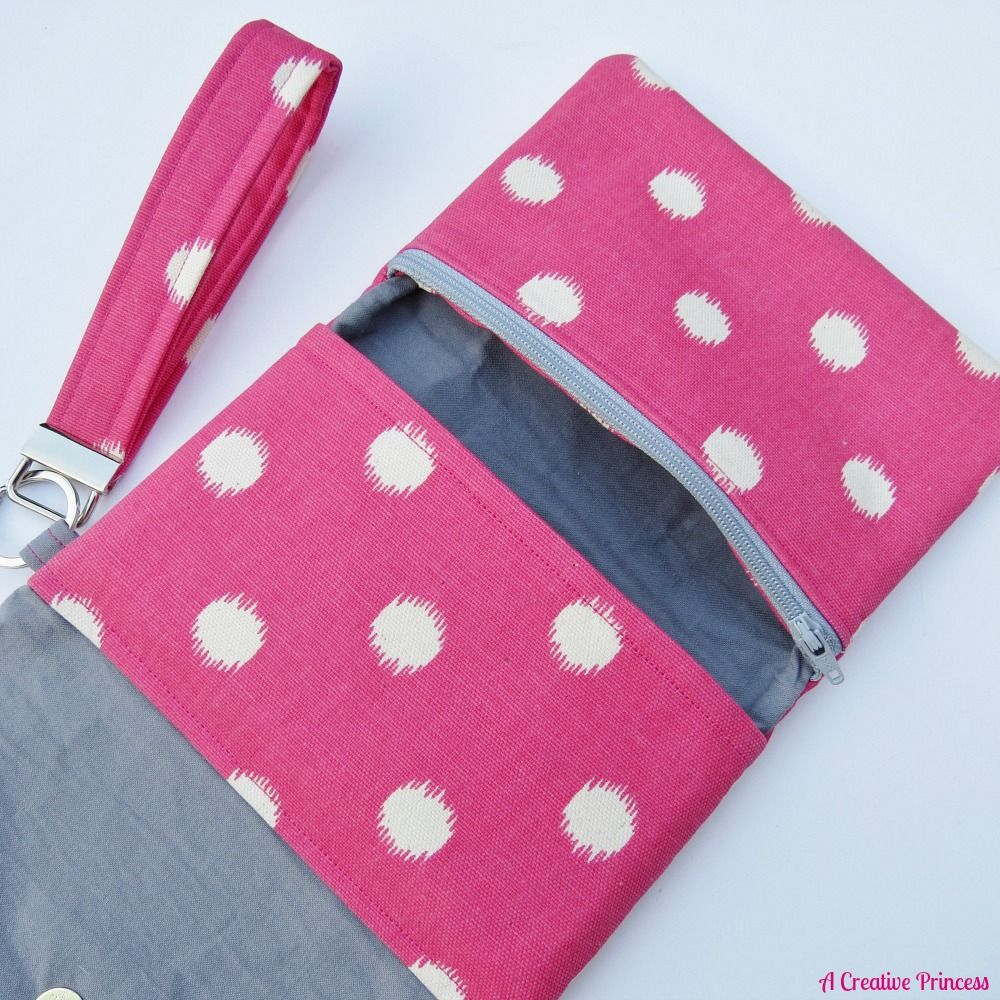 Besides the pocket in the middle, the other side has a zippered pocket with a sectioned pocket behind it for credit cards and license.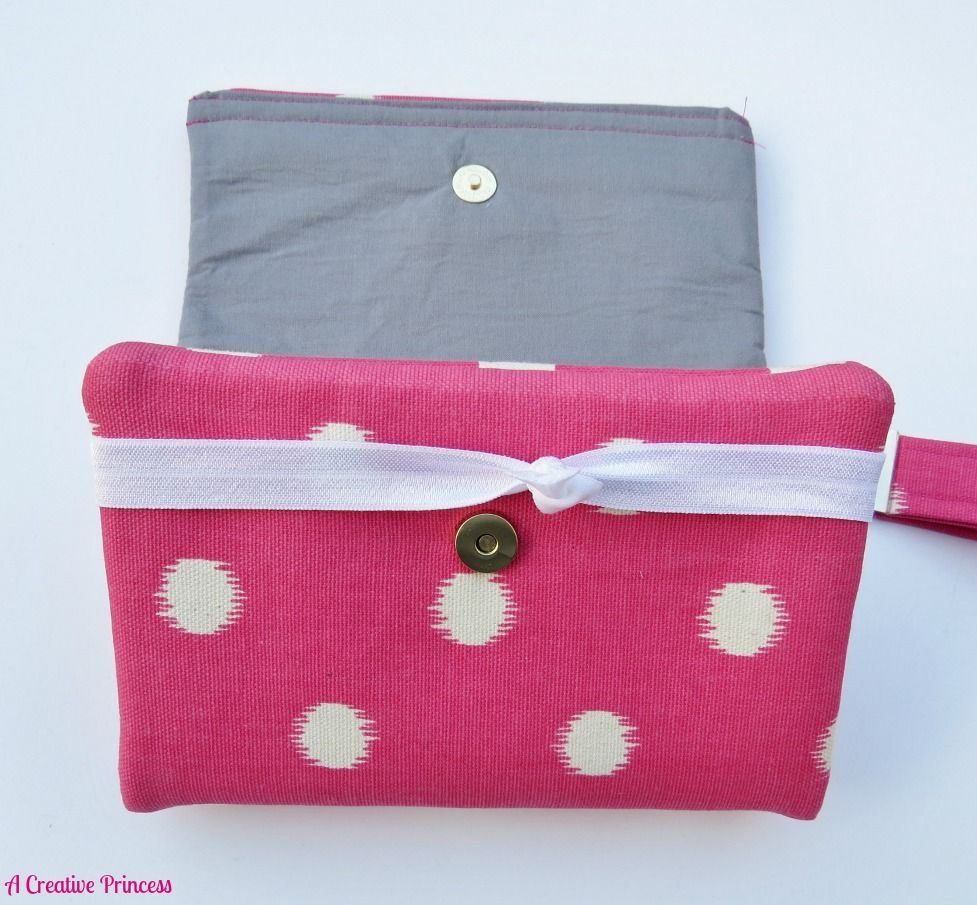 The flap has a snap closure and I added on the elastic ribbon for a little extra bling and to help hold the flap down.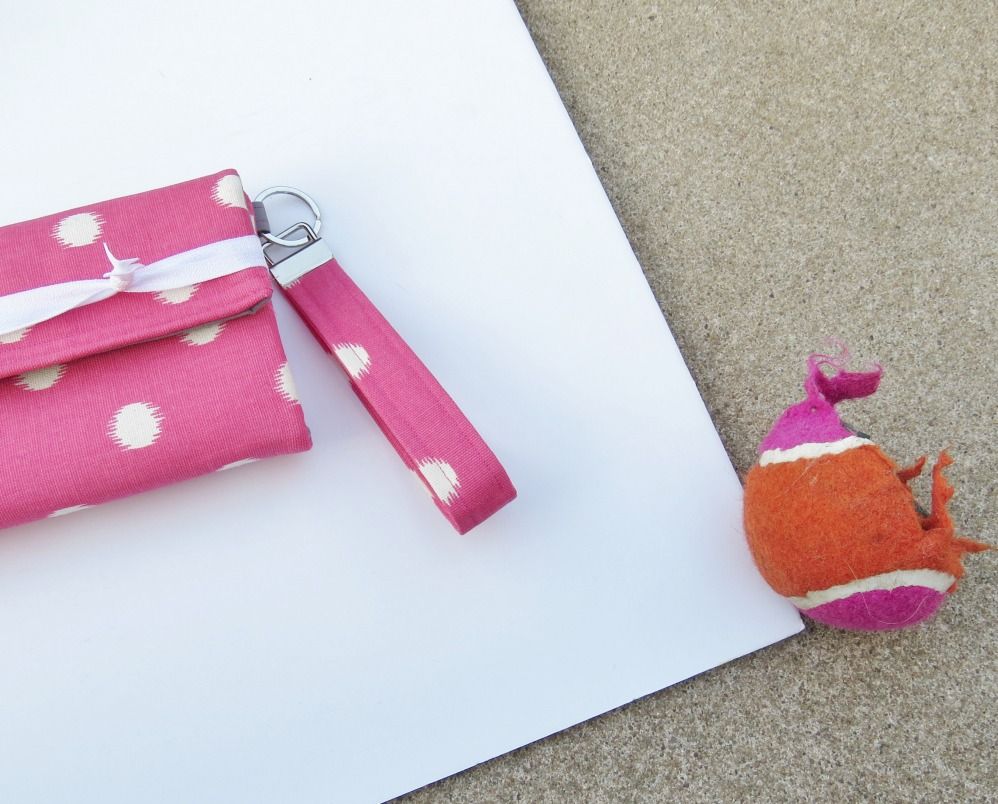 Okay, see what I put up with when I'm outside trying to take photo's? Gage politely brought me his "ball" and dropped it right there. Nice.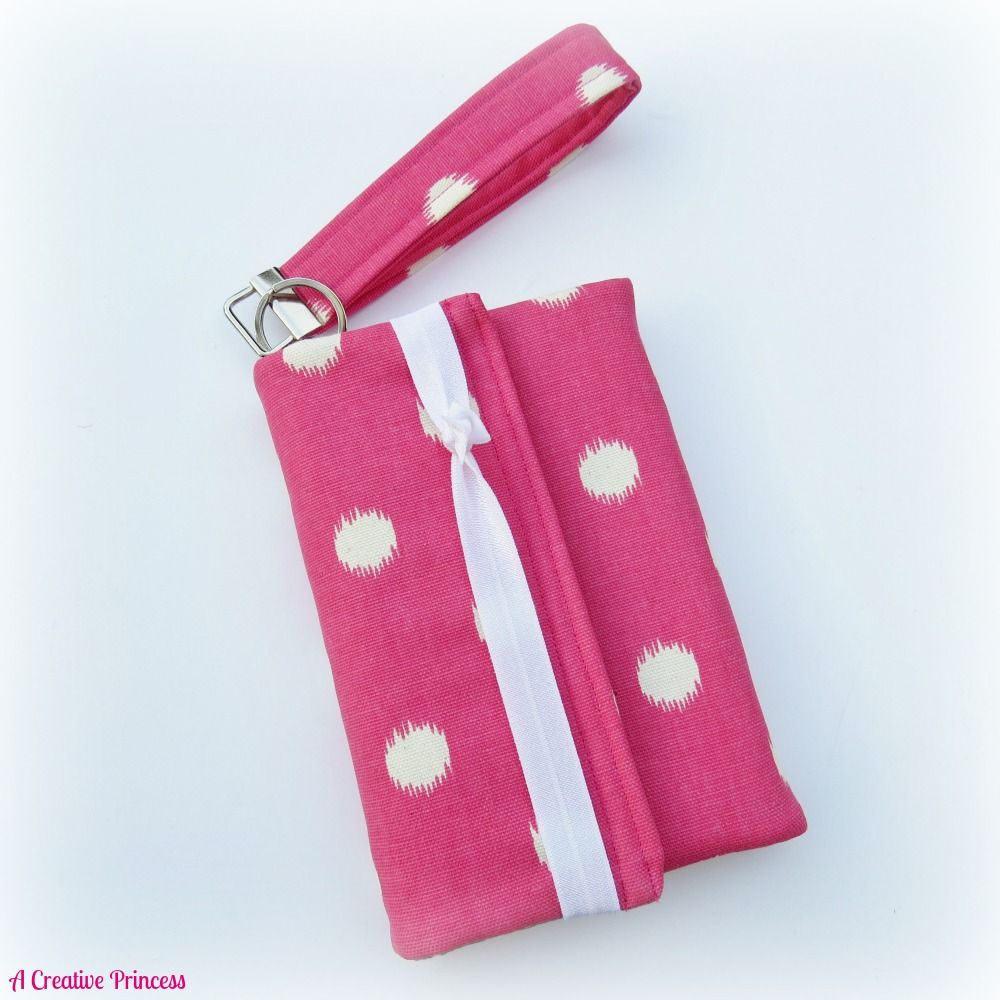 Have a great weekend!