This is one project I had to do while Greg was at work.
I didn't want him to cry.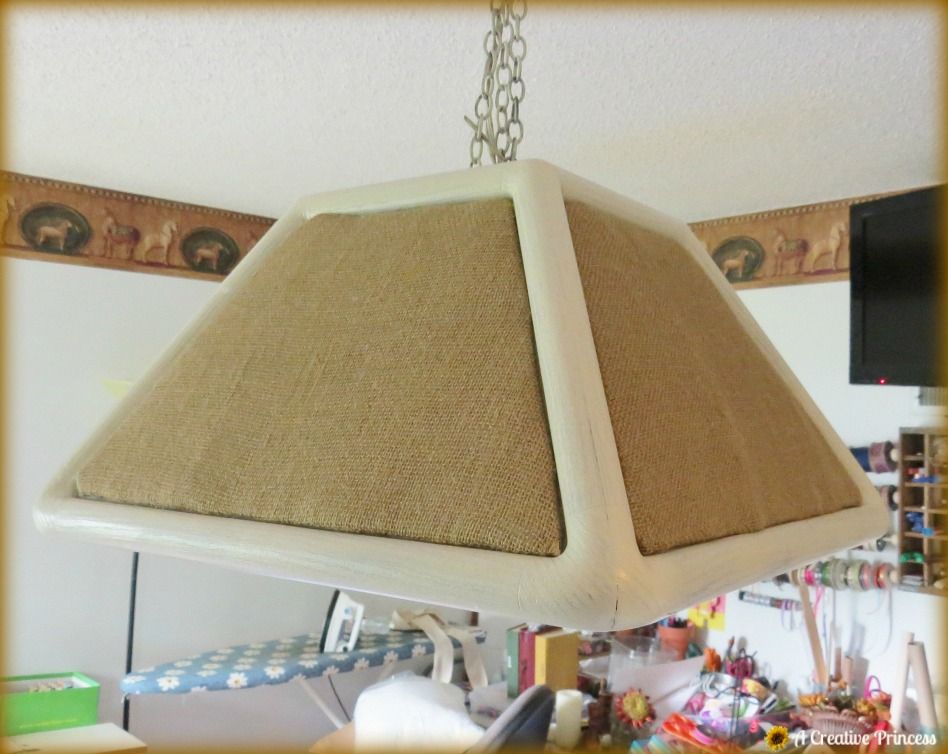 He saw my "new" craft room light when it was finished and by then, it was too late.
Here's why he couldn't see what I was doing: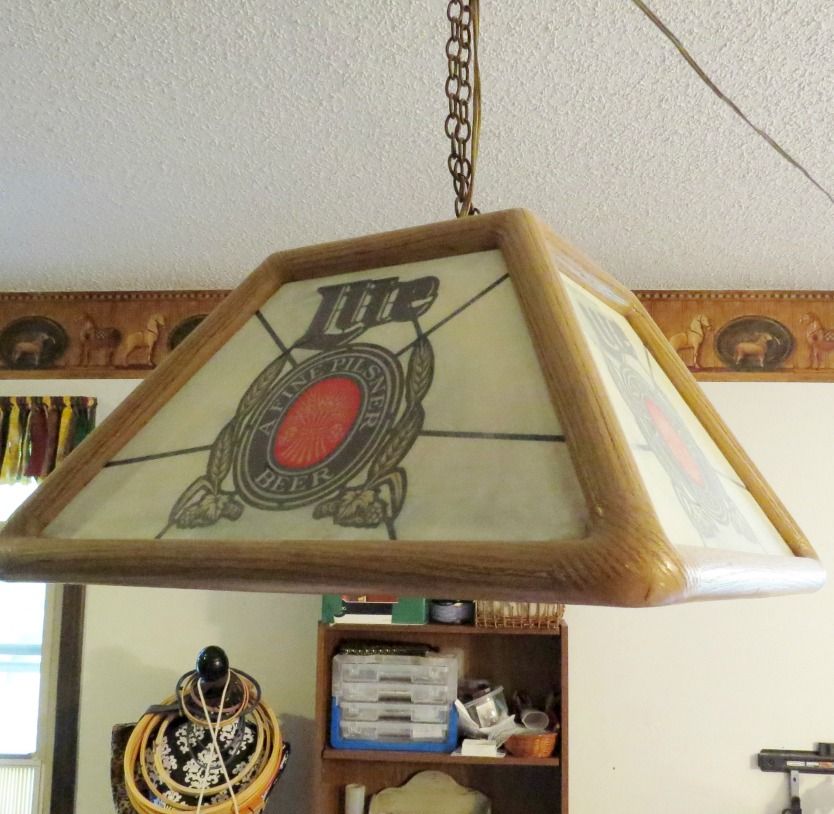 I transformed his Miller Lite pool table light so that it was more fitting for my craft room.
Ignore the wallpaper border, that's coming down!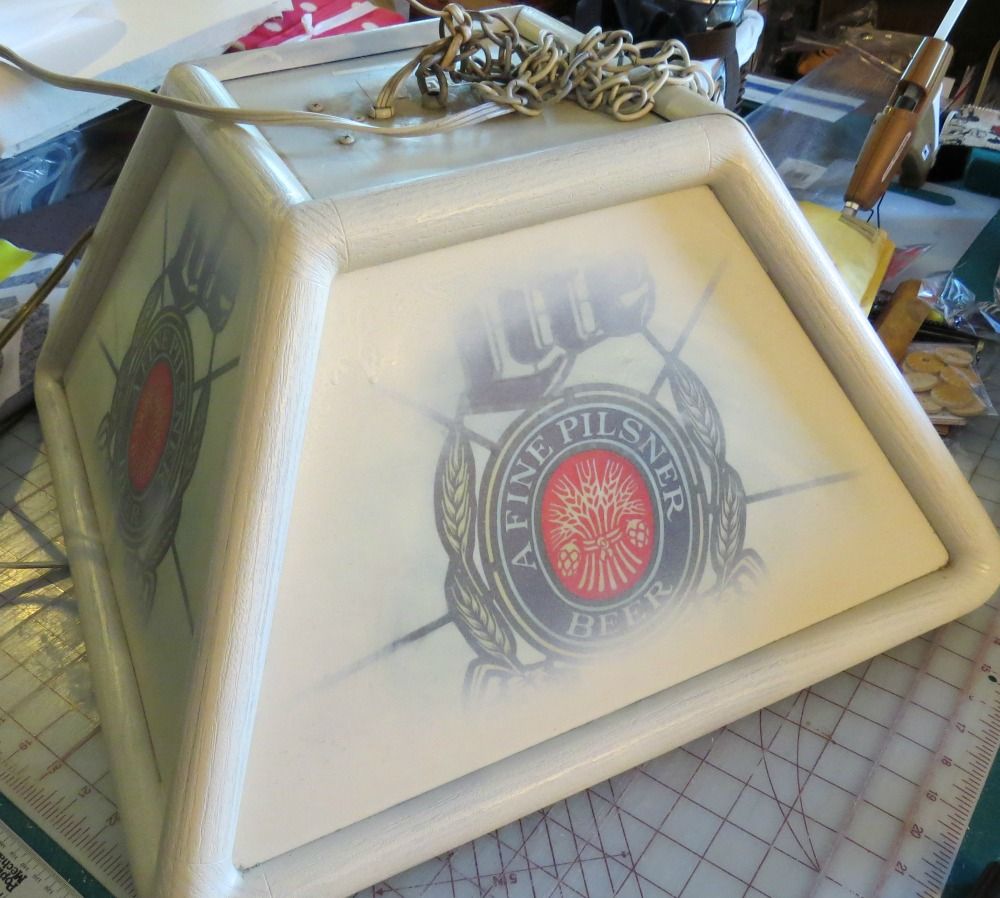 I started by spray painting the wood ivory.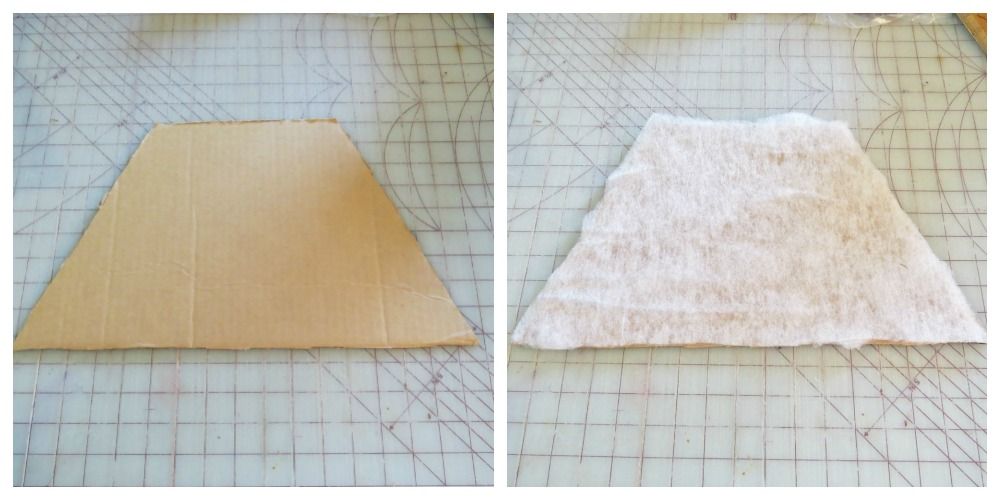 I measured the 4 triangle sections and cut them out of cardboard and spray glued batting to them.
Then wrapped burlap around the sections and hot glued them back on the light.
It's the little things in life that make me happy.
Now if I can get a bulldozer to help me clean and wallpaper stripped, I'll be one really happy girl!
Have a fun and safe weekend!