I always like to hang something rustic on our gates of the privacy fence during holidays.
This year, if you drop by on the 4th, you'll see a couple of cedar shim flags.
I'm a sucker for anything that's by the check out when I'm waiting in line. The last time I was at Home Depot, they had this package of cedar shims and it was only $3.00. Sold!
I actually had the paper left from a pvc pipe flag that I made a couple of years ago.
I mod-podged it to each shim.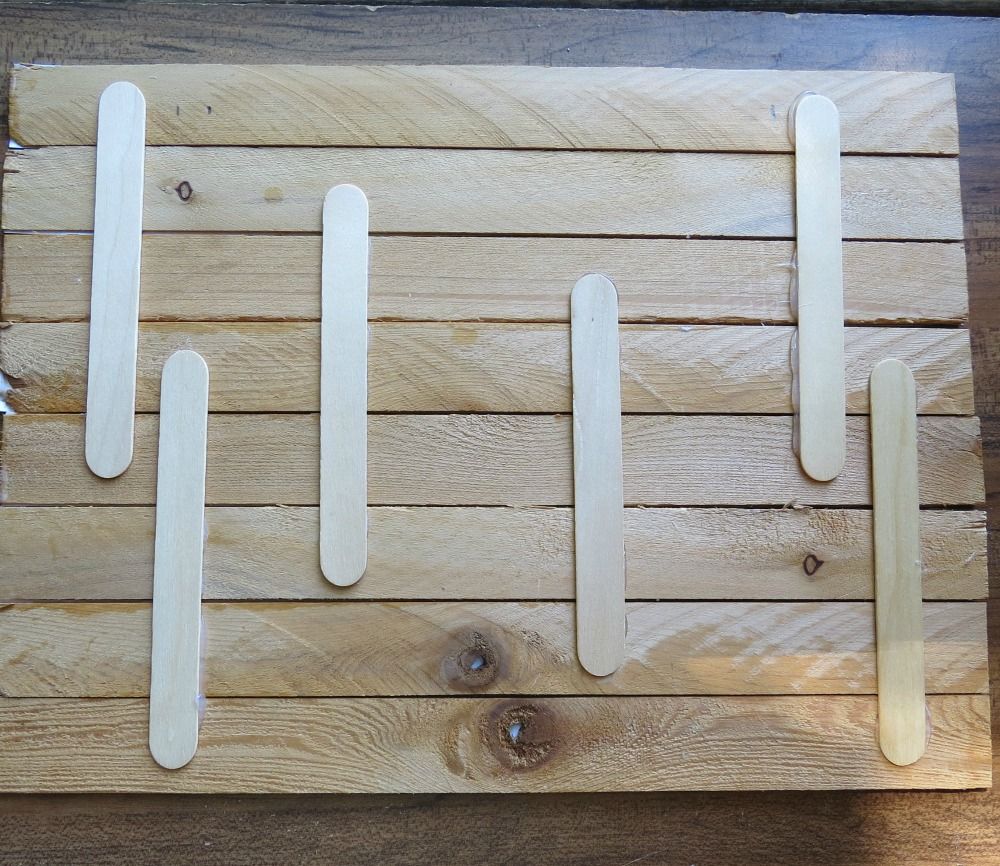 I hot glued craft sticks to hold it all together.
It's hard to really see in photo's, but I rubbed a little stain on top for even more of a rustic look and glued jute on the back to hang.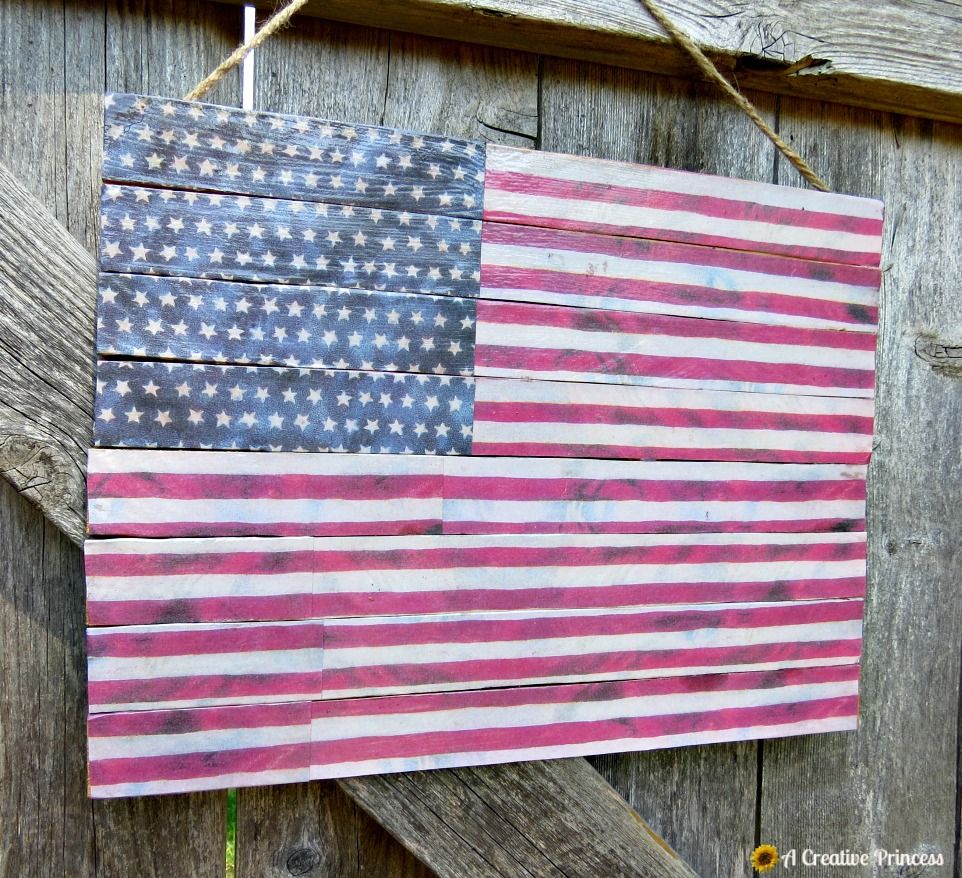 I love the look of the shims getting smaller on one end, kind of like the flag is waving.
Have a great weekend!